Welcome to our Pokemon GO Battle Showdown Event Guide, we will walk through all of the changes happening during the Battle showdown 2018. Including a list of all the fighting pokemon that will appear more often, and the XP, Stardust and Badge Multiplier bonuses for Gyms.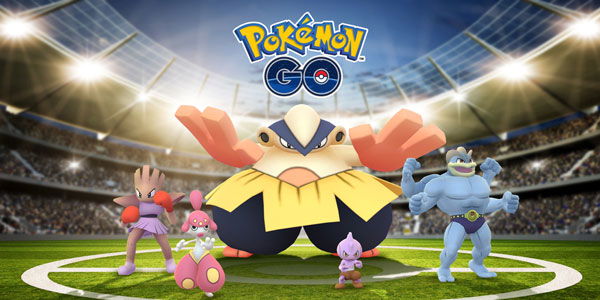 Event Start Date –  on May 1st, 2018

Event End Date

– on May 14th, 2018
Pokemon GO Battle Showdown
Whats new in the Pokemon GO Battle Showdown Event.
Below you will find a list of changes currently happing in Pokemon GO during the Battle Showdown Event.
Pokémon GO Battle Showdown Effects
May 1st – May 14th | 2018
Increased Spawn Rate

Fighting Type Pokemon will appear more often in the wild.
2x Bonus XP
Players will receive 2x Bonus XP from battling Gyms and Raid Battles.
+3k Stardust
Players will be guaranteed 3k stardust for participating in Raid Battles. That's right win or lose you will receive the following:

 3,000 Stardust
 1x Rare Candy

2x Badge Multiplier
Players will receive 2x Badge Multiplier from various actions at Gyms.

Gym Battling
Feeding Berries
Defending Gyms
Raids

Gym Photo Disc Spins
Players will receive more items from visiting and spinning Gym photo disc.
Pokemon GO Battle Showdown Event Increased Spawns
We have displayed a list of all fighting pokemon organized by the highest Max CP.
(For more information Click/Tap the Pokemon Image)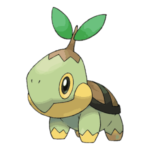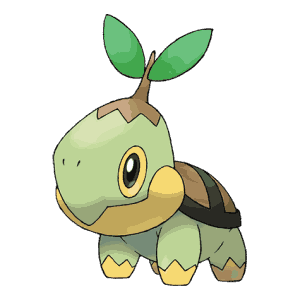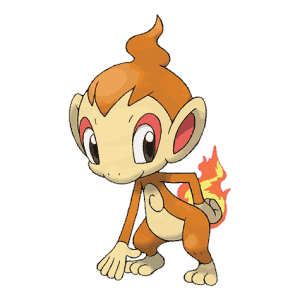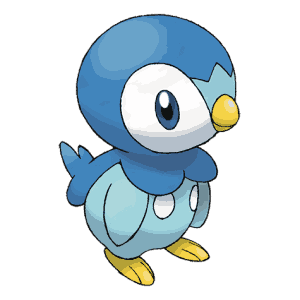 YOU CAN VISIT OUR IN-DEPTH POKEMON GO GEN 4 UPDATE GUIDE HERE AND PREPARE FOR THE UPCOMING NEW POKEMON.