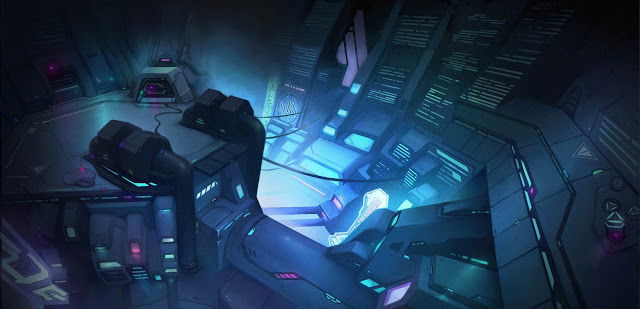 Welcome to our League of Legends Overcharge Guide, here we will explain some of the basics and advanced things you should know about this new game mode. We have also added an Overcharge Best Champions Tier List just in case you're curious about which champions are the Best to play and win with.
Mode Restrictions: Selected Marksmen, Limited Summoner Spells, No Runes Reforged
Map: Substructure 43
Mode Type: 3v3 PVP (Player Versus Player)
How To Win Overcharge: Earn 50 points to win.
Best Overcharge Champions
Since there are so few Overcharge champions to choose from, it much easier to narrow down whats winning the most. This game-mode only allows Marksmen Champions to participate and will each one will begin with 5500 Gold. This will allow you to at least build 2 core items for your champion.
S-Tier 
A-Tier
B-Tier 
C-Tier 
How To Win Overcharge:
Earn points: 
Champion kills earn 1 point.
While you are Overcharged, kills earn 5 points.
Map Objectives:
Charge Bots carrying Augmentation Fragments:
Charge Bots periodically spawn that are transporting Augmentation Fragments.
Overcharging: 
Capture 5 Augmentation Fragments to overcharge your entire team for 25 seconds.
Instantly reset all cooldowns on start. While overcharged, champion kills also reset all cooldowns.
+60% movement speed, +30% cooldown reduction, +30% cooldown reduction cap, +1000 mana regeneration per second, +25% size.
Incoming spells and damage slows you temporarily, but cannot damage you.
League of Legends Overcharge Things You Should Know:
NEW MAP
You will begin at Level 6, with 5500 gold.
Earn Experience and Gold by capturing Augmentation Fragments and by killing enemy Champions.
You will also earn Experience and Gold ambiently over time.
You cannot recall to heal or shop.
The item pool is restricted to offensive items
The Stat Modifications that affect every champion.
-400 Vision Radius, +50% Spell Damage, +200 Health, +15 Armor, +15 Magic Resist.