Jhin Arena Build
League of Legends Jhin Arena Build Guide. Jhin Augments, Items Builds, and Champions to Duo with in 2v2v2v2 game mode for patch 13.16.
Best Jhin Augments
We recommend you choose Soul Siphon, Shrink Ray, Jeweled Gauntlet, The Brutalizer, Mythical Augments whenever they are available for Jhin.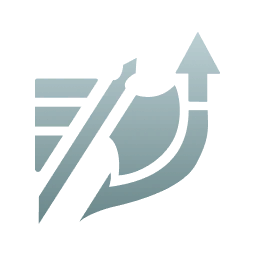 2
Best Jhin 2v2 Build
These are the strongest 2v2v2v2 items to build on Jhin.
Core Items

Starting Items

Optional Items

Boots Items
Best 2v2 Jhin Duos
These are the strongest champions to duo with Jhin.