This news article will be updated with the newest League of Legends Wild Rift Season End Date announcement from Riot as soon as it becomes available.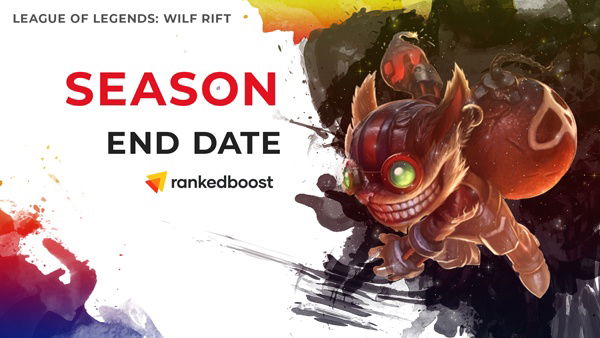 LoL Wild Rift Season End
During the Alpha and Beta, players can earn rewards for participating in Ranked Queue, after these Alpha and Beta Testing phases players can expect to receive their rewards.
At the moment it is unknown how long the Beta Phase of Wild Rift will last. As soon as more information becomes available we will update this page. in the meantime, you can view the information we have on the Season Rewards for the Beta Season of Wild Rift.
Limited Time Alpha Test will be available for specific Regions.
Between June 5 – June 26 in Brazil
Between June 6 – June 27 in Philippines