Welcome to our Warcraft 3 Reforged Best Races To Play Guide, below we list what we consider to be the strongest race in WC3. These rankings will be based on win rates and for the counter matchups which have high win rates when versus 1 on 1. We also have included a list of the Best Race based on the Map using NetEase Map statistics, this list will cover some of the more common tournament maps used in China.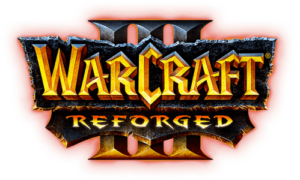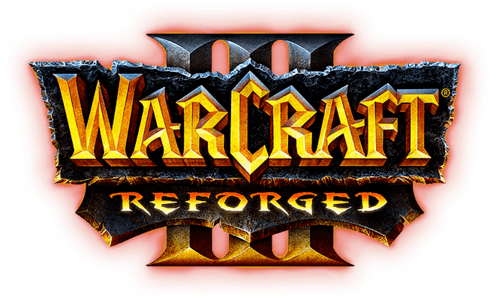 Warcraft 3 Best Race To Play
This ranking of the best races in Warcraft 3 Reforged is based on the average win rate of that specific Race, since Undead tends to have the highest out of the 3 we place it higher. Keep in mind that is not just as simple as Undead > Night Elf > Orc > Human, players skill level and the matchup can affect the match drastically.
Best  –  Undead
Average  – Night Elf, Orc
Below Average  – Human

The Best Race Matchup Counter
As we mentioned earlier the matchup can play a big part in the game, as a simple example when you play Human Versus Undead did you know that you can cast Heal on enemy Undead Units/Heroes to deal damage equal to that heal. That is just a simple example there are more nuanced strategies that would take more time to go into detail with. Below we list each Race and what we think are Counter Matchups based on their average Win Rate versus 1 on 1.
Orc Is Weak Against Undead
Undead Is Weak Against Orc
Human  Is Weak Against Undead, Night Elf
Night Elf  Is Weak Against Orc, Undead
The Best Race Based On Map
This ranking is based on which races have a 50% or higher Winrate on each map, the stats we are using is from Netease Map Statistics.
 Amazonia –  Human [50.60%], Night Elf [54.05%]
 Ancient lsles – Night Elf [53.78%], Undead [52.69%]
 Echo Isles  – Orc [50.48%], Human [51.11%]
 Last Refuge – Night Elf [54.23%], Undead [54.07%]
 Terenas Stand  – Human [51.79%], Night Elf [54.09%]
 Turtle Rock  – Orc [50.57%], Undead [53.86%]
 Twisted Meadows  – Night Elf [52.73%], Undead [52.32%]
You can view more Warcraft 3 Guides by Clicking/Tapping the links below.