Welcome to our Pokemon Duel Gems Guide, we listed every way players are farming Gems In Pokemon Duel to buy Boosters and Plates.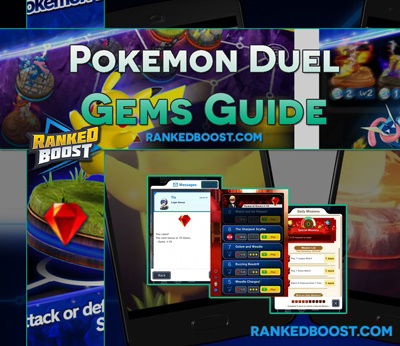 What Are Gems?


Pokemon Duel Gems are the main currency used in the game to purchase Plates and Booster Cases, which unlock Figures and bonus Materials

.
How Do I Use Gems?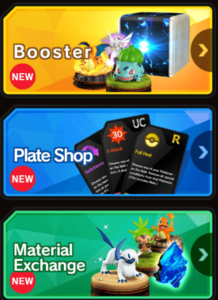 Visiting the In-Game shop you can Spend your Pokemon Duel Gems on the Following:
Plate Costs:
EX

Plates

– 160

Rare

Plates

– 72

Uncommon

Plates

– 18

Common

Plates

– 10
Booster Case Costs:
Single Booster – 50
Double Booster – 100
Quadruple Booster – 200
Sextuple Booster – 400
Farming Gems
Below we list multiple ways for players to farm gems in Pokemon Duel.
We recommend early on that you spend all of your gems on the Sextuple Booster Cases, since they are the best and as such are limited to only 5 Purchasable cases before they go out of stock.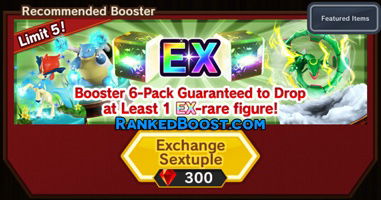 1#
Collect Your Daily Login Rewards

These are Free Gems in Pokemon Duel and can be collected daily by reading your Messages at your Inbox.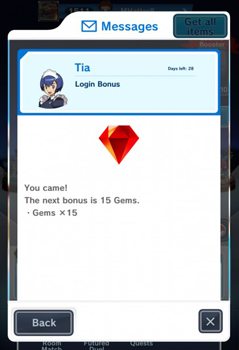 You can find this by tapping the icon at the Bottom Right of your screen next to the play button. It will be listed as Messages, open the message and collect your Pokemon Duel Free Gems.
2#
Daily Missions

Completing your Daily Missions will reward you with Pokemon Duel Gems. Daily Missions refresh every 24 hours and you receive 3 missions every day.

After you finish 10 Missions you will Unlock a Special Mission that has even better Rewards then regular ones.
(Note: Every Daily Mission does NOT reward you with Gems.)
3#
Complete Quests

There is a Single-Player Storyline Game-Mode in-game, through these Daily Quests you can earn Gems, Coins and many other Rewards.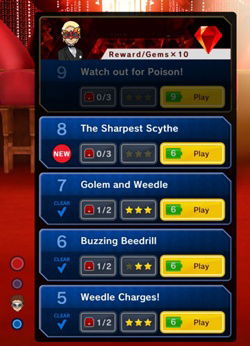 (Note: You will only Get Gems from the First Victory.)