Welcome to our Legends of Runeterra Cards List, here you can view every type of Unit, Champion and Spell card in LoR. You can also see their Power, Health, Mana Cost and Description, don't forget that you can Click/Tap any of the cards to view more information about them such as Similar Cards they are good with and Deck Builds using that specific card.
Below is our LoR Card List and it is organized by the Region, since depending on the Region of the card it will affect its playstyle and what Decks Builds you can use it within. In total there are 6 Regions, each with their own unique playstyle and game mechanics that make for interesting combos.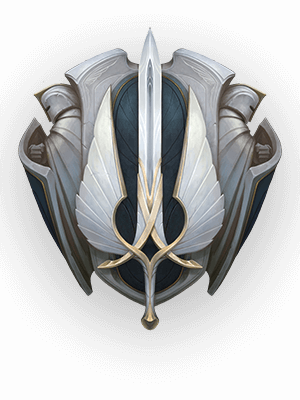 Demacia
A strong, lawful kingdom with a prestigious military history, Demacia's people have always valued the ideals of justice, honor, and duty most highly, and are fiercely proud of their cultural heritage. But in spite of these lofty principles, this largely self-sufficient nation has grown more insular and isolationist in recent centuries.

Common Effects: Tough, Barrier, Allegiance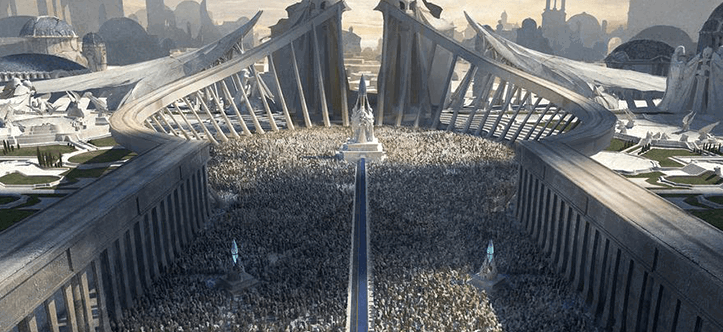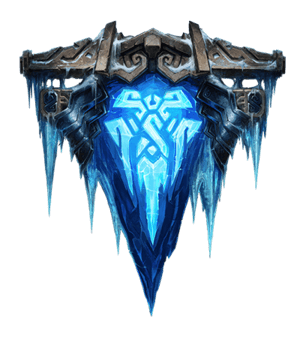 Freljord
The Freljord is a harsh and unforgiving land. Proud and fiercely independent, its people are born warriors, with a strong raiding culture. While there are many individual tribes within the Freljord, the battle lines are being drawn in a three-way civil war that will determine the future for them all.

Common Effects: Freeze, Mana Gain, Poro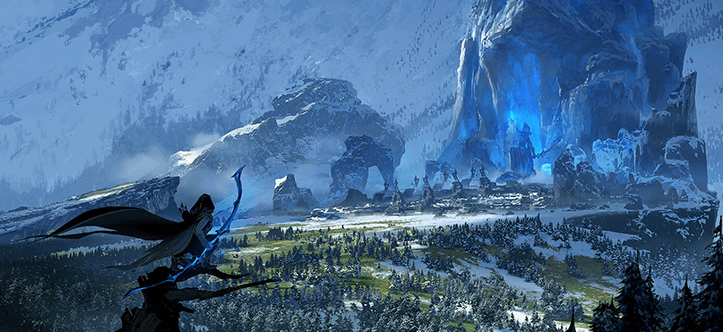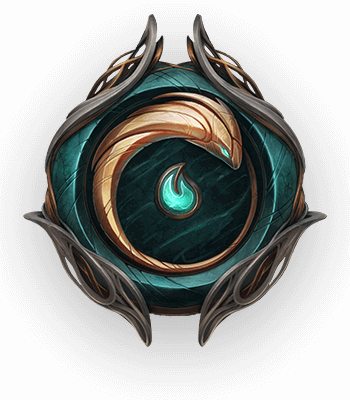 Ionia
Surrounded by treacherous seas, Ionia is composed of a number of allied provinces scattered across a massive archipelago, known to many as the First Lands. Since Ionian culture has long been shaped by the pursuit of balance in all things, the border between the material and spirit realms tends to be more permeable here, especially in the wild forests and mountains.

Common Effects: Elusive, Ephemeral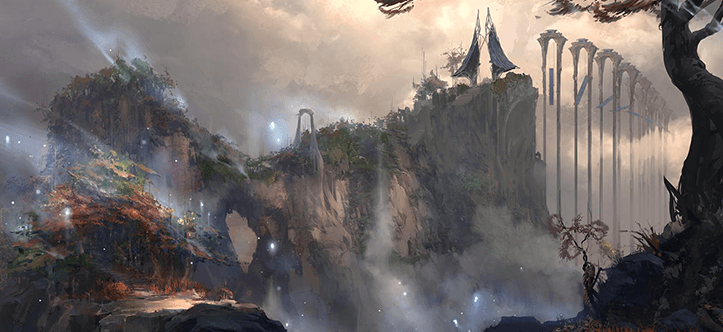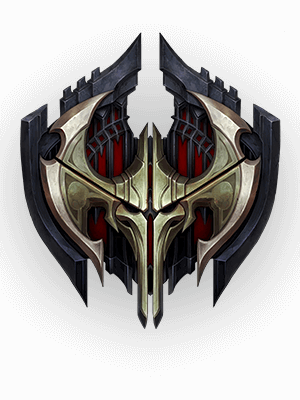 Noxus
Noxus is a powerful empire with a fearsome reputation. To those beyond its borders, Noxus is brutal, expansionist and threatening, yet those who look beyond its warlike exterior see an unusually inclusive society, where the strengths and talents of its people are respected and cultivated.

Common Effects: Deal Damage, Overwhelm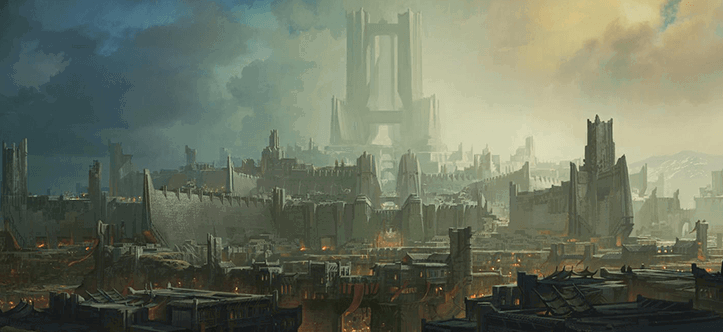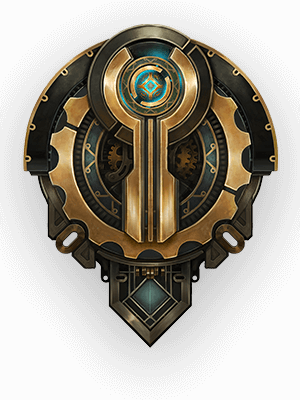 Piltover & Zaun
Piltover is a thriving, progressive city whose power and influence is on the rise. It is Valoran's cultural center, where art, craftsmanship, trade and innovation walk hand in hand. Its power comes not through military might, but the engines of commerce and forward thinking.

Common Effects: Draw Cards, Discard Cards, Use Spells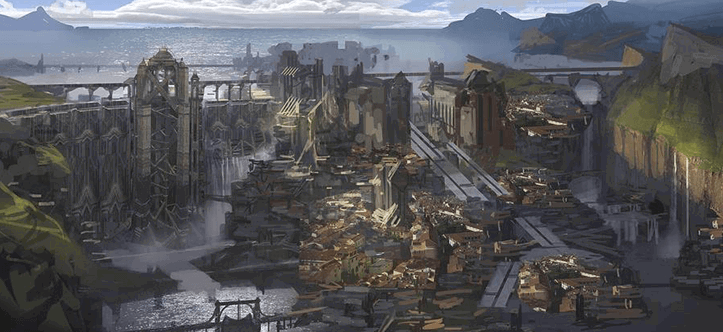 Thank you for viewing our Legends of Runterra Cards List, we hope you found this usefull.