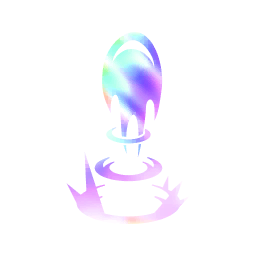 Earthwake Arena Augment
League of Legends Earthwake Arena Augment Build Guide. The best champions and other augments to use in combination with the Earthwake in the 2v2v2v2 game mode for patch 13.16.
Augments Good With Earthwake
We recommend using the following augments with Earthwake.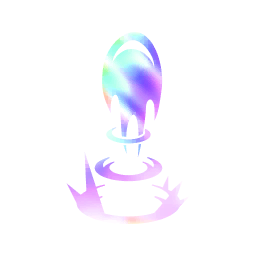 Earthwake
Dashing or Flash with abilities causes you to leave behind a trail from the cast location that detonates after 1 second, dealing up to 150 − 1500 (based on level) (+ 112.5% bonus AD) (+ 62.5% AP) physical damage to enemies hit.
Best Champions to use with Earthwake
These are the champions that benefit the most from the Earthwake Augment.
Best Items to use with Earthwake
These are the best items to use with the Earthwake Augment.
Items Good With