Welcome to our Jump Force Best Characters Tier List, here you can view all the characters ranked from the worst to the best. We will also include any additional information such as DLC Characters, and helpful tips for players new to this style of fighting game.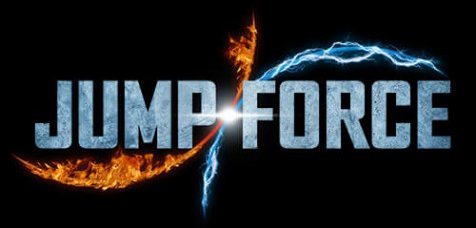 Jump Force Best Characters
The Best Characters in Jump Force For PS4, XBOX1, and PC. Below this tier list players will find a complete Jump Force Character List with information on which anime series each character is from.
S

Frieza

Ichigo

Aizen

Naruto

A

Sabo

Sasuke

Gon

Zoro

Vegeta

B

Goku

Hisoka

Rukia

Yugi Muto

Luffy

C

Blackbeard

Killua

Kurapika

Sanji

Toguro

Yusuke

D

E

F
Jump Force Best Characters Tier List | Best Characters To Play
S Tier | Frieza – Ichigo – Aizen – Naruto
A Tier | Sabo – Sasuke – Gon – Zoro -Vegeta
B Tier | Goku – Hisoka – Rukia – Yugi Muto – Luffy
C Tier | Blackbeard – Killua – Kurapika – Sanji – Toguro – Yusuke
D Tier |
E Tier |
F Tier |
The list of all Jump Force Characters and the series they are from if you are interested in watching some anime.
Character
Anime Series

Goku
Dragon Ball Z / Super

Vegeta
Dragon Ball Z / Super

Frieza
Dragon Ball Z / Super

Naruto
Naruto

Sasuke
Naruto

Luffy
One Piece

Zoro
One Piece

Sanji
One Piece

Sabo
One Piece

Blackbeard
One Piece

Ichigo
Bleach

Rukia
Bleach

Aizen
Bleach

Gon
Hunter X Hunter

Hisoka
Hunter X Hunter

Killua
Hunter X Hunter

Kurapika
Hunter X Hunter

Yugi Muto
Yu-Gi-Oh

Yusuke
YuYu Hakusho

Toguro
YuYu Hakusho

Light(

Unplayable

)

Death Note

Ryuk (

Unplayable

)

Death Note
From what we seen in the announcement trailer characters aside, players can look forward to iconic areas from the different series as stages.
Example from the Jump Force Announcement Trailer
(Dragon Ball Z)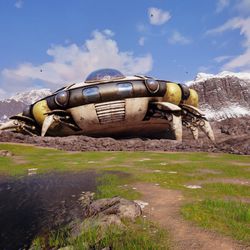 In Conclusion: This game appears to be the Super Smash Bros of Anime, borrowing heavily from the Naruto fighting games not that there is anything wrong with that. I'm betting now would be a good time for players to give this type of fighting game a try if they haven't yet sometime in 2019. Good luck we hope you enjoyed our Jump Force Best Characters Tier List.