This year riot is doing something entirely new with their Ultimate Skin. The new Elementalist Lux Skin will feature a new way to play using your champion skin. players will learn different elements in-game and combine them to unlock entirely new ones. Players will also unlock all the bells and whistle they have come to know to with Ultimate Champion skins, like a huge selection of Summoner icons.





The 5 above Summoner Icons Unlock at purchase.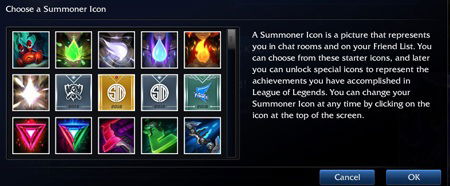 The Ultimate Lux Skin Cost: 3250 RP

Similar to DJ Sona and Spirit Gaurd Udyr you will be able to change forms during game, however, the process in which you do this is where it gets fun.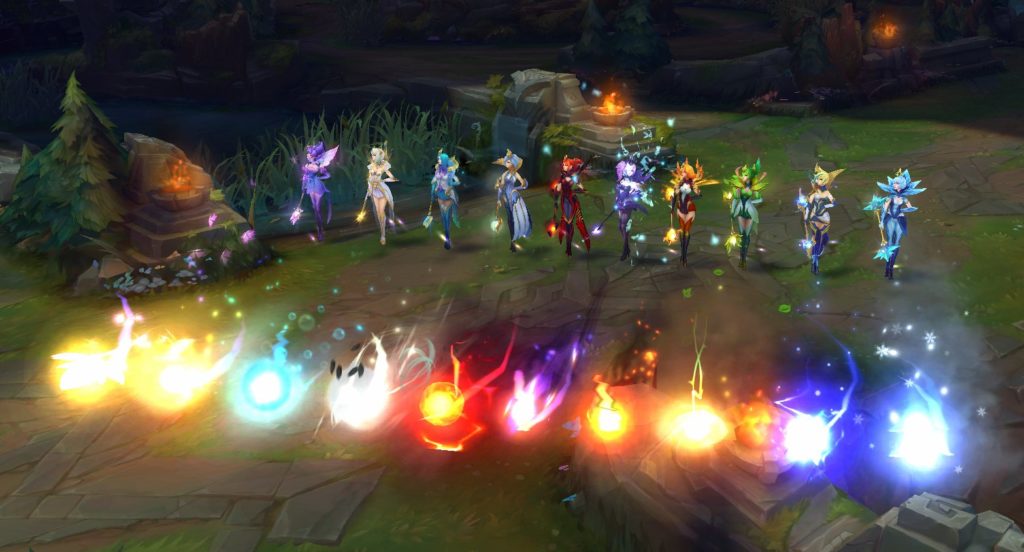 How It Works
The new Ultimate Elementalist Lux Skin will gain power from damaging enemy champions using offensive spells (Q,E,R).
Once you gain enough elemental power, you will be able to learn a new element and add it to your current form. When you fill it up again you will be able to learn another element and combine it with your current form.

Elementalist Lux Ultimate Skin
There are a total fo 10 different elementalist lux forms, some of which require you to combine specific elements to unlock others.
Players will start with the Base Form Light

You will choose from these Four Elements and combine them to acquire a unique Elementalist Lux skin form.
Fire

Water

Air

Nature

The ultimate Lux skin forms below can be unlocked by combing specific elements.
Ice
Water + Air

Magma
Fire + Nature

Mystic
Water + Nature

Storm
Fire + Air

Dark
Nature + Air
or
Water + Fire

Each Elementalist Lux Skin has its own Models, Textures, VFX, Transformations and even Recalls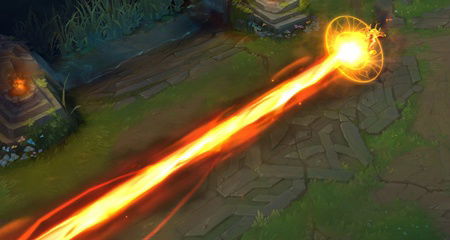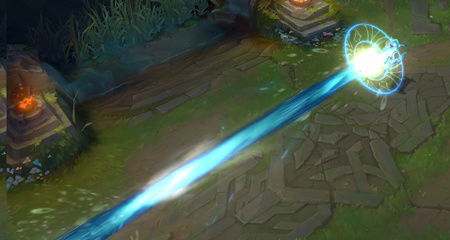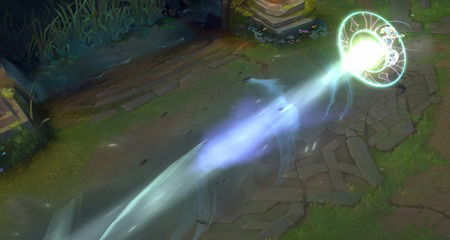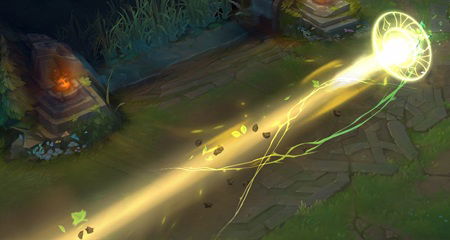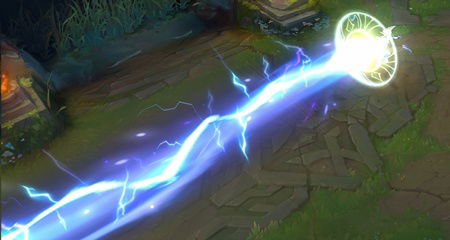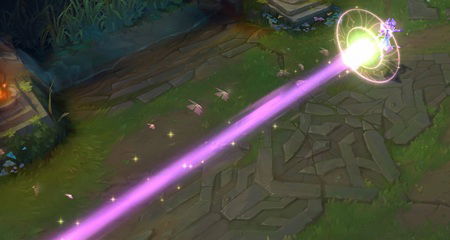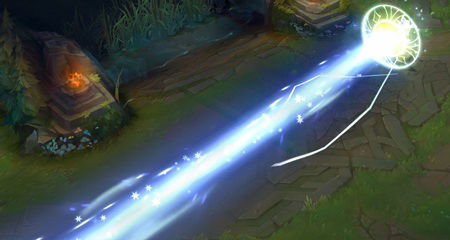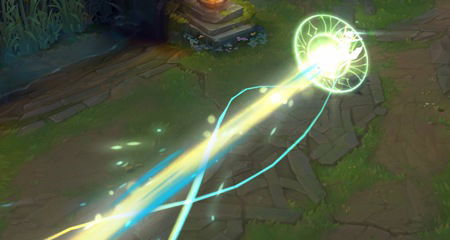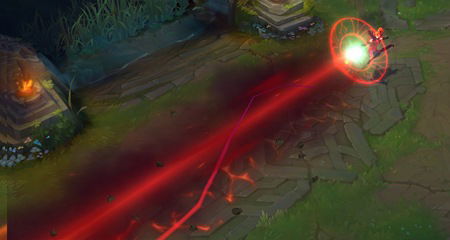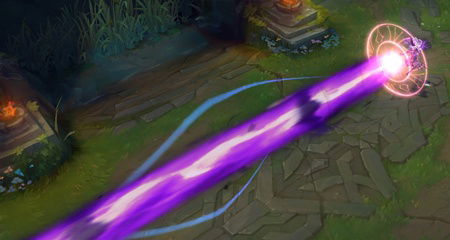 Elementalist Ward
This ward skin will change its form based on your current Elementalist Lux Skin Form.


Find the strongest champion in League of Legends every Patch.