Amazon Best Runewords Tier List
Diablo 2 Resurrected Amazon Best Runewords Tier List, rank what we consider to be the strongest Runewords to use. We explain the Magic Properties and detail each runeword's Stats for Melody, and more.
Runewords will only work in Non-Magical Items (Grey Text Items) Normal, Exceptional, Elite, Low Quality, Superior, and Ethereal. (This means they

DO NOT

work in Magical, Rare, Set, Crafted or Unique Item)

The Amazon must have the exact amount of Sockets as the Runeword requires, or it will not work.

Depending on the Runeword, it will require a specific item type (Shields, Swords, Melee Weapons, etc).

You will need to place the Runes in the correct order or it will not work. (Start from Left to Right with the Runes used in Runewords shown below)
Best Runewords to use with Amazon in Diablo 2
List of Runewords that are good with the Amazon Class. We consider Runewords such as Peace and Melody to be the Amazon Class best choices in Diablo 2.
Runewords
Description

S Tier

Melody

Shael + Ko + Nef

3 Socket Missile Weapons

Level Requirement: 39

+50% Enhanced Damage
+300% Damage To Undead
+3 To Bow and Crossbow Skills (Amazon Only)
+3 To Critical Strike (Amazon Only)
+3 To Dodge (Amazon Only)
+3 To Slow Missiles (Amazon Only)
20% Increased Attack Speed
+10 To Dexterity
Knockback


S Tier

Peace

Shael + Thul + Amn

3 Socket Body Armor (Amazon only)

Level Requirement: 29

4

% Chance To Cast Level 5 Slow Missiles When Struck
2% Chance To Cast level 15 Valkyrie On Striking
+2 To Amazon Skill Levels
+20% Faster Hit Recovery
+2 To Critical Strike
Cold Resist +30%
Attacker Takes Damage of 14
Click/Tap to view other Class Guides below.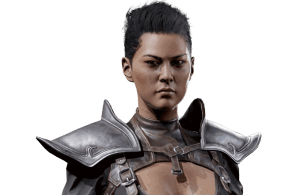 Assassin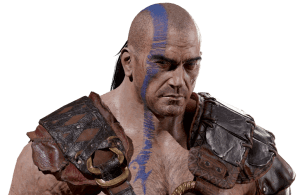 Barbarian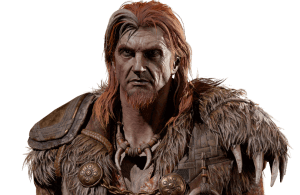 Druid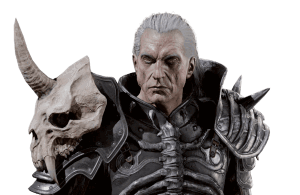 Necromancer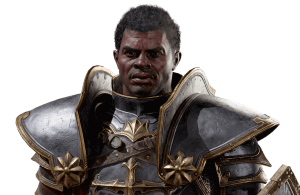 Paladin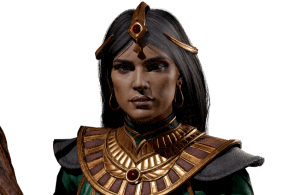 Sorceress
Click/Tap the other Runes Guides below.

Amn

Ber

Cham

Dol

El

Eld

Eth

Fal

Gul

Hel

Io

Ist

Ith

Jah

Ko

Lem

Lo

Lum

Mal

Nef

Ohm

Ort

Pul

Ral

Shael

Sol

Sur

Tal

Thul

Tir

Um

Vex

Zod
Click/Tap the other Runewords Guides below.



Ancient's Pledge





Beast



Black



Bone




Bramble






Breath Of The Dying





Call To Arms




Chains Of Honor



Chaos



Crescent Moon



Delirium





Doom



Duress



Enigma



Enlightenment





Eternity




Exile




Famine



Fury



Gloom




Hand Of Justice




Heart Of The Oak




Holy Thunder





Honor



King's Grace




Kingslayer


Leaf



Lionheart


Lore



Malice



Melody




Memory



Myth


Nadir




Passion



Peace


Prudence



Radiance



Rain


Rhyme



Sanctuary






Silence


Smoke


Splendor


Stealth


Steel


Strength




Stone



Treachery



Venom



Wealth


White


Wind


Zephyr




Brand





Death





Destruction



Dragon



Dream



Edge




Faith




Fortitude





Grief




Harmony




Ice




Infinity




Insight






Last Wish



Lawbringer




Oath





Obedience




Phoenix




Pride




Rift




Voice Of Reason




Wrath



Principle




Spirit