Welcome to our Pokemon Lets Go TM's List (Technical Machines) Guide, explaining what they do and what useful ways you can use them. Below we will detail a list of all TM's in Let's Go and where you can find or purchase them in game.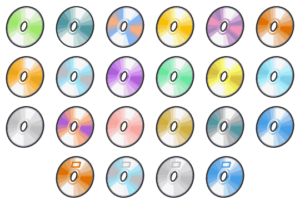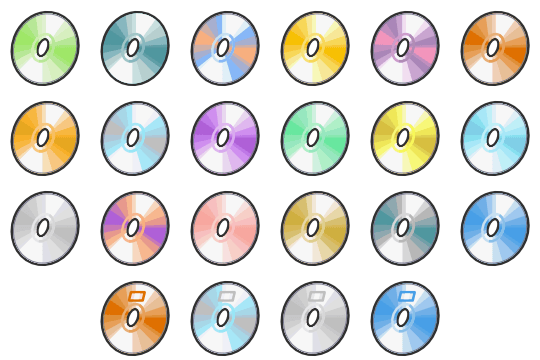 What are TMs in Pokemon Let's Go
Pokemon Let's Go TMs (Technical Machines) are used to teach your pokemon a New Move, these are a 1 Time Use only item.
TMs are very useful when versus a Master Trainers since you will be in a mirror match, using a TM to teach your pokemon a unique move can help you gain a type weakness advantage in the battle.
Pokemon Let's Go TM List
This is the complete Pokemon Let's Go TM list with details on how to find each Technical Machine. Some can be found in hidden locations, while others are simply purchasable at shops in the game.
| TM | Move | How to Get |
| --- | --- | --- |
| 1 | Headbutt | – |
| 2 | Taunt | – |
| 3 | Helping Hand | – |
| 4 | Teleport | – |
| 5 | Rest | – |
| 7 | Protect | – |
| 8 | Substitute | – |
| 9 | Reflect | – |
| 10 | Dig | – |
| 11 | Will-O-Wisp | – |
| 12 | Facade | – |
| 13 | Brick Break | – |
| 14 | Fly | – |
| 15 | Seismic Toss | – |
| 16 | Thunder Wave | – |
| 17 | Dragon Tail | – |
| 18 | U-turn | – |
| 19 | Iron Tail | – |
| 20 | Dark Pulse | – |
| 21 | Foul Play | – |
| 22 | Rock Slide | – |
| 23 | Thunder Punch | – |
| 24 | X-Scissor | – |
| 25 | Waterfall | – |
| 26 | Poison Jab | – |
| 27 | Toxic | – |
| 28 | Tri Attack | – |
| 29 | Scald | – |
| 30 | Bulk Up | – |
| 31 | Fire Punch | – |
| 32 | Dazzling Gleam | – |
| 33 | Calm Mind | – |
| 34 | Dragon Pulse | – |
| 35 | Ice Punch | – |
| 36 | Thunderbolt | – |
| 37 | Flamethrower | – |
| 38 | Thunder | – |
| 39 | Outrage | – |
| 40 | Psychic | – |
| 41 | Earthquake | – |
| 42 | Self-Destruct | – |
| 43 | Shadow Ball | – |
| 44 | Play Rough | – |
| 45 | Solar Beam | – |
| 46 | Fire Blast | – |
| 47 | Surf | – |
| 48 | Hyper Beam | – |
| 49 | Superpower | – |
| 50 | Roost | – |
| 51 | Blizzard | – |
| 52 | Sludge Bomb | – |
| 53 | Mega Drain | – |
| 54 | Flash Cannon | – |
| 55 | Ice Beam | – |
| 56 | Stealth Rock | – |
| 57 | Pay Day | – |
| 58 | Drill Run | – |
| 59 | Dream Eater | – |
| 60 | Megahorn | – |