Welcome to our Pokemon Lets Go Release Date Pikachu and Eevee Update Page for the Nintendo Switch. You can view the latest news, announcements, and trailers for Pokemon Lets Go here. We will also keep this page up to date with news regarding any upcoming E3 announcement. Below we have list interaction this game will have for the mobile phone GO version.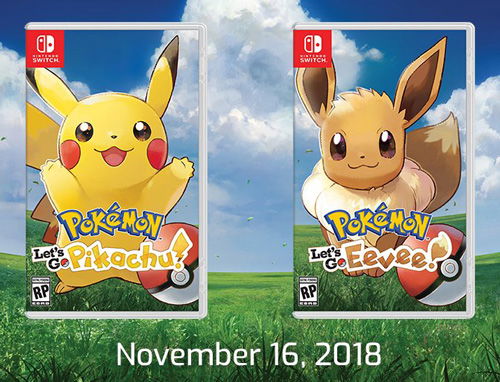 Pokemon Let's Go Release Date: November 16, 2018
Pokemon Let's Go Pikachu and Eevee Release Date
What players can expect from Pokemon Let's Go Pikachu and Eevee.
What players should know before the Pokemon Lets Go Release Date.
Interactions with Pokemon GO (Mobile)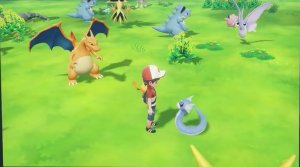 Pokemon GO to Pokemon Let's GO
You can send Pokémon from the Kanto Pokedex that you caught in Pokémon GO, they will appear in Let's Go within the area known as the "GO Park". This area has you can interact with the Pokémon and then capture them.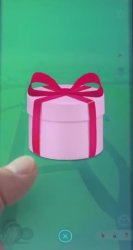 Pokemon Let's GO to Pokemon GO
Through the game Let's Go, you'll have the ability to send presents to Pokémon GO. At the moment there is little information but it is stated that one of the presents is to be a Pokémon that has yet to be revealed.
NEW Device that is confirmed compatible with both Pokemon Let's GO and Pokemon GO.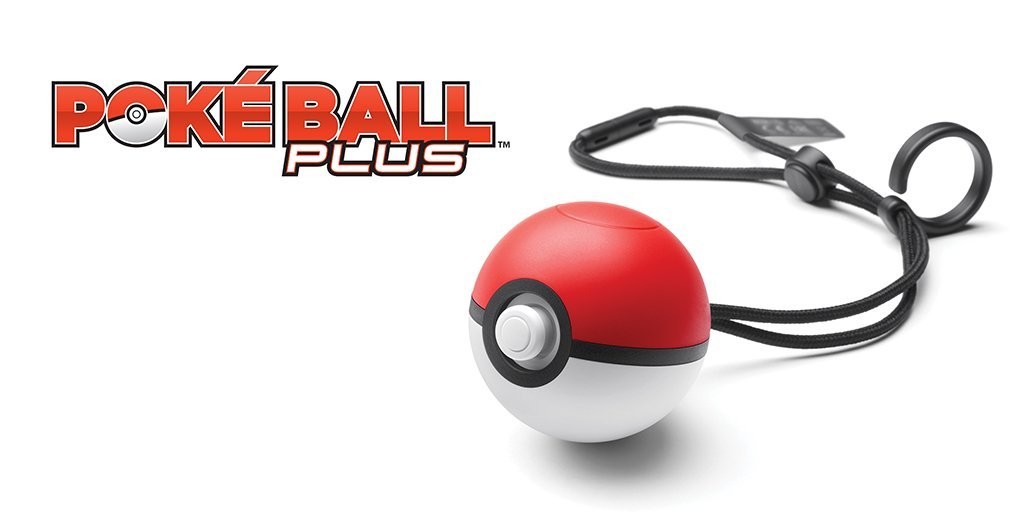 The game will be set in the Generation 1 Kanto Region the complete with 151 and some additional Alola versions.
The game will also contain a never before seen pokemon that can be transferred to the mobile GO version.
Confirmed to have NO Online play.
Confirmed CO-OP gameplay.
Players will receive the pokemon MEW with their Pokeball plus purchase, found within the Pokeball itself.