When Does LCS Start? That's the question everyone's been asking. View below for NA LCS and other LCS Start Dates, If you dont want to miss any of the action. We can notify you when lcs start date is here!
This year in LCS much like the others will be filled with major Roster Player Swaps and Changes. NA LCS Teams this Season will be "Dream Teams" of the Best of what North America has to offer. while other Teams will opt-in for Korean Foreign Talent, knowing the team as a whole will suffer from the language barrier.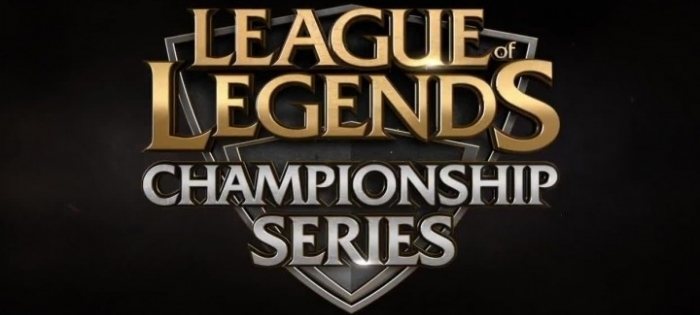 When Does LCS Start
When does LCS Start? Well aside from a couple of LCS scheduling changes for both NA LCS & EU LCS. 2016 Season 6 is about to begin starting with the LCS Spring Split. With a increasing number of brand new teams joining the Competitive Esports Scene this Season in League of Legends.
[snippet esports-tier-list]
LCS 2016 Spring Split
If your still wondering when does lcs start. It will begin in the first quarter of 2016 Season 6.
NA LCS Spring Split: 16th-17th January 2016
EU LCS Spring Split: 14th-15th January 2016
LCK Spring Split: 13th January 2016
LPL Spring Split: 14th January 2016
If you dont want to miss any action or even the very first broadcast. Be sure to subscribe for when it is announced. By doing that you also have a chance to receives special discount deals on services.