Welcome to our Valorant Rewards Guide. This page will be kept up to date with the newest Rewards you can unlock in Valorant. At the moment, the game is still in the Beta Phase, and not much information is available as to what type of Rewards will become available at Release.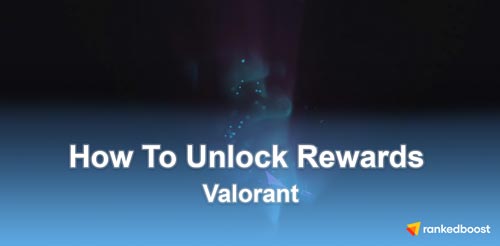 How To Unlock Valorant Rewards
At the moment, thanks to Datamining done by a Twitter User by the name of @FireMonkey__ we now know that players will be rewarded with some Beta Rewards. If you get lucky enough to play during the Beta it appears you will receive the following:
Valorant Beta Rewards
The first is "Charms" which look like a Cosmetic you can add to your Weapons, sorta like a Keychain that hangs off them.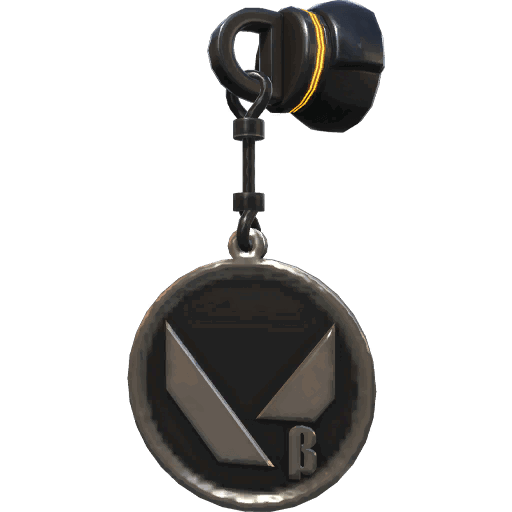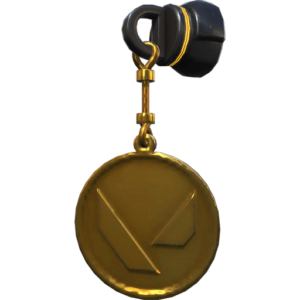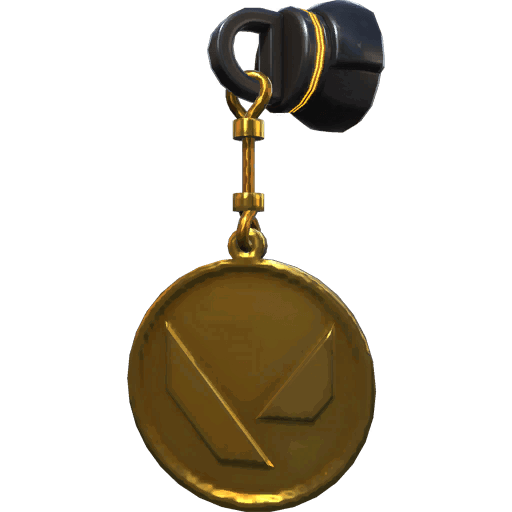 The others are Player Cards and other backgrounds.




As soon as more information becomes available, we will update this page; this includes Valorant Season Rewards. We expect RIOT will have more information about these types of rewards sometime after the initial game release.