Welcome to our Vainglory Tier List, quickly figure out what heroes are the strongest this patch. Using this Vainglory Hero Tier List, you can stay ahead of meta. Below we list some of the weakest, as well as the Best Heroes to play. Every patch the Vainglory Tier List meta is changing, from gold bounties to hero balance changes. You can expect this tier list to always be up to date.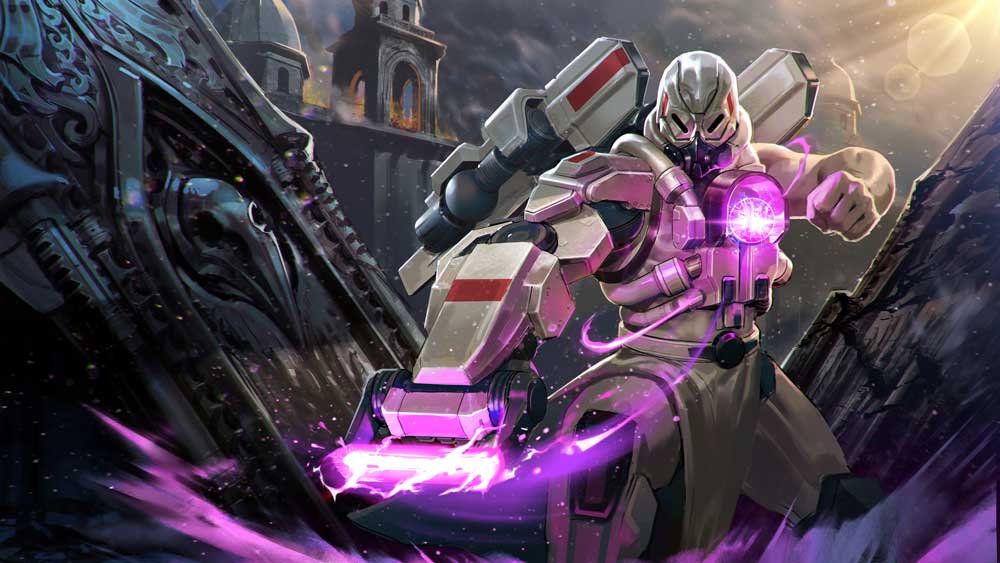 Vainglory Hero Tier List 1.15
Here it is, The Vainglory Tier List. Every role with there respective list. When you decide what you want to play, use this to help guide your next choice. make sure that what you pick is the right choice, since you will spend lots of your time learning how to play that pick.
GOD TIER
These are the Strongest Vainglory Heroes within the current meta. You should almost always play these hero picks over the rest.
| | |
| --- | --- |
| Jungle | Skye - Fortress - Koshka |
| Lane Carry | Ringo - Vox |
| Support | Ardan - Catherine |
TIER 1
These Vainglory Hero Picks are good/effective in the current meta. These will take bit more practice to be as strong as the God Tier Heroes
| | |
| --- | --- |
| Jungle | Petal - Kestrel - Reim - Taka - Glaive - Blackfeather |
| Lane Carry | Skaarf - Blackfeather - Celeste |
| Support | Adagio |
TIER 2
These are some of the weakest Heroes available, you should avoid these till they receive a buff in a future patch.
| | |
| --- | --- |
| Jungle | Krul - Rona - Ozo - Joule |
| Lane Carry | Skye - Saw |
| Support | Phinn - Fortress |

Now that you have seen our Hero Tier List for vainglory, you are ready to play the best picks. You should however keep in mind, Vainglory Hero Counter Picks. this is when your enemy, chooses a Hero that naturally has a advantage over your own hero pick. In turn this will create a Dis-advantage for you in lane and in general the game. While for the most part this might not be a problem. in some cases you can cost you the entire game. Most God Tier picks will not have to worry about this, since they are very strong right now. Its mainly Tier 1 and especially Tier 2 who will suffer from this so be wary of that.