Welcome to our Nintendo Switch Release Date Update Page. You can view the latest news, announcements, and trailers for SSB for the Nintendo Switch. We will also keep this page up to date with news regarding the upcoming E3 announcement.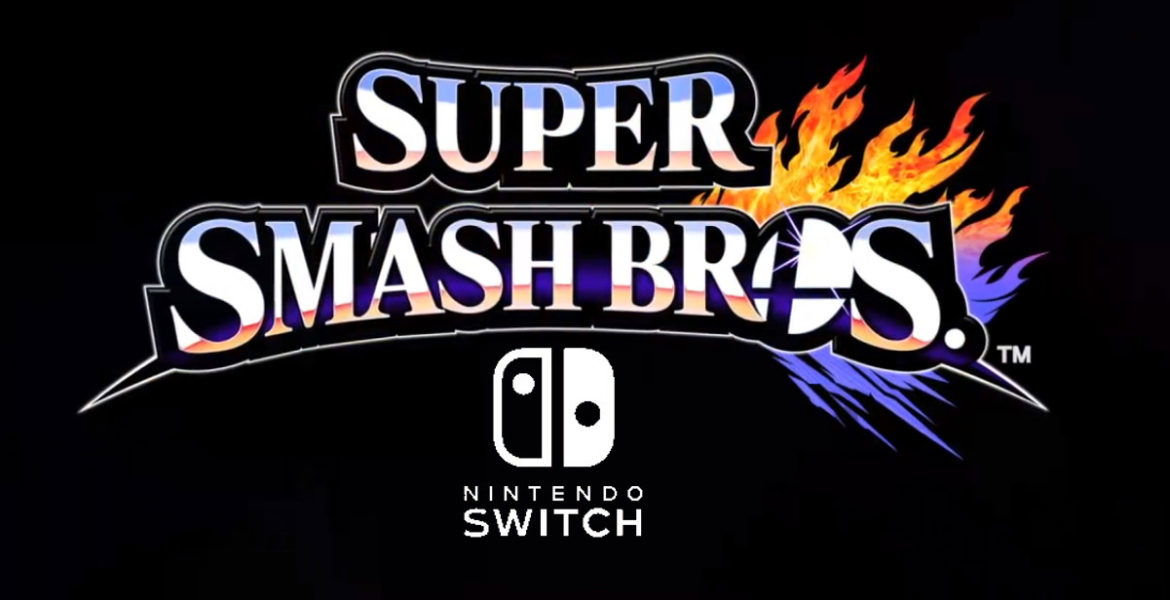 Super Smash Bros Nintendo Switch Release Date: December 7, 2018
UPDATE
Nintendo has decided to devote much more of its E3 floor space towards Super Smash Bros, players can expect a lot more information to be revealed in an upcoming direct show.
Not sure who the best characters are? Have a look at our tier list ranking of the playable characters.