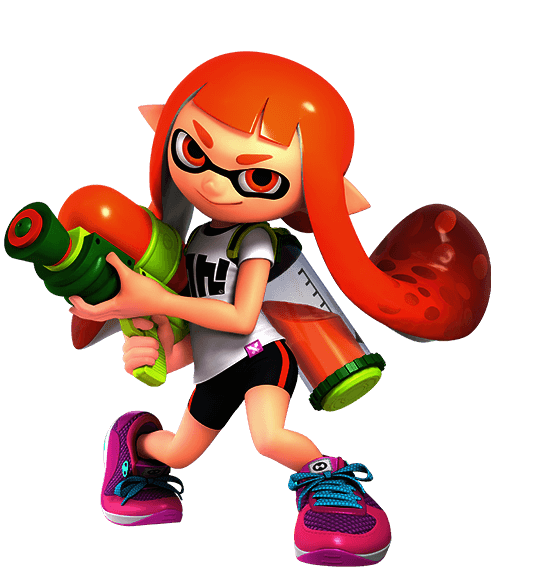 Inkling
Super Smash Bros Ultimate Inkling is from the Splatoon Series and ranks as a D Tier Pick (Below Average). This How To Play Inkling Guide details the Best Spirits to use and highest Stats. This New character is in the Medium Weight Class and has a Average Run Speed, Super Fast Air Speed, Fast Dash Speed. You unlock Inkling by playing as in the VS. Game Mode.
| | |
| --- | --- |
| Weight | |
| Air Speed | |
| Fall Speed | |
| Run Speed | |
| Dash Speed | |

Weight
Medium
Rank: 40-44

Air Speed
Super Fast
Rank: 12-17

Fall Speed
Average
Rank: 41-44

Run Speed
Average
Rank: 22

Dash Speed
Fast
Rank: 16
Super Smash Blog Entry

Attacks with a variety of weapons. Covering opponents with ink leads to more and more damage—plus these Inklings are really fashionable!
Inkling Counter Matchups
The best character matchups for Inkling in SSBU, the most reliable counter picks Inkling is Weak Against are Lucina and R.O.B.. However, Inkling is Strong Against Captain Falcon, Ganondorf, and Donkey Kong.
Inkling Best Moves
Here you can view the Best Inkling Moves based on Frame Startup (How fast the move is), this includes Neutral, Dash, Tilt, Smash, Aerial and Special Move Attacks.
| Best Moves | Frame |
| --- | --- |
| Nair, Usmash | 9 |
| Bair | 10 |
| UpB | 12 |
| Technique | Description |
| --- | --- |
| Wall Jumping | While touching the wall in the air, you can kick off the wall in the opposite direction by flicking L Stick away from the wall. |
| Reload Ink | Smash attacks and special moves use ink. Shield + Hold the special button to refill ink. If you run out of ink some moves will be unusable, and other less effective. |
| Final Smash | Description |
| --- | --- |
| Killer Wail | Fires a powerful blast of sound waves. |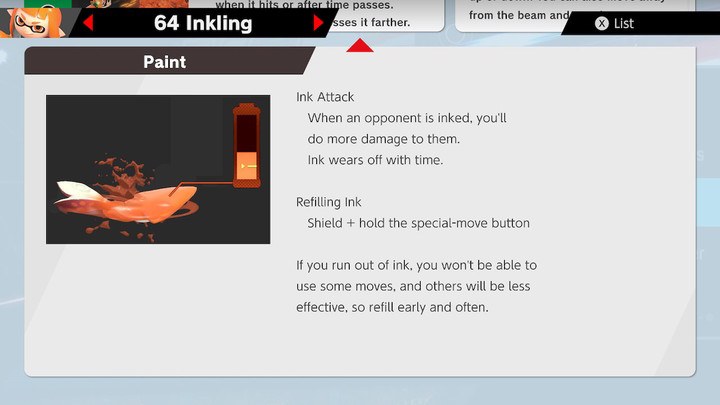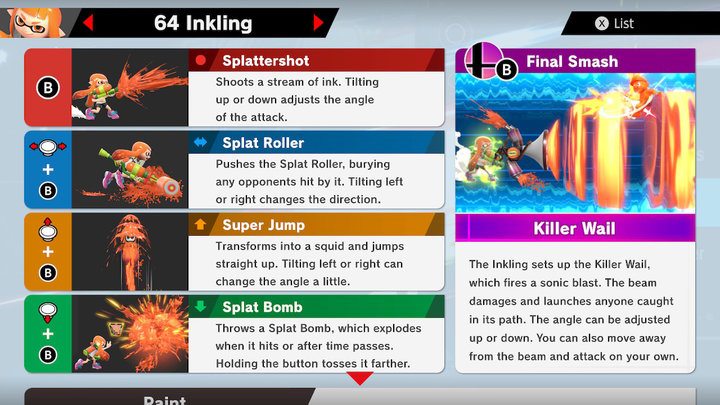 All Alternate Inkling Costumes in SSBU
Images of all Alternate Costumes.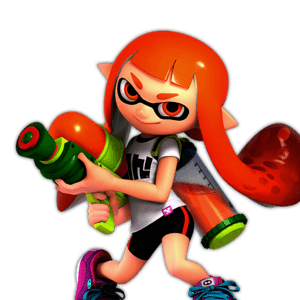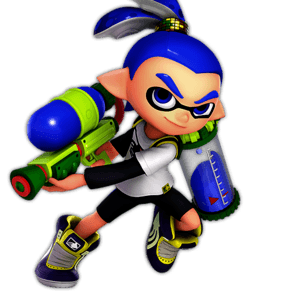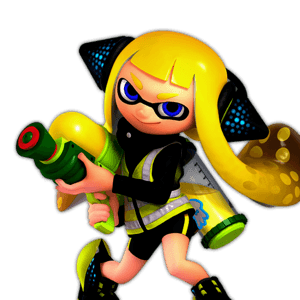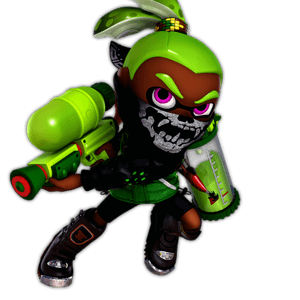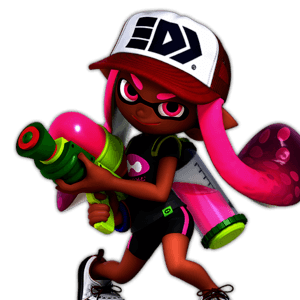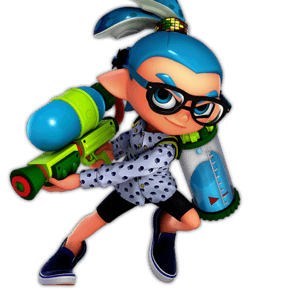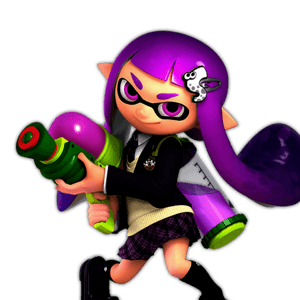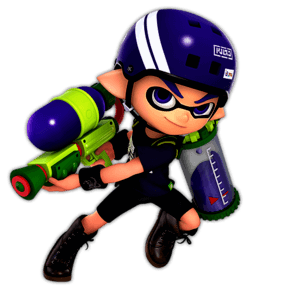 Best Spirits for Inkling
These are the Best Primary and Support Spirits to use with Inkling based on their Moves and playstyle.
| Best Inkling Spirits | Spirit Name |
| --- | --- |
| Primary Spirit | Ruto |
| Support Slot 1 | Wooper |
| Support Slot 2 | Rock Mario |
| Support Slot 3 | Revali |
Improves water and ice attacks, overall physical strength, and projectiles.
You can learn more about Spirits HERE.
How To Unlock Inkling In SSBU
You can Unlock Inkling from playing VS. Matches, Classic Mode and World of Light Game Modes In Super Smash Bros Ultimate.
World of Light Unlock Method - Nintendo Themed City Northwest of Srarting Area (World of Light)
Cassic Mode Unlock Method - Unlocked by Samus
VS Mode Unlock Method - Play
You can learn more about the fastest way to unlock Inkling HERE.