Welcome to our Super Mario Odyssey Cheats, Easter Eggs, Exploits, and Hacks List. As more information becomes available about Bugs, Exploits, and Cheats for Super Mario Odyssey we will update this page with them until they are patched or removed.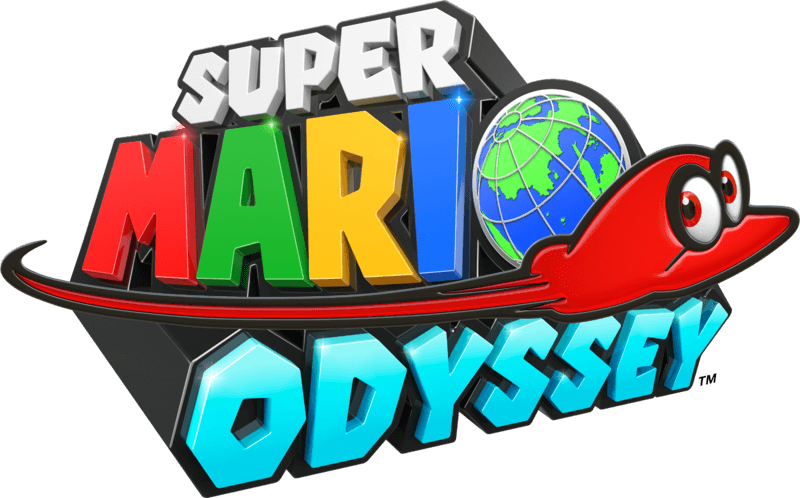 Below we will explain the difference between Super Mario Odyssey Cheats, Hacks, Easter Eggs and even Exploits. We will also write step by step guides on how to do Exploits and find Easter Eggs.
Super Mario Odyssey Cheats
Cheats can come in the form codes that you input, however, for Mario Odyssey at the moment there appears to be no way to active or use Cheat Codes
Infinite Coin Farm Exploit
Early Game Super Mario Odyssey Infinite Coins Cheat
The video below suggests you can farm 80+ coins a minute, using the exploit.
Hacks
Let's be honest here if you did manage to find a hack online, it would likely not work and runs the chance of damaging your computer or even worse infecting your computer with a nasty virus. In our honest opinion one good Exploit could easily be more profitable then any hack you find online.
For this reason alone we do not recommend using any Super Mario Odyssey Hacks.
Easter Eggs
As soon as we start to see Easter Eggs information surface online this page will be updated with guides and locations of all available Easter Eggs.
Exploits
Super Mario Odyssey Exploits and Glitches can cause unusual things to happen, for example, a "Sell Glitch" this type of exploit could allow players to gain a large amount of money in the game. This is especially useful since players can purchase Outfits from store found within Kingdoms in the Odyssey Universe.
These can appear in many forms and can often be very profitable to players who Exploit them.
Now that you know all the Super Mario Odyssey Playable Characters, you should check out the Kingdoms you can visit.
Remeber you can unlock other clothing using Amiibos, you can view more information here: