Welcome to our Super Mario Odyssey Characters Guide, below we list all of the Playable Characters in Super Mario Odyssey and their Speical Items.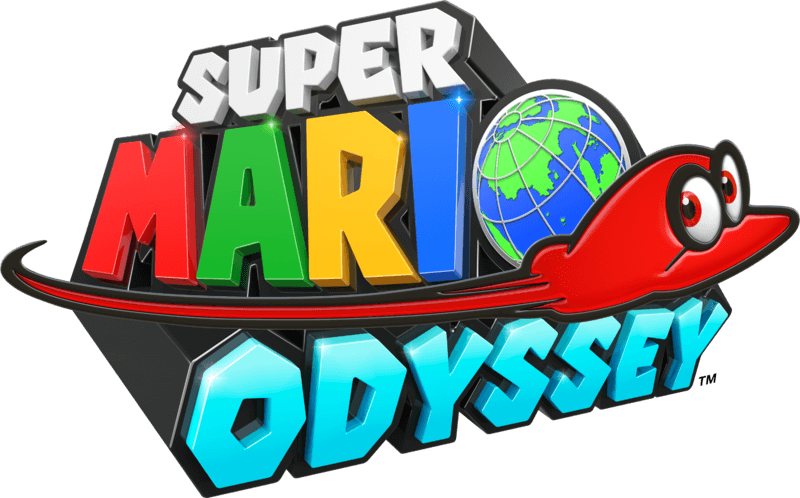 Super Mario Odyssey Playable Characters
There are tons of characters found within the universe, a select few are Super Mario Odyssey Characters you can play in the game. Each one of them has a unique item that they can use, for example, Mario can use a Hammer, which can temporarily smash everything in its path for a short amount of time.
Character
Special Item
Character Key
 Mario

Hammer
Mario can temporarily smash everything in his path for a short amount of time, the only thing he cannot smash is walls and the floor, except for one mission in Maniacal Mansion.
None
 Toad

Air Pump
Toad turns into Balloon Toad, he can float into high places and reach high platforms with relative ease.
King Crabber
 Luigi

Vacuum Mushroom
Luigi turns into Vacuum Luigi, where he can vacuum up most enemies (enemies that can't will just flee) with the vacuum hat for a limited time only.
King Boo
 Wario

Thunder Cloud
Wario turns into Thunder Wario, he can zap switches from here to there, and cannot be directly touched by enemies.
Golden George
 Waluigi

Cheat Key
Waluigi can open any door in the level until hit by an enemy. He can also fly on a magic carpet.
Monty King
 Athloomba

Running Shoes
Athloomba can run across any surface 10x faster than normal. This helps him cross falling platforms.
Spooky Speedster
 Bob-omb Buddy

Inferno Match
When Bob-omb Buddy explodes, he can destroy large barricades and discover hidden passages.
Big Bob-omb
 Geno

Star Scepter
Geno turns into Scepter Geno, and can fire stars and blasts from his wand at will, until hit by enemies!
King Kosmic
Now that you know all the Super Mario Odyssey Playable Characters, you should check out the Kingdoms you can visit.
Remeber you can unlock other clothing using Amiibos, you can view more information here: