Welcome to our Sekiro: Shadows Die Twice Wiki Guides and Walkthrough database, below you can view all of our guides and information on weapons, items, skill trees and more.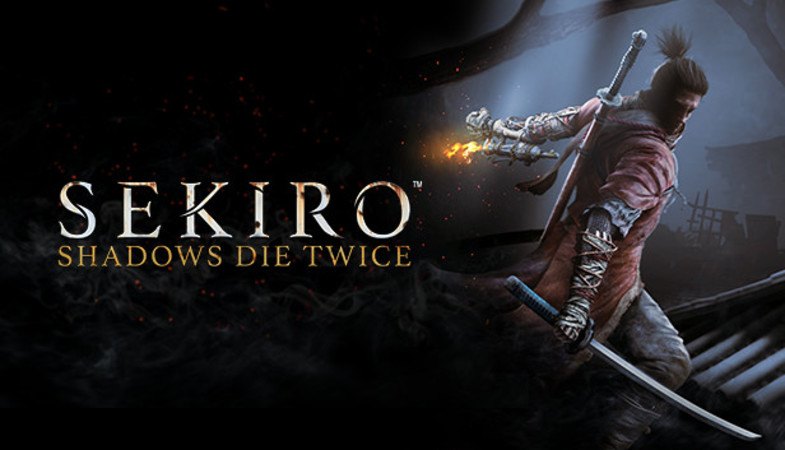 Sekiro Wiki Guides
The Sekiro Wiki Guides Database, here you can view a list of all our guides. You can learn about every item and what they do in the game, and a complete list of skill trees.
You can view more Sekiro guides by Clicking/Tapping the links below.