This guide is a Tier List of the Best Games To Play in Roblox; in total, we rank 212 Games across all genres. All games combined have a total of 1379 active codes you can use to unlock rewards.
Best Games Games To Play in Roblox
The Roblox Games Tier List will rank from the Best (S-Tier) to the Worst (F-Tier). You will find Adopt Me!, BedWars, and Brookhaven ranking among the best games to play in Roblox.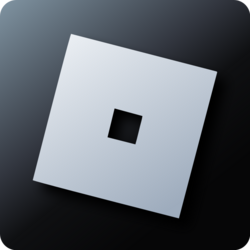 All Game Codes