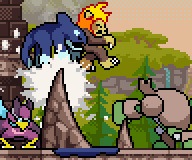 The ultimate guide to the best characters in Rivals of Aether. In this tier list it reveals the most dominating characters to the worst performing. You'll be able to quickly know who you should be playing and who you shouldn't.
Zetterburn, undeniably the best in the game. The only creature to match his strength would be Kragg the Earth's Bastion. The next "runner" up would be Wrastor, the oh so similar Falco clone from melee.
Rivals of Aether Tier List
This tier list will be shown in a format of tiers. God tier being the absolute best. Every tier below it would be weaker in comparison. This will allow you to quickly identify where your favorite character stands.
| | |
| --- | --- |
| God Tier | Etalus, Zetterburn, Wrastor |
| Tier 1 | Absa, Kragg, Maypul |
| Tier 2 | Orcane, Forsburn |
You may disagree because the character you main isn't rated high. Orcane and Forsburn are decent but they are just not good enough vs the the best characters in Rivals of Aether.
Best Characters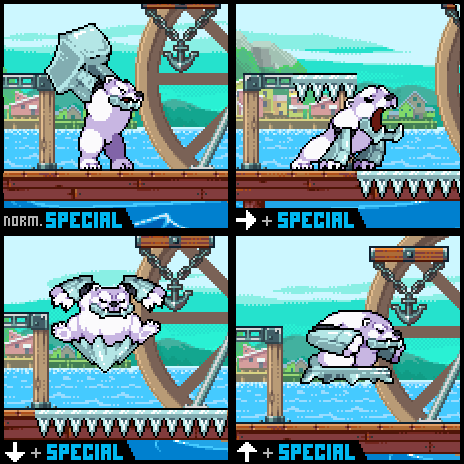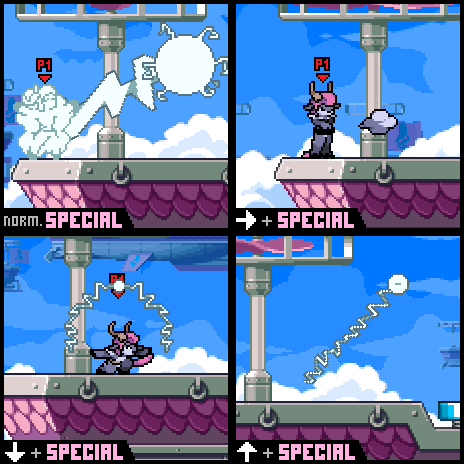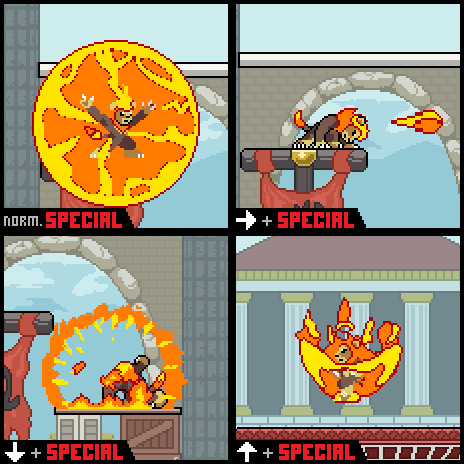 Zetterburn has an amazing full-frontal aggressive gameplay style. You're always up in there face clawing the heck out of them. His abilities are super hard hitting and can leave your enemy flying in the air.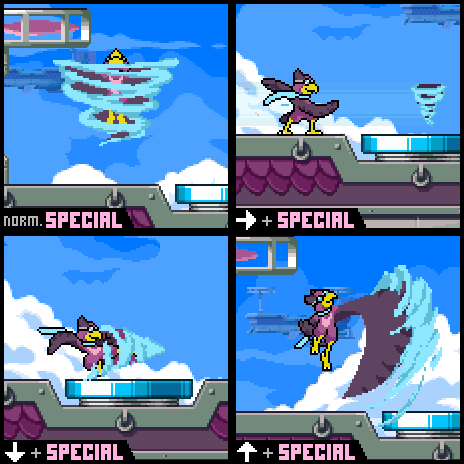 Wrastor has the agile and evasive gameplay striking your opponent ruthlessly. It's important to keep them in the air when mauling them. he also has a great engaging abilities leave your enemy vulnerable to attacks.
Don't feel disrespected when you get whooped in a game vs the god tiers. There simply the winning pick in Rivals of Aether. Luckily you've found this tier list so, now you know!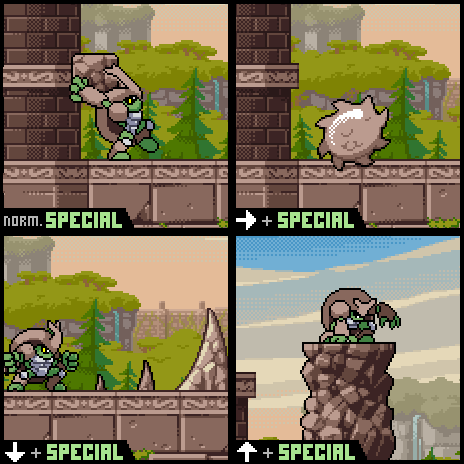 Kragg, well if it isn't the peaky kragger with his rock solid attacks. This character is a true brute his packs a punch but at the cost of his speed. He holds the strongest ability in the game so be careful when vs him.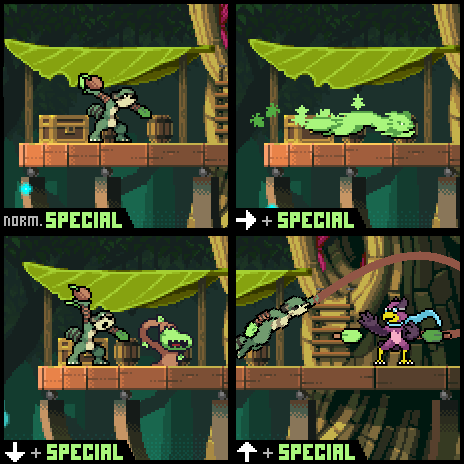 Maypul the swift nut case that can literally bind you in place. He has very abusive gameplay and is one of the most played in the game. His Up Special attack leaves foes wishing they got whipped so hard.
Character Combos
So we've wen't through who the best characters are and where they stand in the tier list. Zetterburn being the most powerful of them all. You should give him a practice session, you won't regret! Wrastor and Maypul also doing work in every match. At the end of the day it comes down to your personal preference. Kragg is ideal for people who may like beefy slow gameplay.
Even though Orcane was rated low in the tiers, he is actually one of those most potent combo driven to play. You can control your enemy and juggle him in air for about 8 hits if executed right.