Welcome to our Realm Royale Ranking System Guide for Nintendo Switch and PC. You can view our complete guide on how to rank up in Realm Royale and other stats that are tracked as well.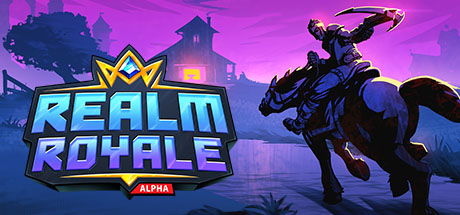 Realm Royale Raiting
The Realm Royale Rankings System will place players in certain rank after they complete ONE match, this will likely be Bronze 5 unless you have a good first match.
Bronze – Division V,IV, III, II, I
Silver – Division V,IV, III, II, I
Gold – Division V,IV, III, II, I
Platinum – Division V,IV, III, II, I
Diamond – Division V,IV, III, II, I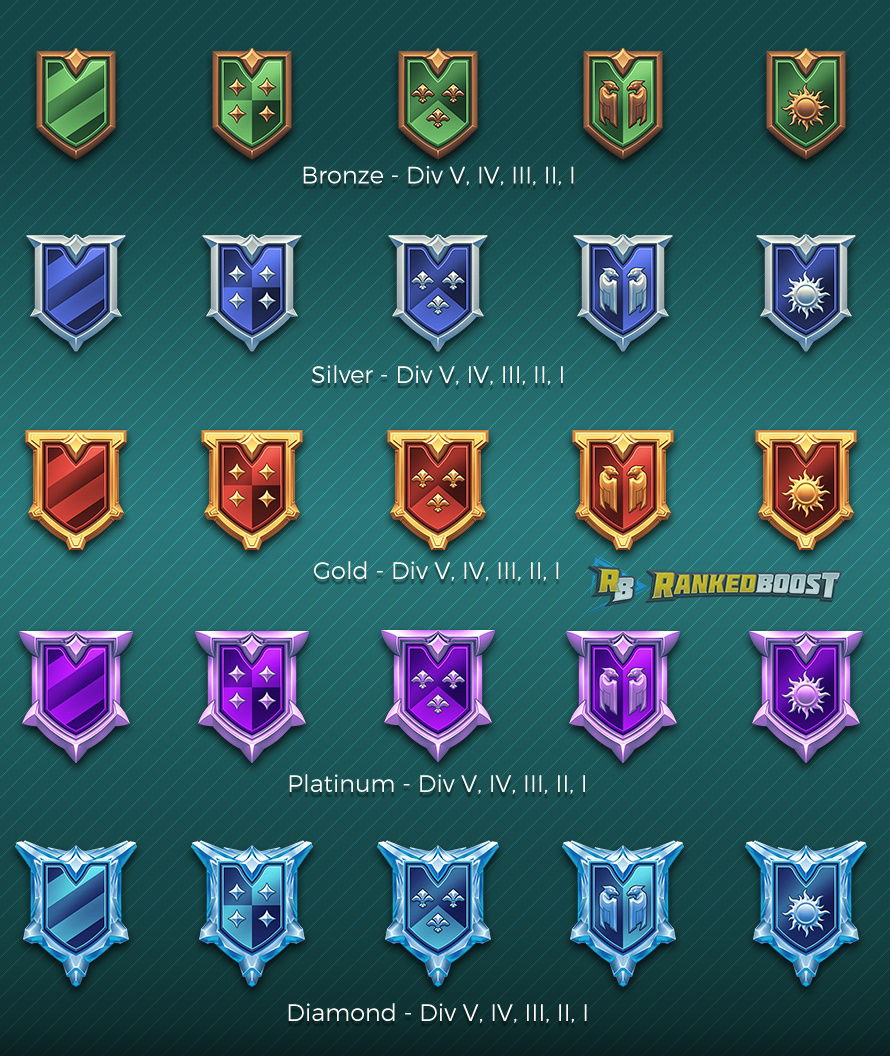 The Best Realm Royale Raiting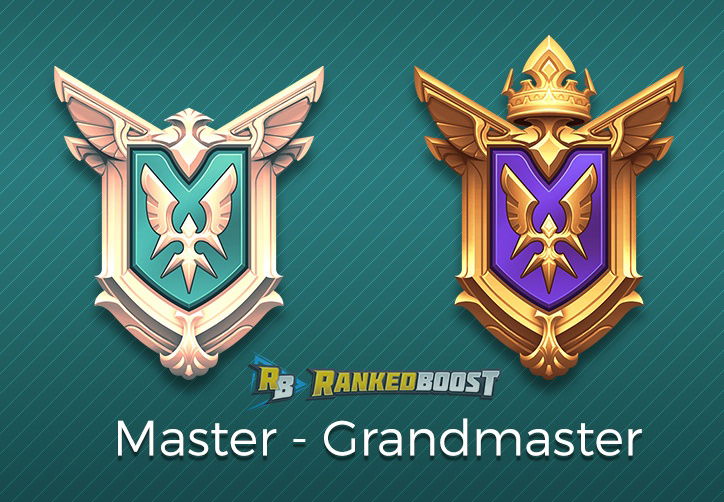 Master Rating
Grandmaster Rating
Master is reached by 50 Game Wins.
Grandmaster will only contain the TOP 50 Players with the most kills out of the Master Rating.
These Real Royale Rating are expected to last 2 months before the season ends.
Realm Royale How To Rank Up
Thankfully Hi-Rez themselves let players know more detailed information on how to rank up in Realm Royale Solo and Duo Game-Mode.
Ranking is based on your placement in your top 50 matches (even if you haven't played 50 matches, you will still receive a rank based on the number of wins out of all of your matches).
Essentially, you can only work your way up the ranks by placing higher and higher in matches, and cannot fall over time. The highest rank is therefore achieved by earning 50 wins.
Once you have played 50 wins, the game will also track the total number of eliminations you have made within your top 50 games.
You view the full FAQ Steam post about their plans for Early Access.
More information about the future of Realm Royale from the chat of a popular Twitch Streamer (Summit1G).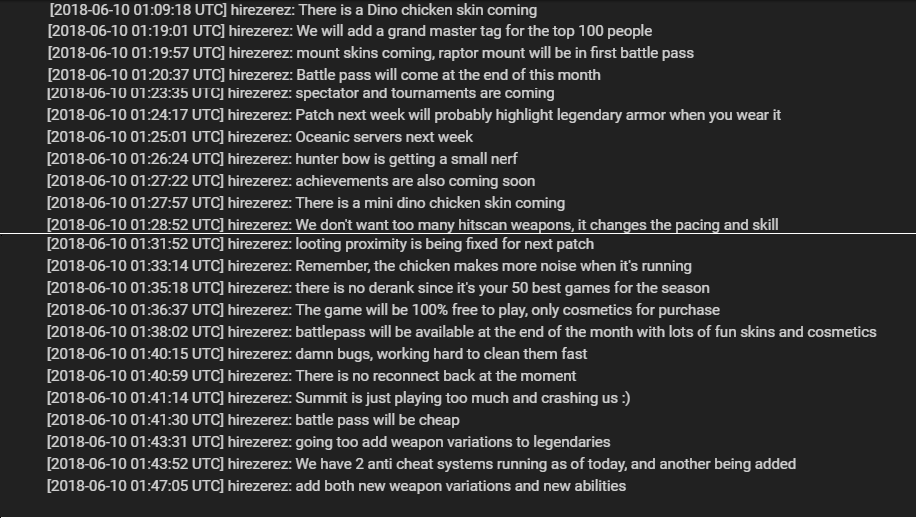 Figured out what class you are going to play? Have a look at our Weapons Tier List