Pokemon Unite X-attack is an A-Tier Battle Item, that when used Raises your Pokemon's Attack and Sp. Atk for a short time.. The pokemon that benefit the most from this item tend to be Speedster, Attacker type.
Item
Description
X-Attack

Raises your Pokemon's Attack and Sp. Atk for a short time.

---

Cooldown: 40 Seconds

Unlock: Trainer Level 7
How To Get
Reach a specific trainer level to unlock.
---
Trainer Level: 7
Quickly navigate this X-attack Guide using the links above.
Pokemon that are Good With X-attack Item
List of the Best Pokemon To Use With X-attack Item based on Moves, Role and Build Synergy in Pokemon Unite.
Pokemon Unite Best X-attack Builds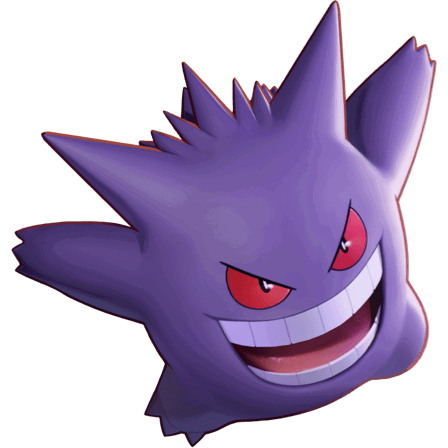 A-Tier
Poison Gengar Build
Moves


Held Items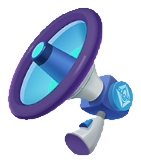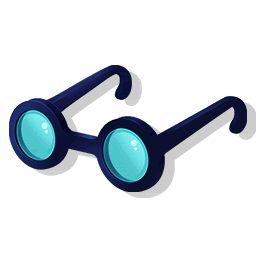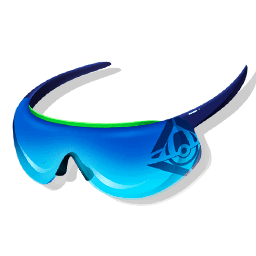 Battle Item

---
Moves
Effect

Level 5

Sludge Bomb

Area

Poison

Damage

Cooldown: 8 Seconds

Hurls unsanitary sludge to the designated area, leaving opposing Pokemon poisoned when it hits.

Level 11 Upgrade: Increase the poison effect's duration.

Level 7

Hex

Area

Poison

Damage

Dash

Cooldown: 7.5 Seconds

Has the user disappear and then reappear at the designated location, dealing damage to the opposing Pokemon that is poisoned, it deals increased damage and its cooldown is reduced.

Level 13 Upgrade: Increased damage dealt.
---
Held Item
Stats

Energy Amplifier

Aeos Energy Collection Rate +1.5% ~ 6%

Move Cooldown -0.9% ~ -4.4%

Unite Move Damage Increase +7% ~ 21%

---

After the Pokémon uses its Unite Move, the damage the Pokémon deals is increased by 7/14/21% for a short time

Wise Glasses

Sp. Atk +10 ~ 39

Sp. Attack Percent +3% ~ 7%

---

Increases Sp. Atk by 3/5/7%.

Sp. Atk Specs

Sp. Atk +0.8 ~ 24

Sp. Attack Upon Goal +8 ~ 16

---

When the Pokémon scores a goal, its Sp. Atk increases by 8/12/16
---
Battle Item
Effect

X-Attack

Raises your Pokemon's Attack and Sp. Atk for a short time.

---

Cooldown: 40 Seconds