Best builds to use with each pokemon in pokemon unite will vary depending on the choice of held items and move path choices. We display what we consider to be the Best Builds for each pokemon, and this will include what Moves To Choose and what Battle and Held Items To Use, as well as their preferred lane.
Pokemon Unite Best Builds
The Pokemon Unite Best Builds Tier List ranks the strongest builds to use based on Pokemon Tier List Ranked Game Meta, and overall popularity.
S TIER

The Best Pokemon Builds To Use in Pokemon Unite.

A TIER

A Strong Build, but not as overpowered as S-Tier Choices.

B TIER

Good pick and can be viable when used by a skilled player.

C TIER

An Average choice, it works fine, but its not a game-changer.

D TIER

Below Average, slightly on the weaker side of an average pick.

E TIER

Weak choice and wouldn't recommend unless you enjoy the playstyle.

F TIER

Worst the lowest ranking options in this Pokemon Builds Tier List.
You can CLICK/TAP any of the pokemon builds below to view Combos, Counters, Stats, etc.
Jungle Absol Build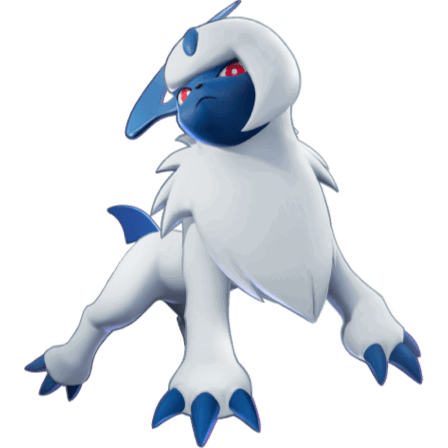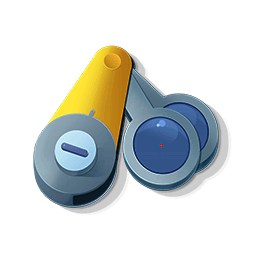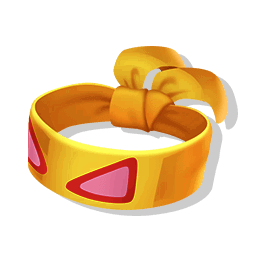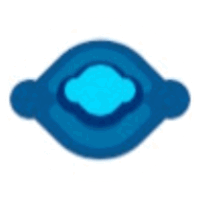 Combo Lucario Build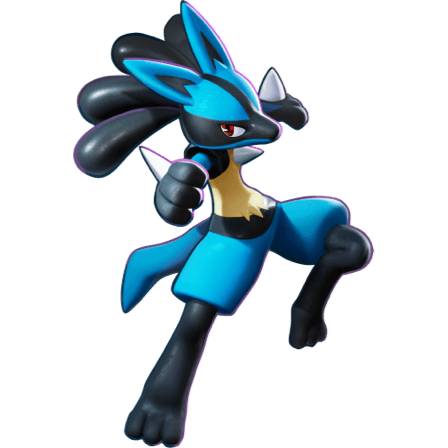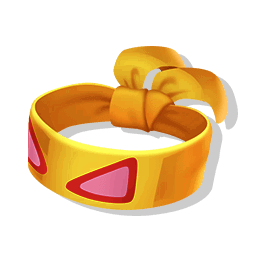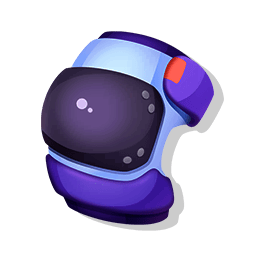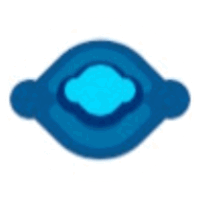 Tank/Support Snorlax Build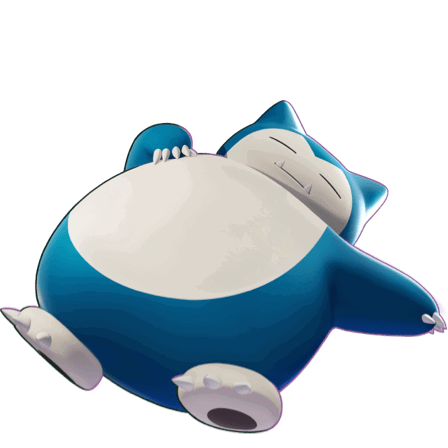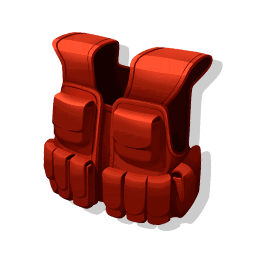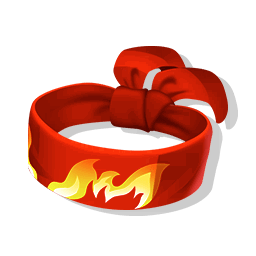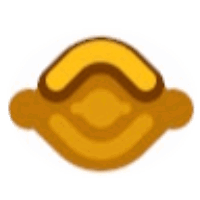 Healer Eldegoss Build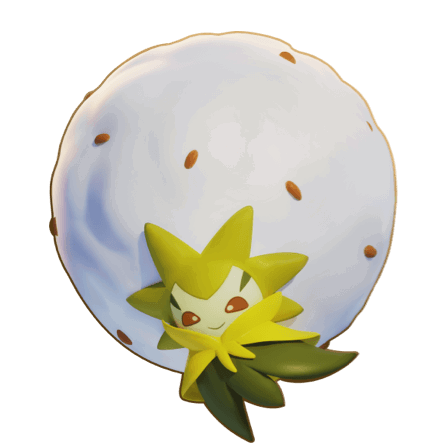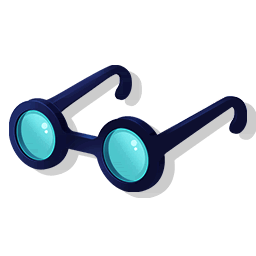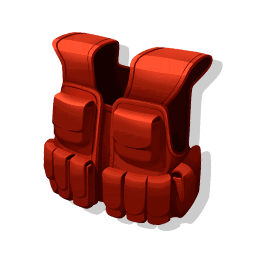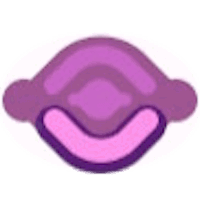 Assassin Zeraora Build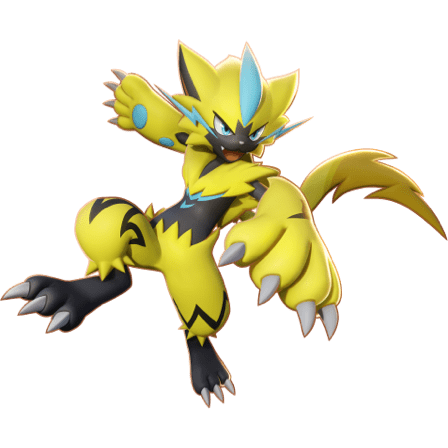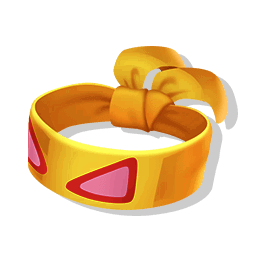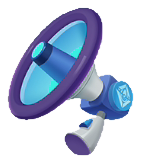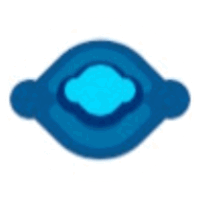 Hyper Carry Cinderace Build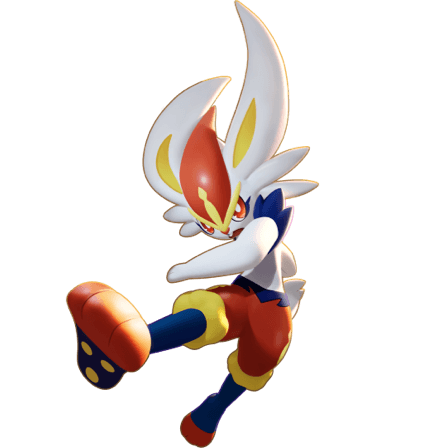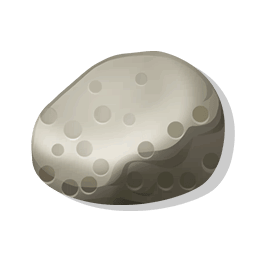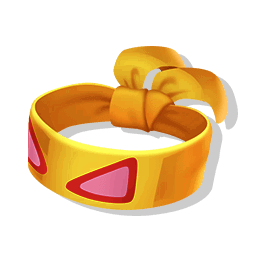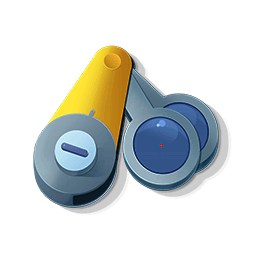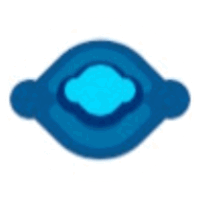 Stun Pikachu Build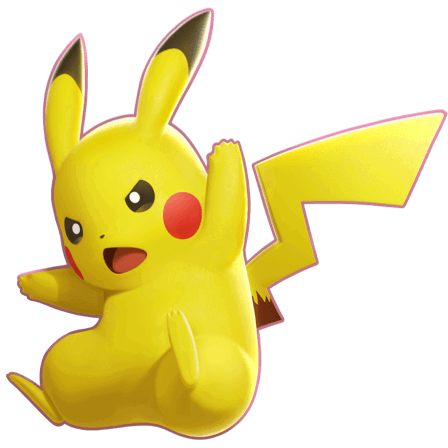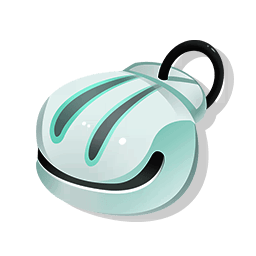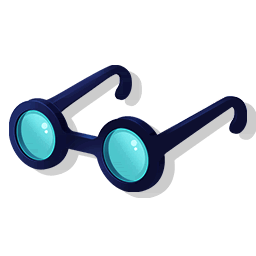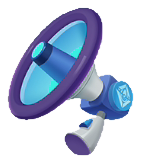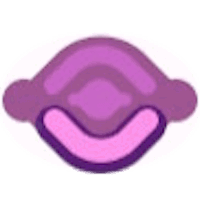 DPS Alolan Ninetales Build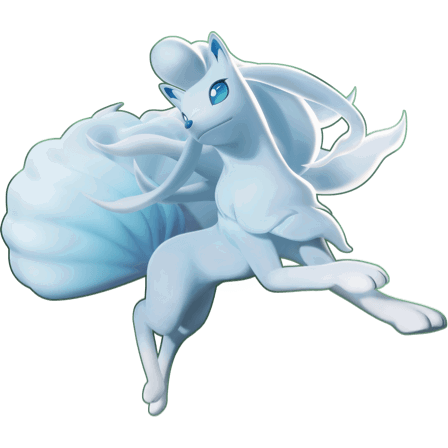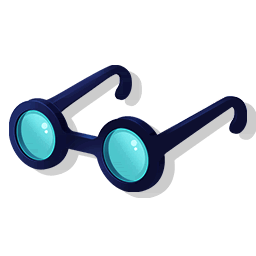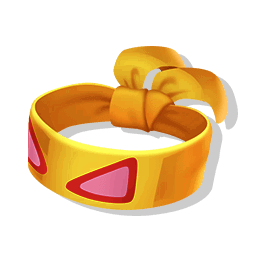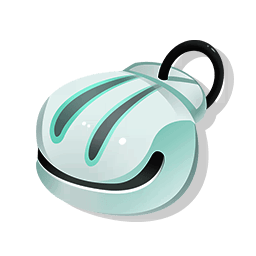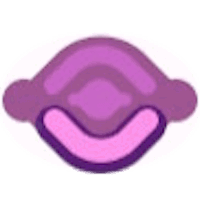 Juggernaut Snorlax Build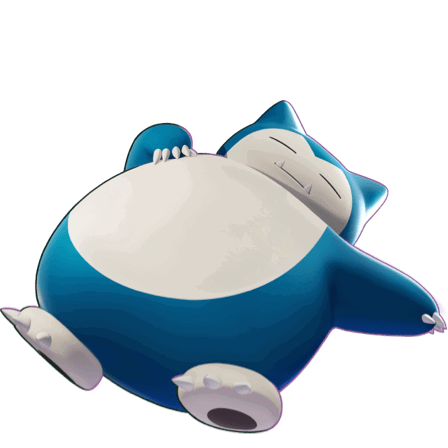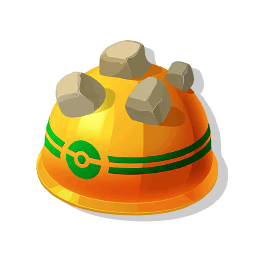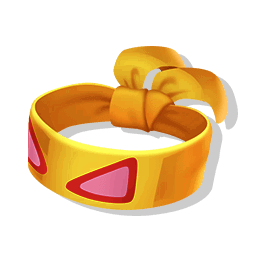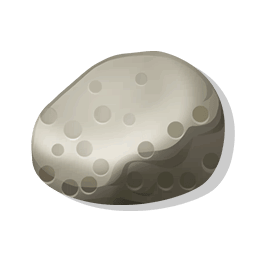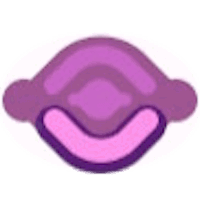 Support CC Slowbro Build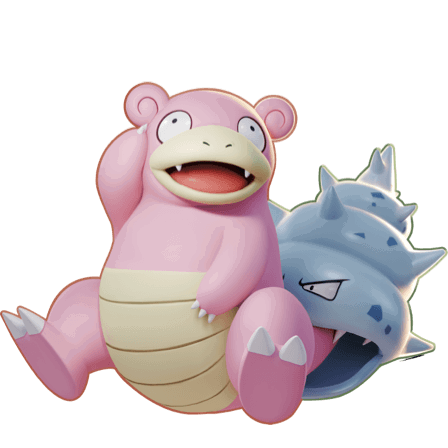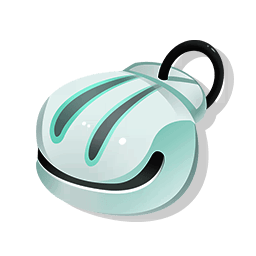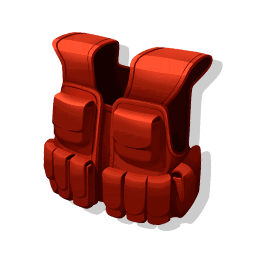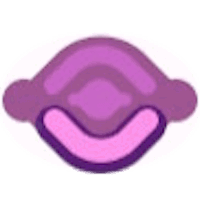 Assassin Talonflame Build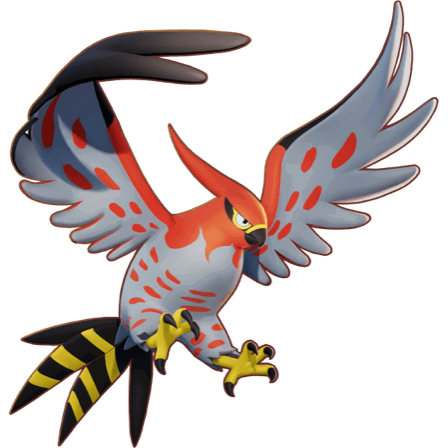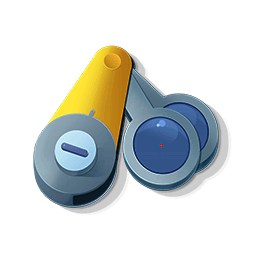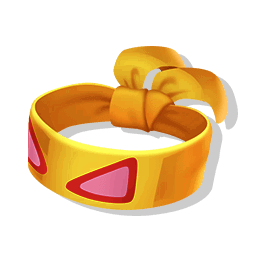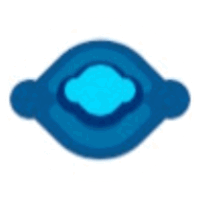 Burst Damage Pikachu Build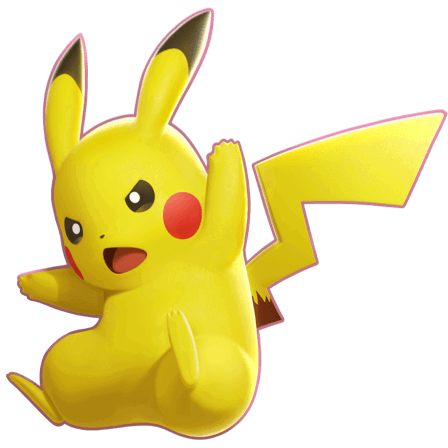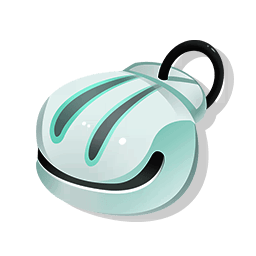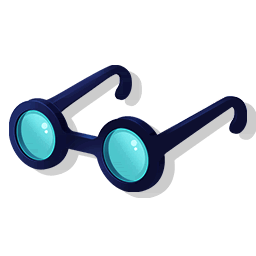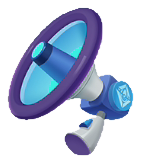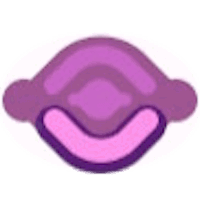 Catch N Burst Machamp Build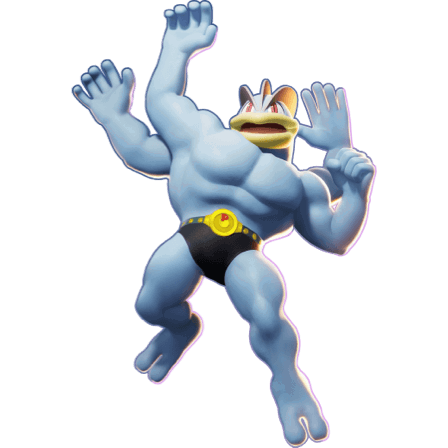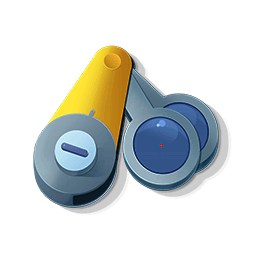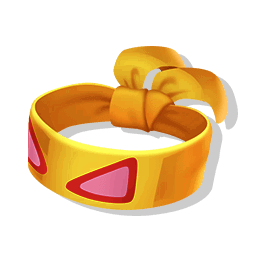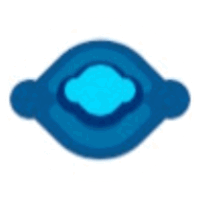 Poison Gengar Build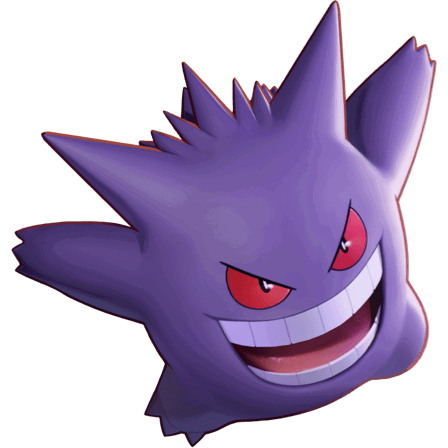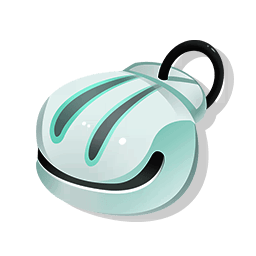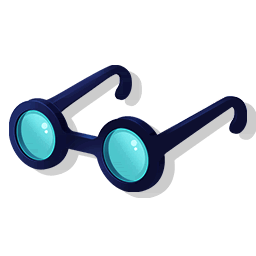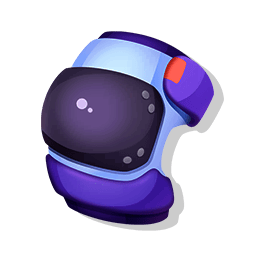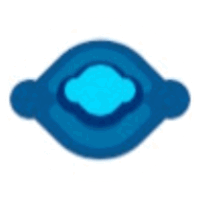 CC Alolan Ninetales Build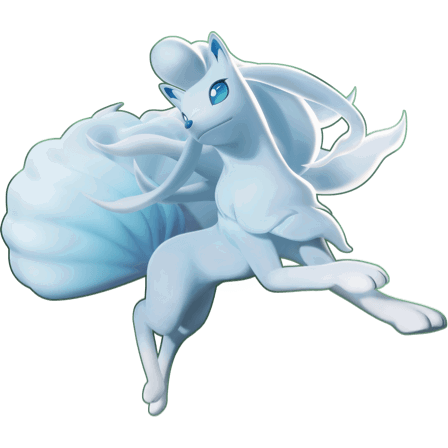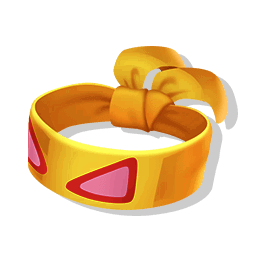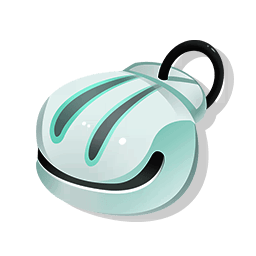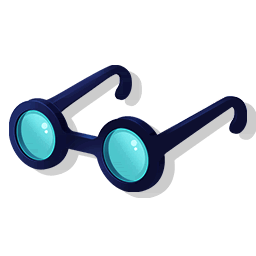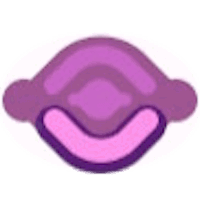 Dive Cramorant Build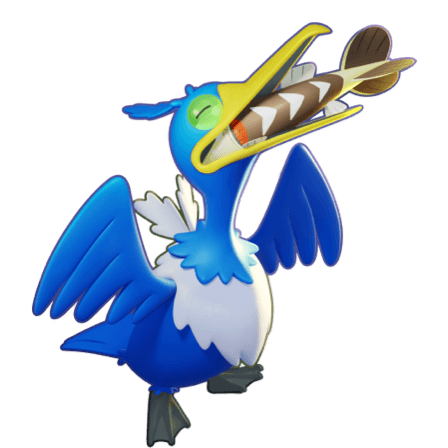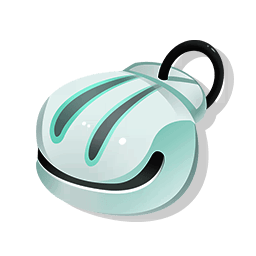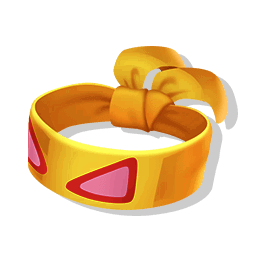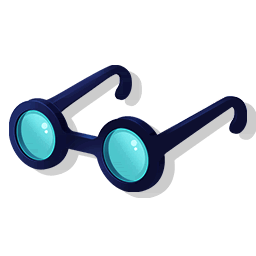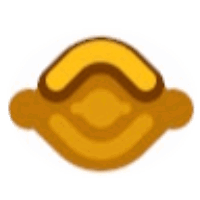 Support Wigglytuff Build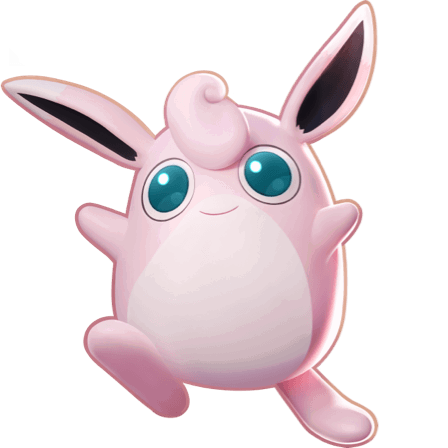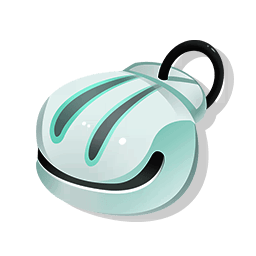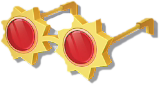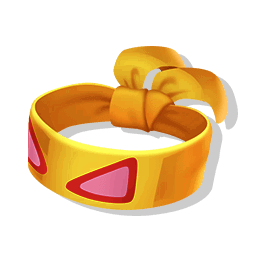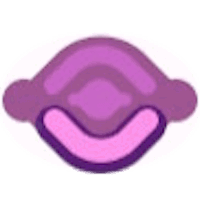 AOE Gardevoir Build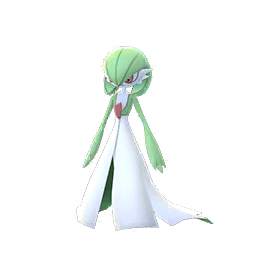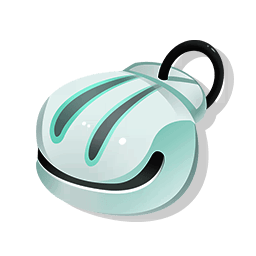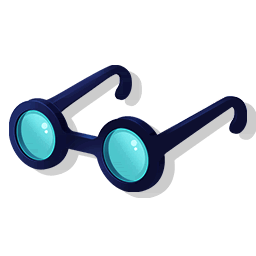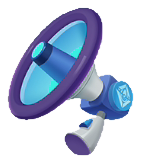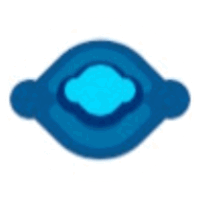 Roam Support Wigglytuff Build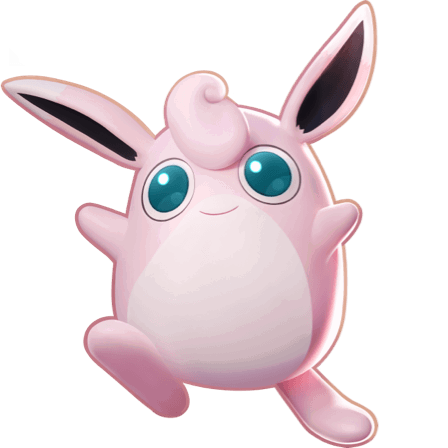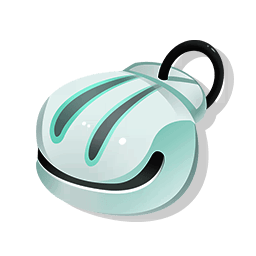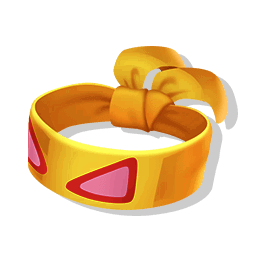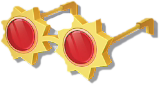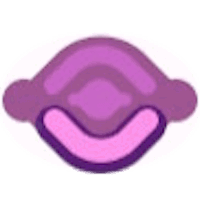 Wall Smash Mr. Mime Build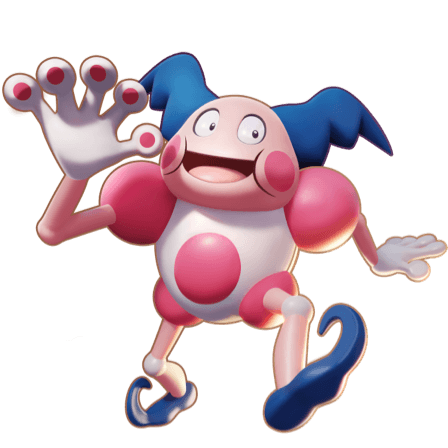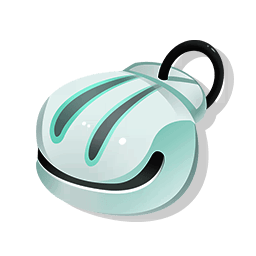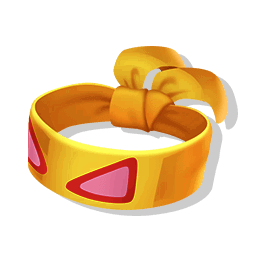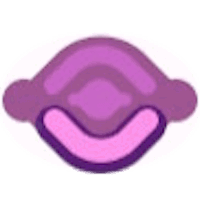 CC Gardevoir Build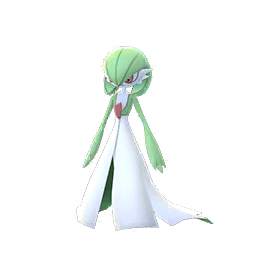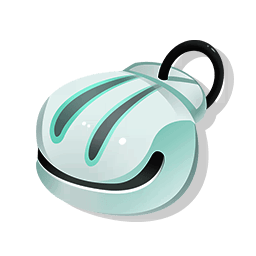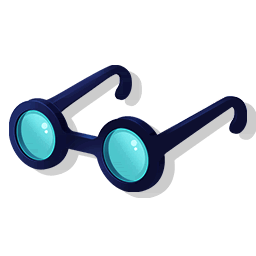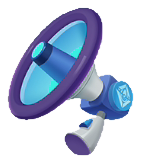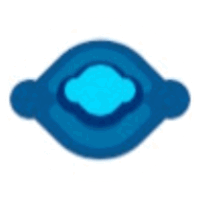 Assassin Lucario Build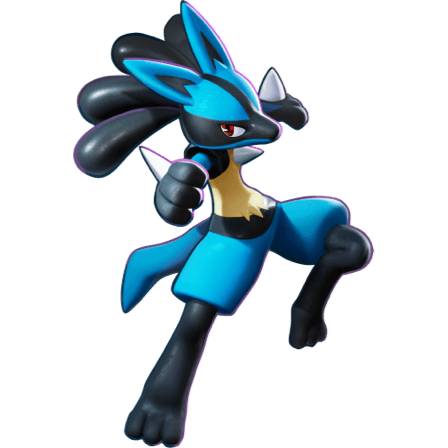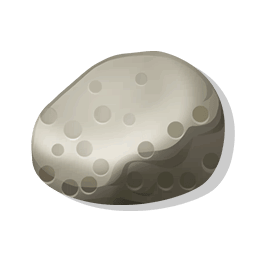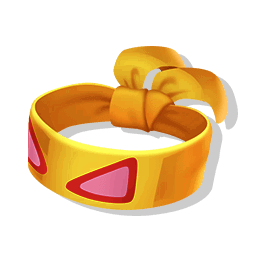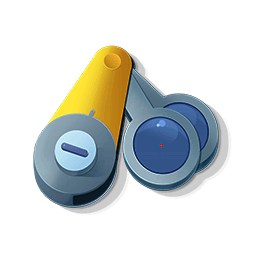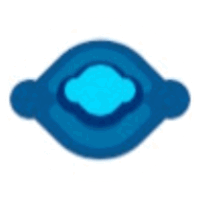 Burst Absol Build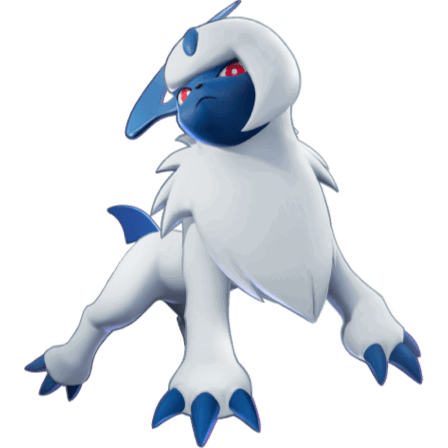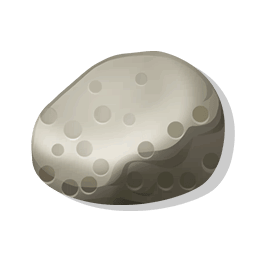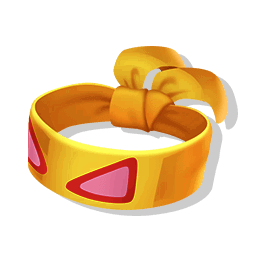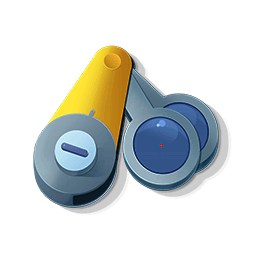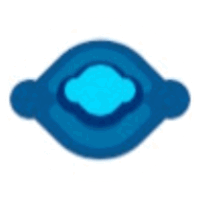 Duelist Zeraora Build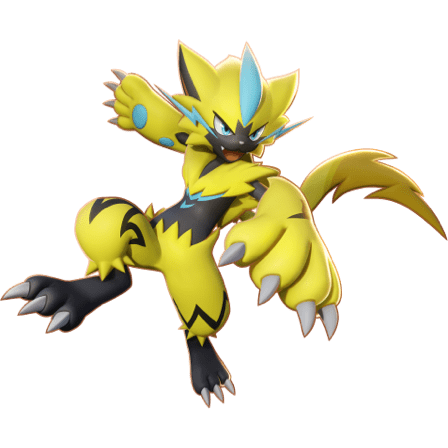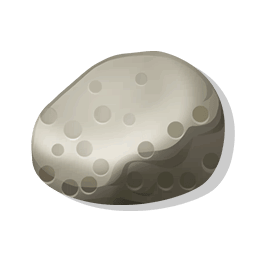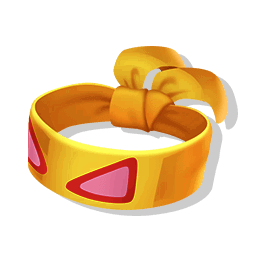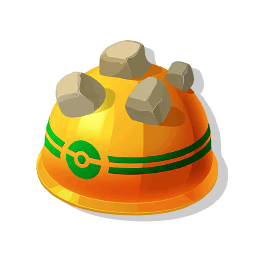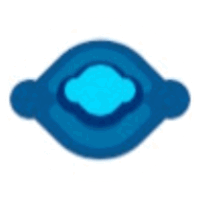 Burst Cinderace Build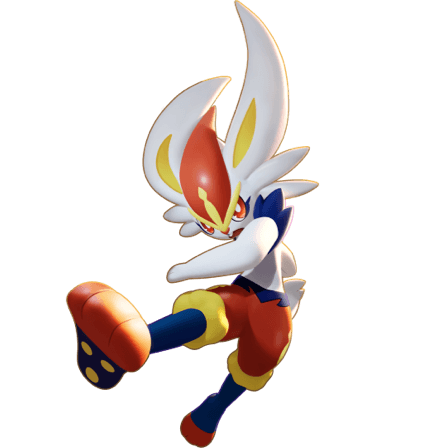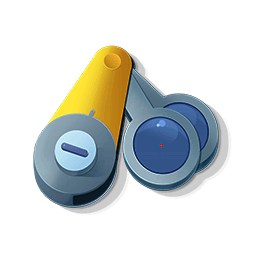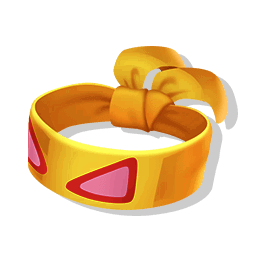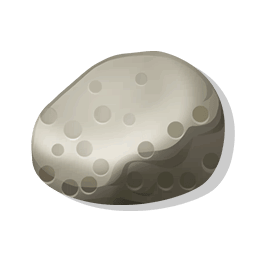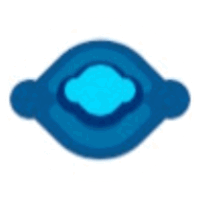 Damage Eldegoss Build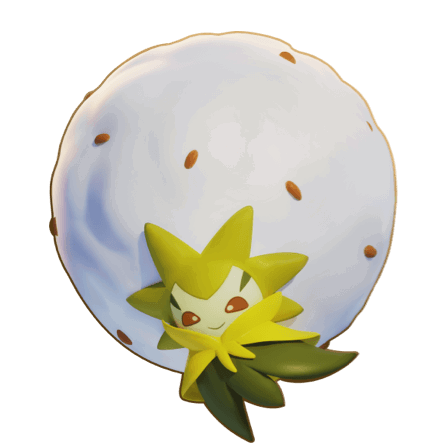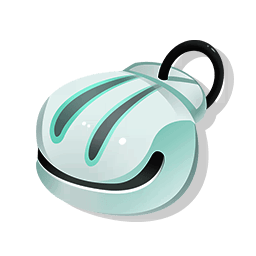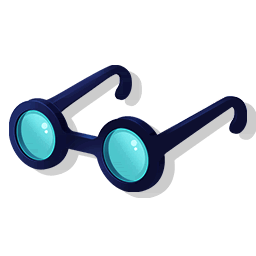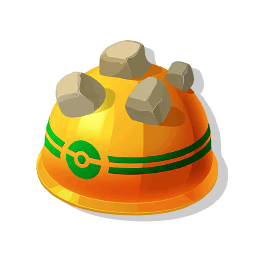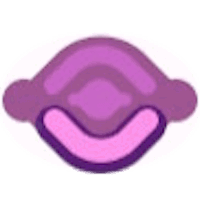 Combo Gardevoir Build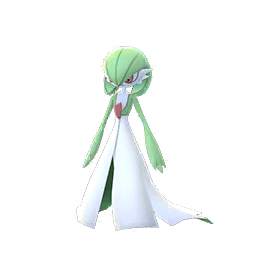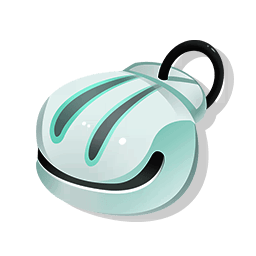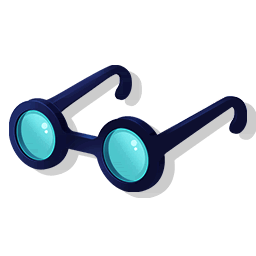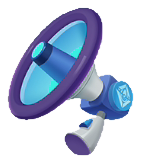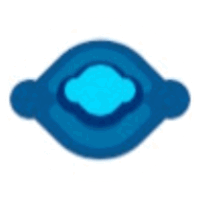 Trickster Zeraora Build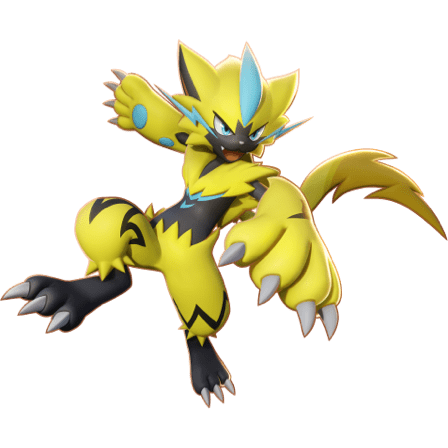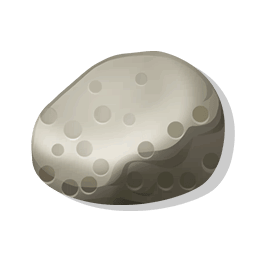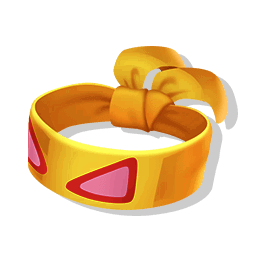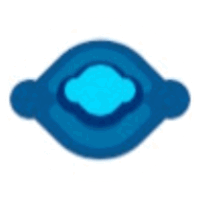 Buff Blissey Build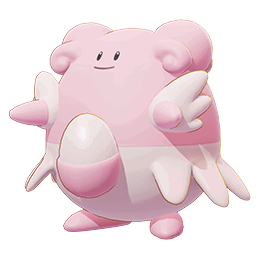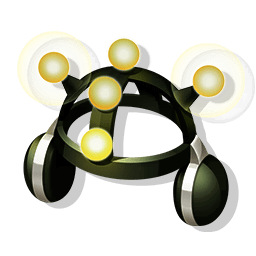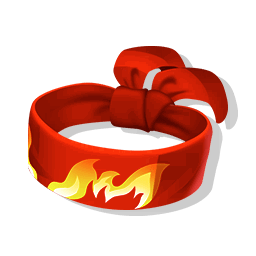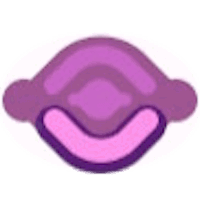 Healer Blissey Build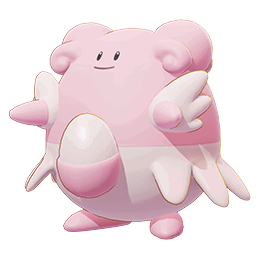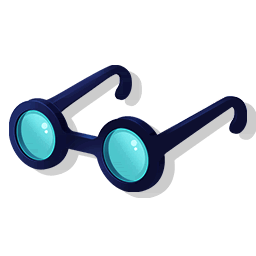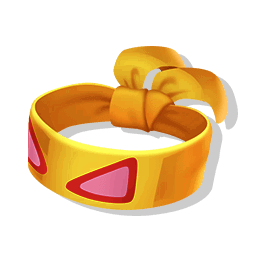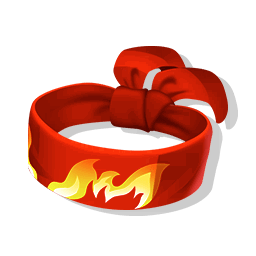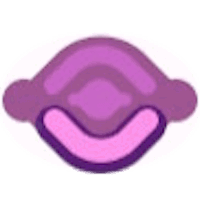 Blastoise Surf Build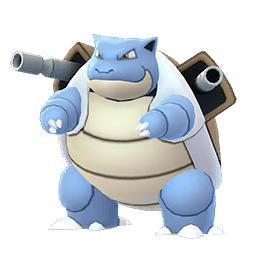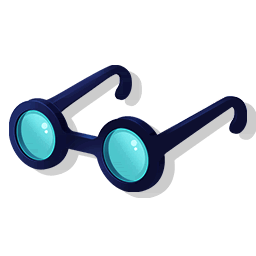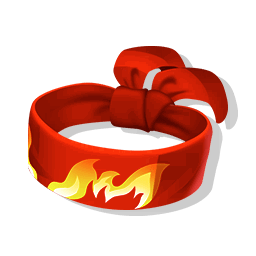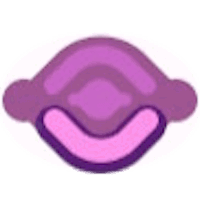 Mamoswine Tank Build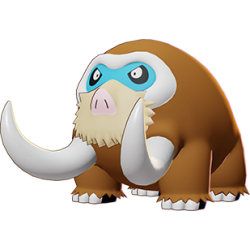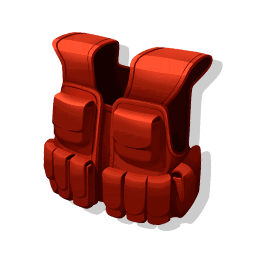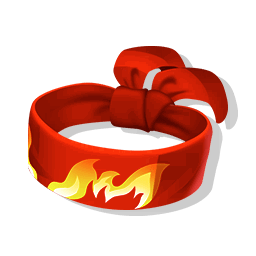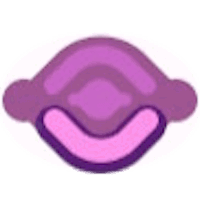 Sylveon Build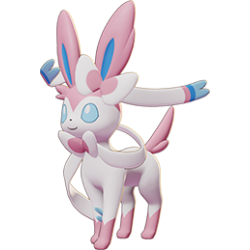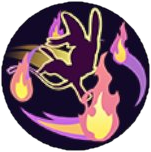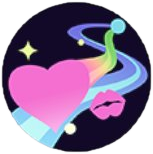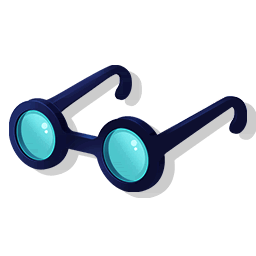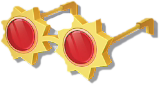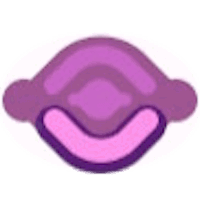 Support Mr. Mime Build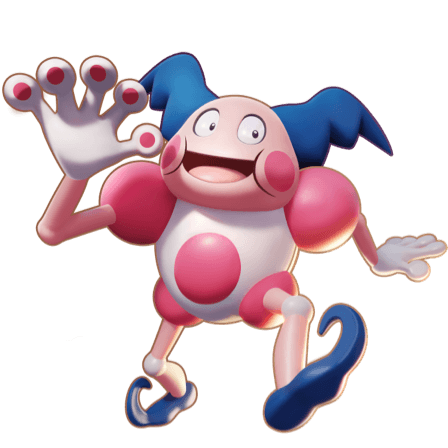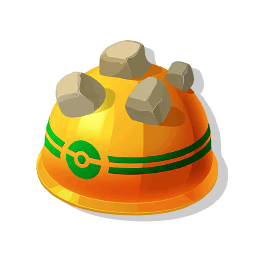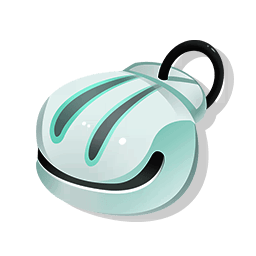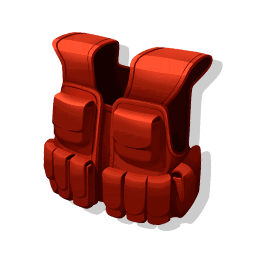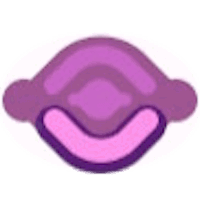 Tank Crustle Build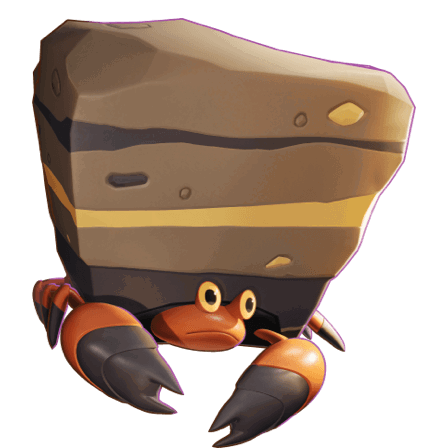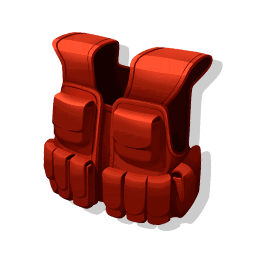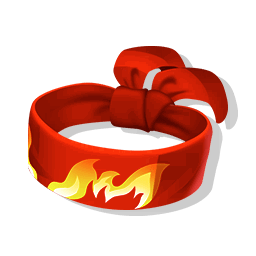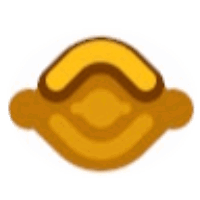 AOE Venusaur Build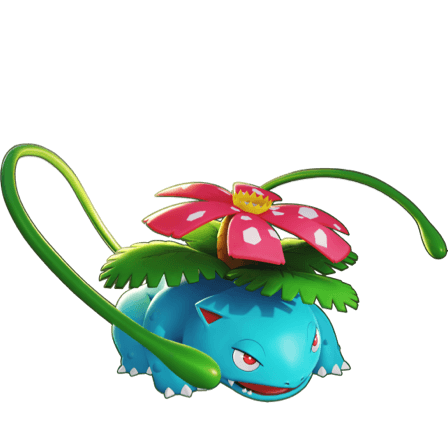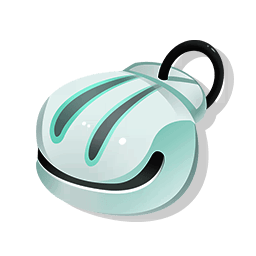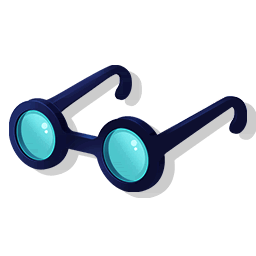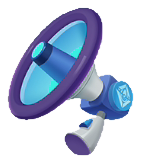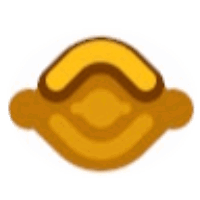 Carry Charizard Build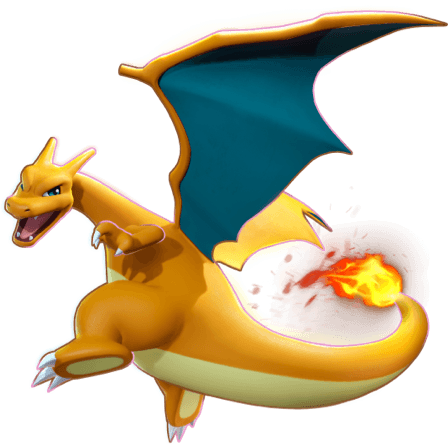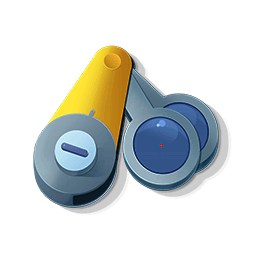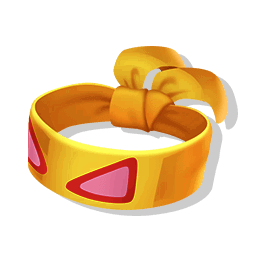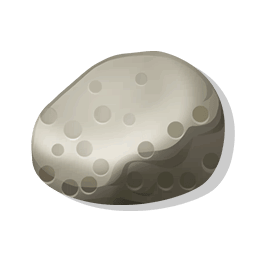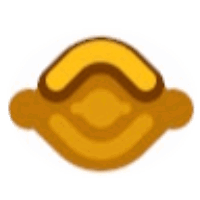 Bruiser Slowbro Build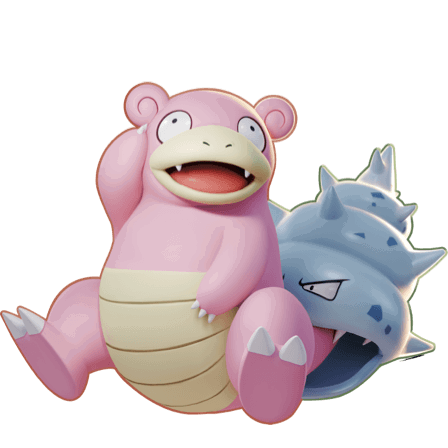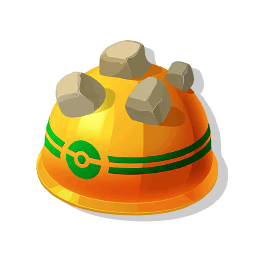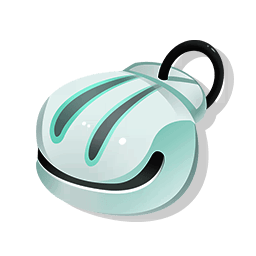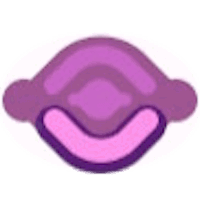 In N Out Garchomp Build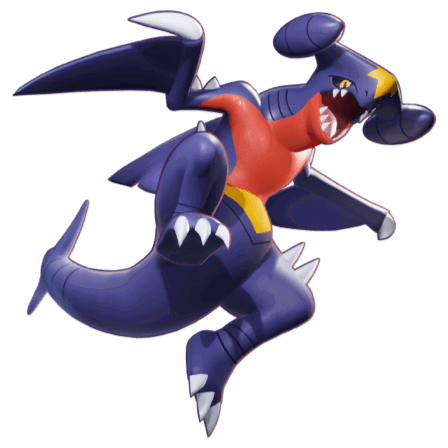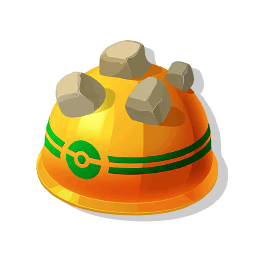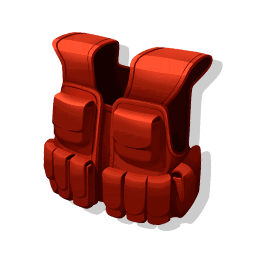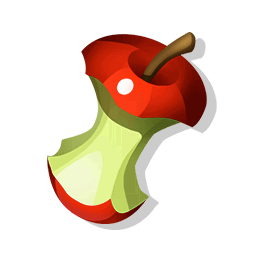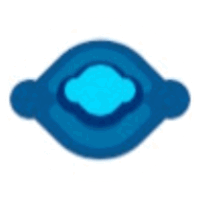 Support Crustle Build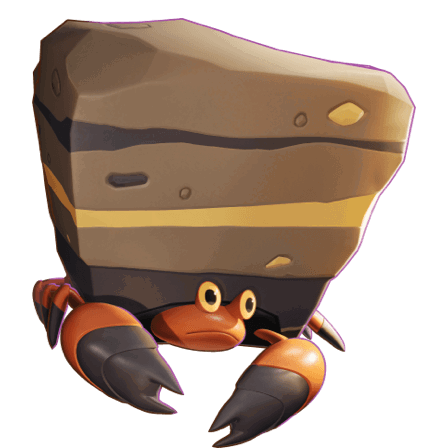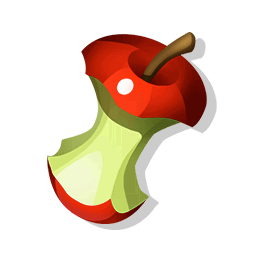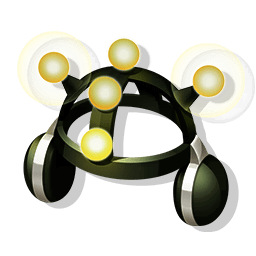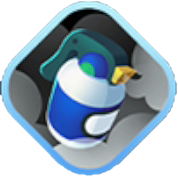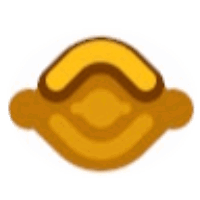 High Mobility Talonflame Build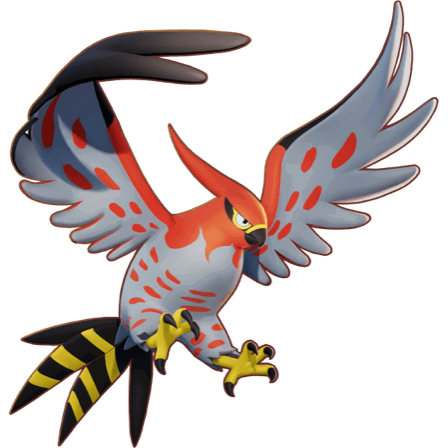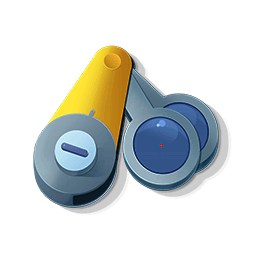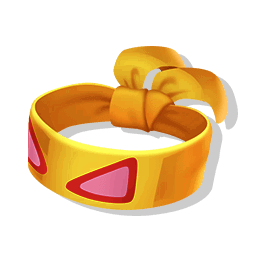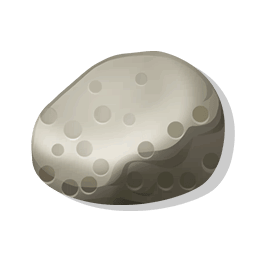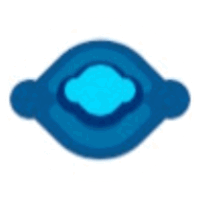 AOE Cramorant Build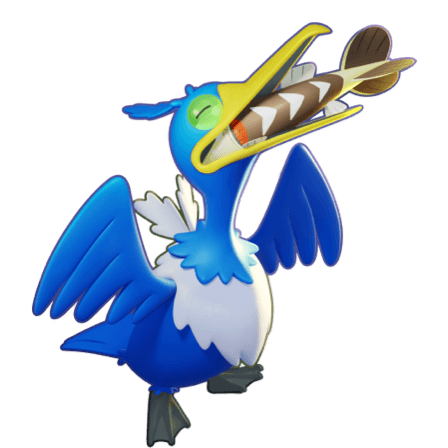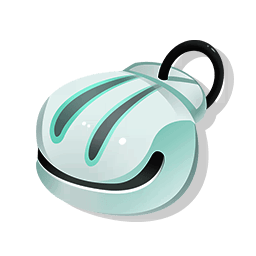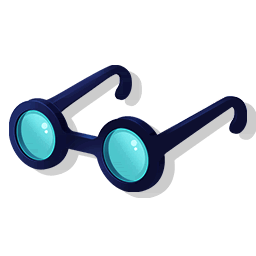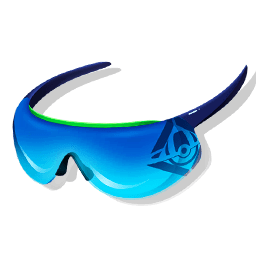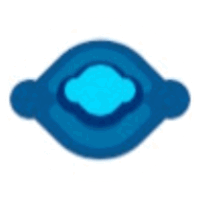 Blastoise Spin Build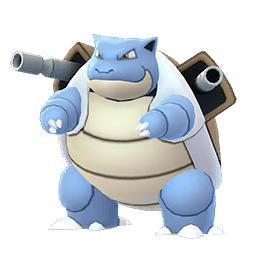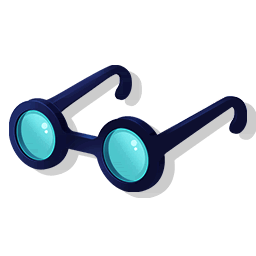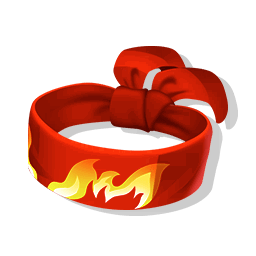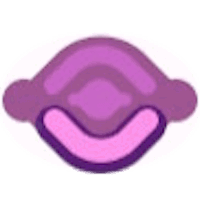 DPS Charizard Build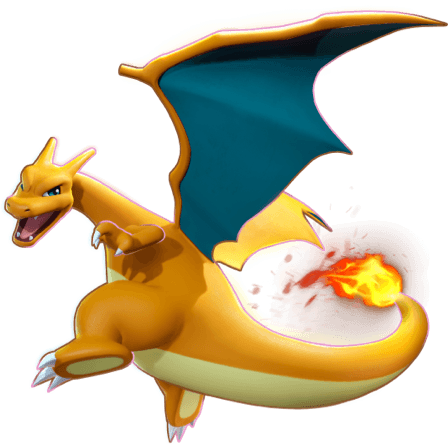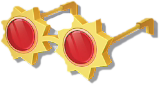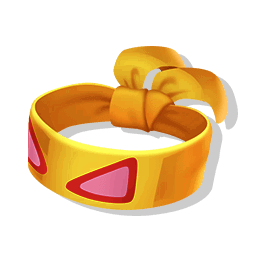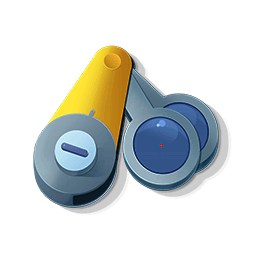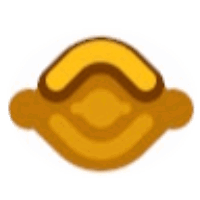 AOE Garchomp Build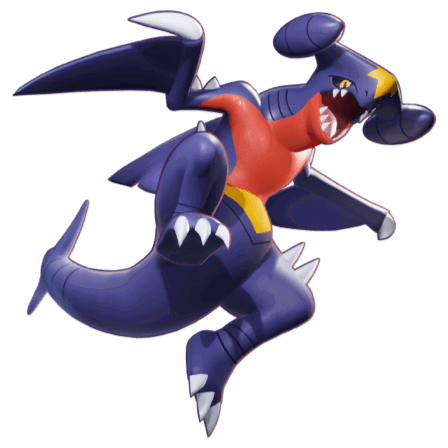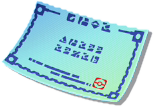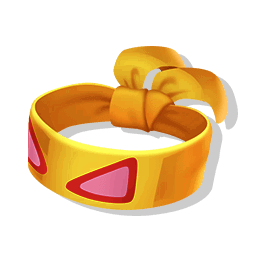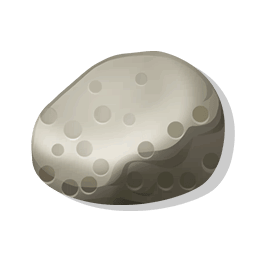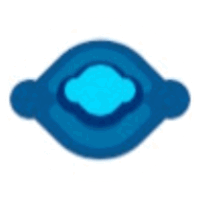 Duelist Garchomp Build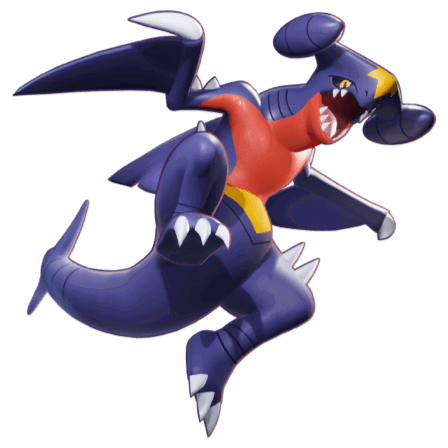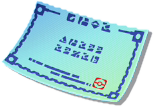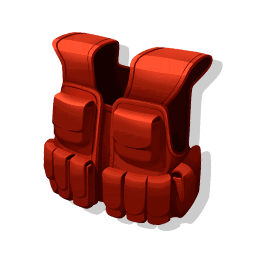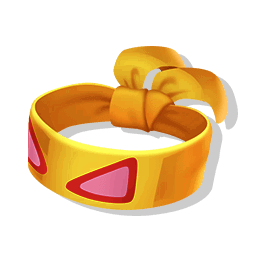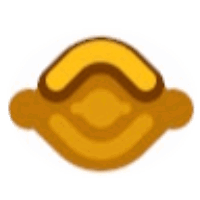 Duelist Venusaur Build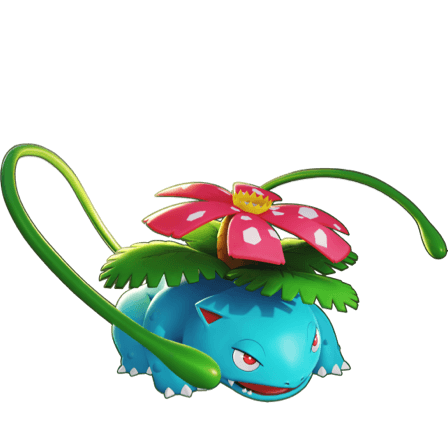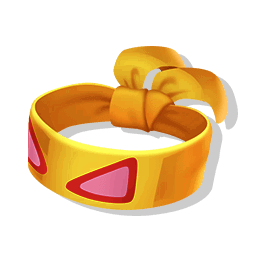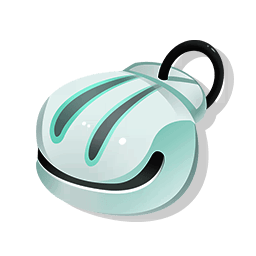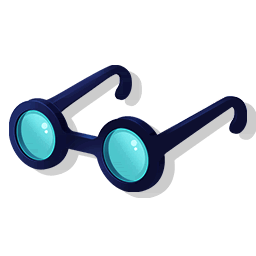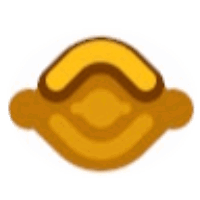 Trickster Greninja Build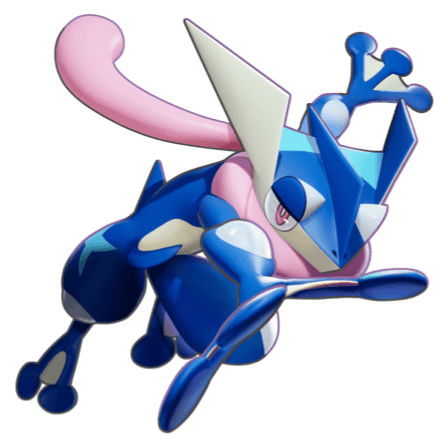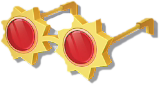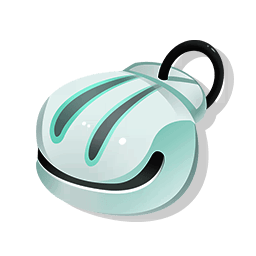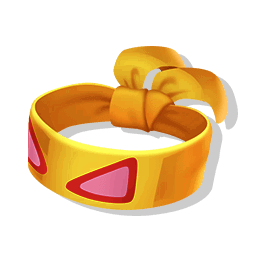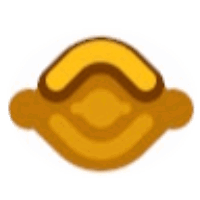 Kite N DPS Greninja Build