Pokemon Unite Assault Vest is an A-Tier Held Item, that when held give HP +18 ~ 270, Sp. Def +0 ~ 28, Special Move Shield (Out of Combat) +9% ~ 15% Stats. The pokemon that benefit the most from this item tend to be Defender type.
Item
Description
Assault Vest

HP +18 ~ 270

Sp. Def +0 ~ 28

Special Move Shield (Out of Combat) +9% ~ 15%

---

When the Pokémon is not in combat, they are granted a shield that nullifies Sp. Atk damage equal to 9/12/15% of their max Hp.
How To Get
Purchase from the Item Shop.
---
1000

Aeos Coins
OR
625

Aeos Tickets
Quickly navigate this Assault Vest Guide using the links above.
Item Enhancers needed to level up Assault Vest
Levels
Cost

Levels 1 - 10

82

Item Enhancers

Levels 11 - 20

485

Item Enhancers

Levels 21 - 30

2,020

Item Enhancers

Total

2,587

Item Enhancers
Pokemon that are Good With Assault Vest Item
List of the Best Pokemon To Use With Assault Vest Item based on Moves, Role and Build Synergy in Pokemon Unite.
Pokemon Unite Best Assault Vest Builds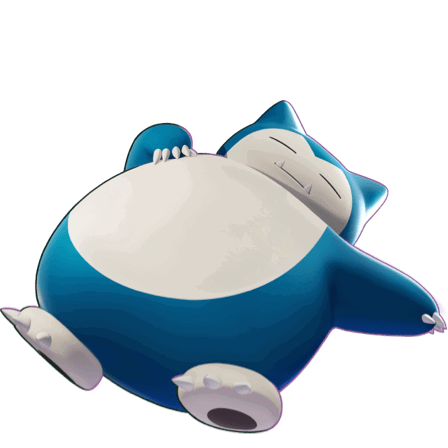 S-Tier
Tank Snorlax Build
Lane:
Top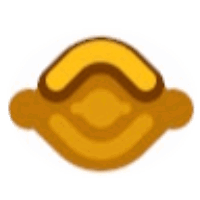 Role: Defender
Moves


Held Items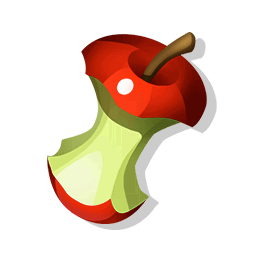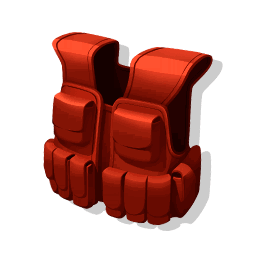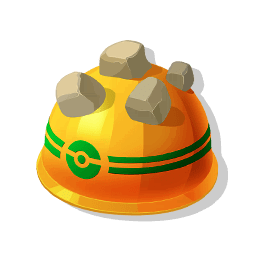 Battle Item

---
Moves
Effect

Level 6

Heavy Slam

Area

Damage

Displacement

Dash

Has the user slam their heavy body down, dealing damage to opposing Pokemon in the area of effect and throwing (knock up) them.

Cooldown: 7 Seconds

Level 11 Upgrade: Increased damage dealt.

Level 8

Block

Shield

Displacement

Wall

Recovery

Has the user spread their arms wide to create a wall and grants them a shield. Prevents Pokemon from passing through the wall and shoves (knockback) opposing Pokemon that run into it.

Cooldown: 11 Seconds

Level 13 Upgrade: Reduces the damage the user receives while this move is in effect.
---
Held Item
Stats

Leftovers

HP +16 ~ 240

HP Recovery +0 ~ 9

HP Recovery (Out of Combat) +1% ~ 2%

---

When the Pokémon is not in combat, it recovers 1/1.5/2% of its max HP every second

Assault Vest

HP +18 ~ 270

Sp. Def +0 ~ 28

Special Move Shield (Out of Combat) +9% ~ 15%

---

When the Pokémon is not in combat, they are granted a shield that nullifies Sp. Atk damage equal to 9/12/15% of their max Hp.

Rocky Helmet

HP +18 ~ 240

Defense +0 ~ 28

Reflect Damage Max HP% +3% ~ 5%

---

When the Pokémon receives a certain amount of damage, damage is dealt to nearby opposing Pokémon equal to 3/4/5% of those Pokémon's max HP
---
Battle Item
Effect

Eject Button

Moves to a specified direction immediately.

---

Cooldown: 55 Seconds