Pokemon Unite Aeos Cookie is an B-Tier Held Item, that when held give HP +8 ~ 240, HP Upon Goal +100 ~ 200 Stats. The pokemon that benefit the most from this item tend to be Defender type.
Item
Description
Aeos Cookie

HP +8 ~ 240

HP Upon Goal +100 ~ 200

---

When the Pokémon scores a goal, its max HP increases by 100/150/200
How To Get
Purchase from the Item Shop.
---
1000

Aeos Coins
OR
625

Aeos Tickets
Quickly navigate this Aeos Cookie Guide using the links above.
Item Enhancers needed to level up Aeos Cookie
Levels
Cost

Levels 1 - 10

82

Item Enhancers

Levels 11 - 20

485

Item Enhancers

Levels 21 - 30

2,020

Item Enhancers

Total

2,587

Item Enhancers
Pokemon that are Good With Aeos Cookie Item
List of the Best Pokemon To Use With Aeos Cookie Item based on Moves, Role and Build Synergy in Pokemon Unite.
Pokemon Unite Best Aeos Cookie Builds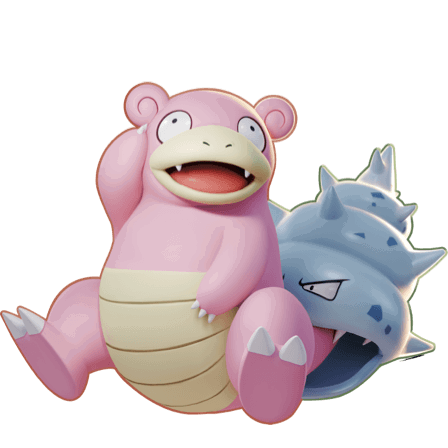 B-Tier
Slowbro CC Build
Lane: Bottom
Role: Defender
Moves


Held Items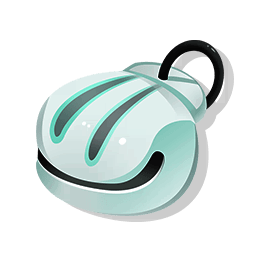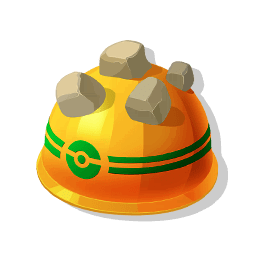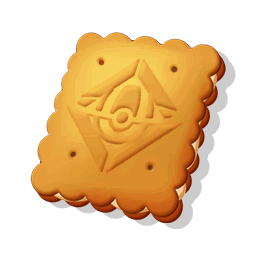 Battle Item

---
Moves
Effect

Level 4

Surf

Damage

Displacement

Dash

Cooldown: 9 Seconds

Has the user charge forward on waves. The first wave deals damage to opposing Pokemon in the area of effect and throws them. (knockback)

Level 11 Upgrade: Makes last 2 waves become bigger, knocking opponents up.

Level 6

Telekinesis

Displacement

Cooldown: 12 Seconds

Makes opposing Pokemon float with psychic power. If used again, pulls the opposing Pokemon toward the user.

Level 13 Upgrade: Increase move speed and range.
---
Held Item
Stats

Shell Bell

Sp. Atk +1.6 ~ 24

Move Cooldown -0% ~ -4.5%

HP Heal Amount 45 ~ 75

---

Restore at least 45/60/75 HP when you land an ability. The higher your Sp. Atk, the more HP you recover.

Rocky Helmet

HP +18 ~ 240

Defense +0 ~ 28

Reflect Damage Max HP% +3% ~ 5%

---

When the Pokémon receives a certain amount of damage, damage is dealt to nearby opposing Pokémon equal to 3/4/5% of those Pokémon's max HP

Aeos Cookie

HP +8 ~ 240

HP Upon Goal +100 ~ 200

---

When the Pokémon scores a goal, its max HP increases by 100/150/200
---
Battle Item
Effect

Eject Button

Moves to a specified direction immediately.

---

Cooldown: 55 Seconds