Welcome to our Pokemon Mystery Dungeon Rescue Team DX Guides List, here you can find information about the game different mechanics such as Weather, Traps, Clothing Items and more. Since all dungeon within this game are randomly generated with pokemon, weather, traps and even items its important that players understand these conditions to help them better prepare for the adventure ahead.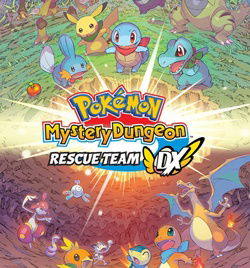 Pokemon Mystery Dungeon Guides
List of Guides for Pokemon Mystery Dungeon DX for the Nintendo Switch.