Power Level in Pokemon GO
Levels 1 – 40
Invest your time wisely and learn the best strategies, techniques and secrets for leveling up in Pokémon GO.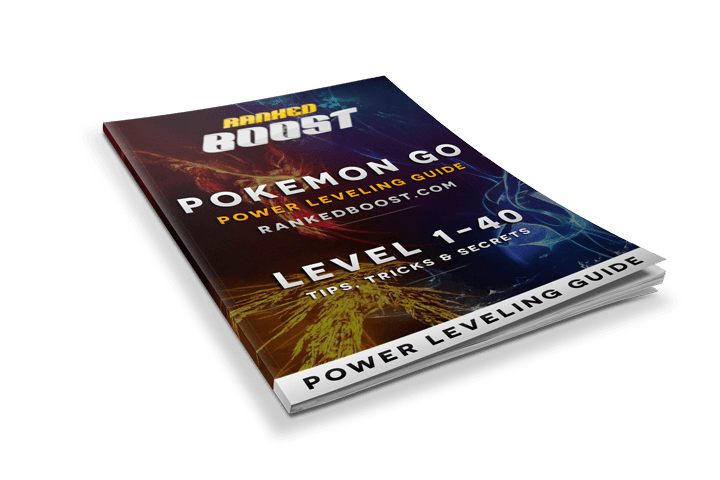 Become the best Pokémon Trainer in your area
Quickly find out the most optimal strategies and techniques to catch rare Pokémon, gain Rewards, Items and higher CP Pokémon to take over Gyms and mark your territory by dominating the competition.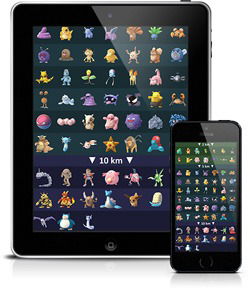 Mobile & Tablet Ready
You're on the GO and so is the Power Leveling Guide. Designed to be Mobile & Tablet Friendly, view the Pokemon GO Power Leveling Guide on any mobile or tablet device within seconds.
Updated Weekly
Stay in the loop with the latest strategies, techniques and secrets to power leveling in Pokemon GO. we at Ranked Boost are committed to keeping your guide up to date with the latest developing strategies and techniques to leveling up in Pokemon GO.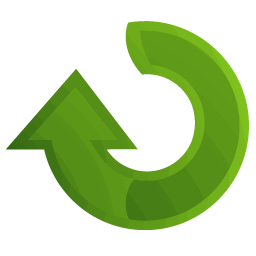 What Do I Get For Leveling Up?
From Leveling up in Pokémon GO you'll become eligible to receive Ultra Balls, Hyper Potions and more. You'll also have a higher chance to catch rare Pokémon and at higher CP levels. Finish your Pokémon GO collection while also having a powerful roster of Pokémon to take over Gyms whenever you come across them.
Trainer Level Rewards – Items like Pokeballs, Potions, etc
You Will Unlock More Types of Items – Great PokeBalls, Ultra Pokeballs, Max Potions, etc
Stronger Pokemon – Higher CP (Combat Power) Pokemon will Spawn.
Rare Pokemon – More Rare Pokemon Will Spawn.
Gain Rewards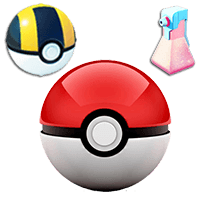 Catch higher CP Pokemon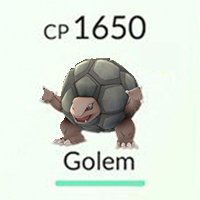 Increase chance to catch Rare Pokemon