Welcome to our Pokemon Duel Materials Guide, we will explain How To Get more Material in Pokemon Duel and what you can use it on.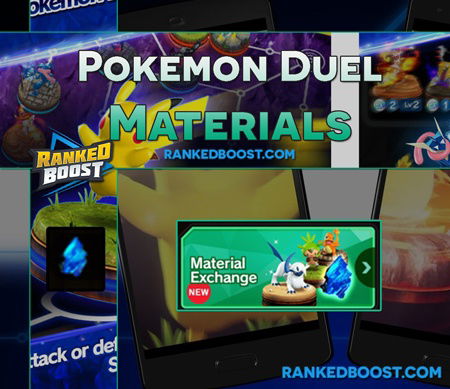 What Are Materials?


Pokemon Duel Materials are a currency within the game used to purchase individual Pokemon Figures.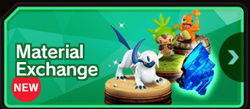 Figure Costs:
Commom Figures – 250x
Uncommon Figures – 450x
Rare Figures – 1800x
EX Figures – 4000x
Materials
Currently, there is only one way to get Materials In Pokemon Duel. When you purchase a Booster Case you will receive bonus amounts of 

.
Single Booster – 50x
Double Booster – 100x
Quadruple Booster – 200x
Sextuple Booster – 300x
We recommend early on that you Purchase the Sextuple Booster Cases, since they have the best value and are limited to only 5 Purchasable cases before they go out of stock.