Welcome to our Pokemon Duel Coins Guide, we will walk you through the best ways to farm Coins in Pokemon Duel.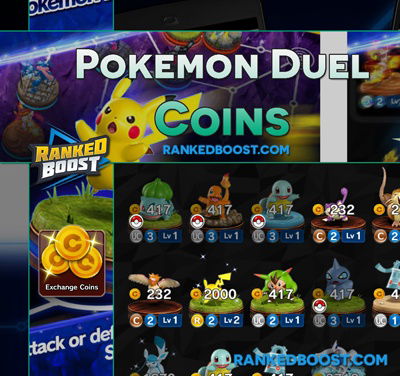 What Are Coins?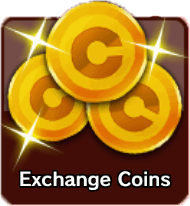 Pokemon Duel Coins are a currency in the game used to pay for Pokemon Figure Fusion. You will also need other Items to complete the fusion.
What is Fusion?
Fusion is the process used for leveling up your Pokemon figures, so in turn, you could say coins are used to Leve Up Figures.
Total Cost to max out figures based on Rarity are as follows:
Common

Cost Total – 21108

Uncommon

Cost Total – 37933

Rare

Cost Total – 150305

EX

Cost Total – 337720
How To Get Coins
There are a couple of different methods players use to farm Coins in Pokemon Duel. This currency will become more valuable as you begin to fuse many of your Best Pokemon.
#1
Sell Your Yellow Ingots


Make sure to always SELL these Items known as Yellow Ingots, since they sell large amount

 and are not worth using on your figures.
#2
Exchanging Pokemon Figures
If you have duplicate Pokemon or Plates and nothing to fusion it with, one option is to exchange them into coins at the shop.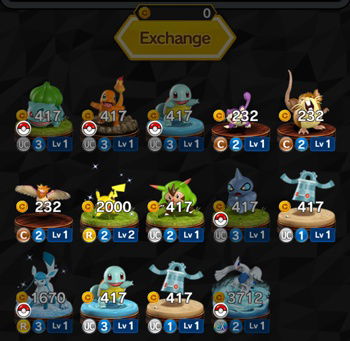 Pokemon Duel Coins Exchange Rate:
Figures Rate:
Common

–

232

 
Uncommon

–

417

 
Rare

–

1670

 
EX

–

3712

 

Plates Rate:
Common

–

93

 
Uncommon

–

167

 
Rare

–

670

 
EX

–

?

 
#3
Story-line Quest (Single-Player Mode)
Players can earn extra Free Coins in Pokemon Duel from the Storyline Single Player Quest Drops.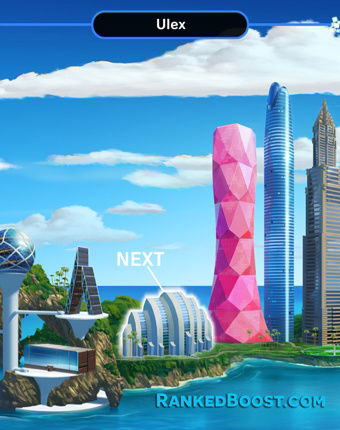 You can access the Single Player Story Game Mode by tapping the bottom left button on the main menu screen. Then tap the quest Button to begin your story mode.
#4
Completing Daily Missions
You also earn 

 from completing Daily Missions.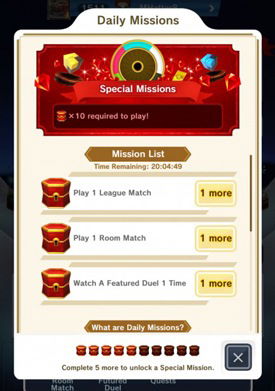 (Note: Not every Daily Mission will rewards players with 

.)