Welcome to our guide for The Best EX Figures In Pokemon Duel, complete with a list of all available EX Figures Tier List.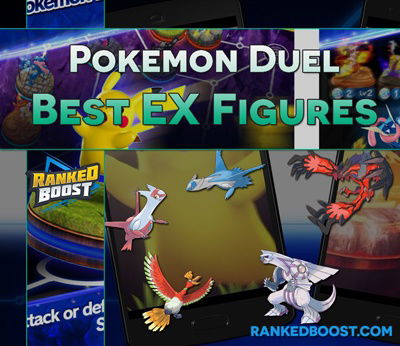 Figure Rarity
Pokemom Duel EX Figures are the rarest of Pokemon to obtain in game.
Common

= Easy

Uncommon = Normal
Rare

= Hard

EX

= Very Hard
Best Pokemon Duel EX Figures
Pokemon Duel EX Figures Tier List
Newest EX Pokemon added to the Tier List: Articuno | Zapdos | Moltres
Click The Names/Links for More Information About The Figure.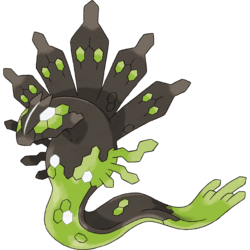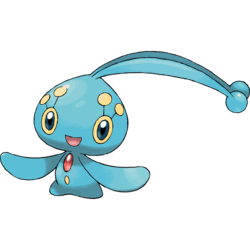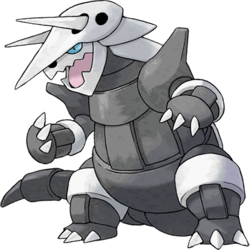 Best EX Figures In Pokemon Duel(1MP)
Manaphy

– One of the best Supports in the game, thanks to a buff to water Pokemon of +20 Damage. Excellent choice for EX Pokemon duel water decks.

Aggron

–  A strong passive that force adjacent enemies to attack this figure, this saves the player the turn of having to attack. Placing this near the enemies side of board is the best practice with this Pokemon Duel Ex Figure.

Zygarde

– All or nothing type of playstyle, forcing every characters on the board to spin. The catch is if you miss on any figure it will die.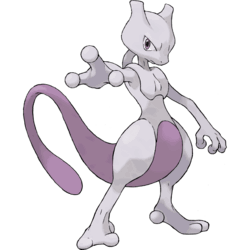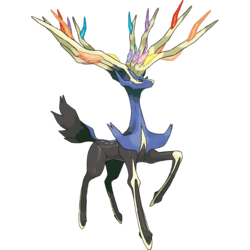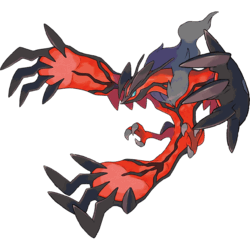 Best EX Figures In Pokemon Duel (2MP)
Yveltal 

– This is easily the

Best EX Figure In Pokemon Duel

at the moment. Buffs for other high ranking EX Pokemon in this Tier List and Displacement moves makes this a really strong choice for your Deck.

Xerneas 

–  another really broken EX Pokemon Figure, With amazing self-buffs like geomancy buffing fairy damage and other passive boosts.

Mewtwo 

– Extremely useful figure with the ability to bump back an entire line of enemies, one of the best abilities in the game at the moment.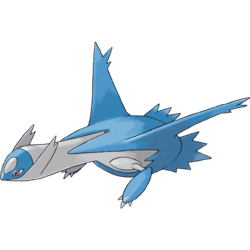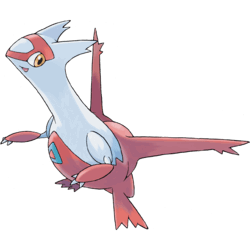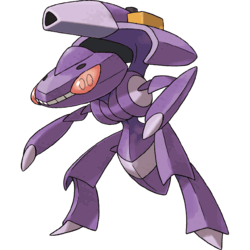 Best EX Figures In Pokemon Duel (3MP)
Latios/Latias 

– This Ex Figure as the ability to wins games in 2-3 turns, there is one drawback, however, when KO'd they are gone for good they do not cycle other Pokemon out of your PC.

Genesect 

– One of the highest Ranking in this Pokemon Duel Ex Figure Tier List and highly valued Movement Point Pokemon in the game.
List of the Best Pokemon Duel EX Figures and their MP (Movement Points)

EX are the hardest Figures to get in this Pokemon Duel List of EX Pokemon. They are also the Best Pokemon in Pokemon Duel to use for PVP (Players Versus Player) game mode. If you manage to get your hands on the right Pokemon Duel EX Figure, you can increase your decks power by a lot.
EX

Pokemon
Name
Movement Points
Mew
3
Mewtwo
2
Yveltal
2
Electivire
2
Articuno
2
Zapdos
2
Moltres
2
Infernape
2
Lucario
2
Raikou
2
Latias
3
Typhlosion
1
Delphox
2
Magmortar
2
Genesect
3
Latios
3
Garchomp
2
Greninja
3
Empoleon
2
Keldeo
3
Palkia
2
Ho-Oh
2
Lugia
2
Dialga
2
Darkrai
2
Chesnaught
2
Zygarde
1
Rayquaza
1
Kyogre
1
Charizard
1
Metagross
1
Gardevoir
2
Aggron
1
Manaphy
1
Torterra
1
Snorlax
1
Giratina
1
Venusaur
1
Groudon
1
Blastoise
2
Feraligatr
1
Xerneas
2