Soul Cores are very useful items to farm from certain bosses, as you can use up extra cores to power up the 1 core you are using. These will provide you will Yokai Abilities and each core has its own ability, its important to know where to find the Yokai that can drop these as well as their weaknesses to make them easier to farm up.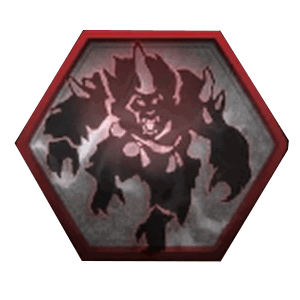 Nioh 2 Soul Core List
Below you can find all the soul cores in Nioh 2 along with thier Location/Mission they are found.