Tier List for Mortal Kombat X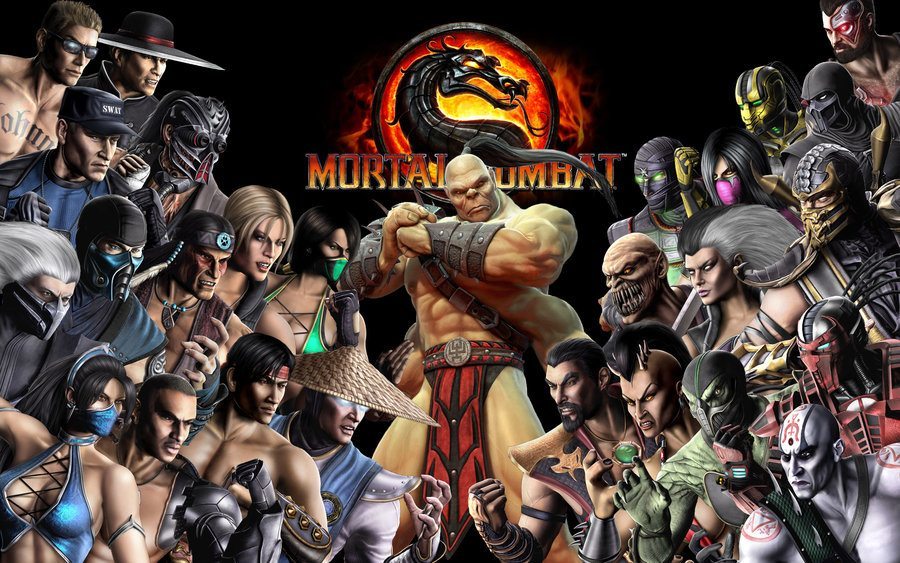 Find the most powerful characters in MKX.
Mortal Kombat Characters
Tiers for all characters
God Tier
Erron Black (Outlaw) – Kung Lao (Tempest) – Quan Chi (Summoner) – Shinnok (Boneshaper) – Tanya (Kobu Jutsu) – D'Vorah (Swarm Queen) – Kung Jin (Bojutsu) – Predator (Hish-Qu-Ten)
Tier 1
Shinnok (Impostor) – Raiden (Thunder God) – Sub-Zero (Cryomancer) – Johnny Cage (Stunt Double) – D'Vorah (Venomous) – Jax (Pumped Up) – Kitana (Royal Storm) – Takeda (Shirai Ryu) – Cassie Cage (Brawler) – Jax (Heavy Weapons) – Cassie Cage (Hollywood) – Scorpion (Inferno) – Scorpion (Hellfire)
Tier 2
Reptile (Nimble) – Liu Kang (Dragon's Fire) – Tremor (Metallic) – Liu Kang (Flame Fist) – Kitana (Assassin) – Ermac (Master of Souls) – Kung Lao (Buzz Saw) – Sub-Zero (Grandmaster) – Predator (Hunter) – Scorpion (Ninjitsu)
Tier 3
Kano (Cutthroat) – Kenshi (Balanced) – Erron Black (Marksman) – Sonya (Demolition) – Kung Lao (Hat Trick) – Tanya (Dragon Naginata) – Tremor (Aftershock) – Kung Jin (Shaolin)
Using this mortal kombat tier list will increase your win-rate against friends and foes.
The best characters in the game are the ones you should be playing. Often times you'll see only the pros playing mortal kombat characters in tournies and other local events. Even your favorite pick can be in your favor if it has a really over powered combo that you can abuse strategically. Knowing the moves and most importantly frame rate timing is crucial to dominating with mortal kombat characters.
You can advanced through the story line or arcade version in MKX by playing the most over powered character.