Minecraft Dungeons is an Action RPG Dungeon Crawler being developed by Mojang and Double Eleven. This game uses the Unreal Engine and can be played on the Xbox One, Playstation 4, Windows and Nintendo Switch Console.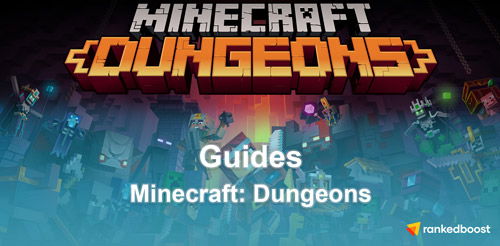 Minecraft Dungeons Guides, Wiki and Database
Below is a list of Minecraft Dungeons Guides we have made, using these guides you can view the list of all the Weapons, Armor, Artifacts and Enchantments you can use in the game.
Minecraft Dungeons Guides