Most pro players and the league of legends community see this event as a "Mini Worlds". Since it will be following a lot of the same patterns, similar to the end of season worlds.
 Its a little to early even for riot to release the exact date for MSI, however based on last Mid Season Invitationals Start Date. We can expect to see MSI Start Date some time during May, after NA and EU LCS Playoffs Finals.
MSI 2015 Start Date Date: May 7-10
MSI 2016 Start Date: Group Stage May 4-8 • Knockout Stage May 13- 15
Along with some of your favorite LoL Pro Teams, you can expect some of your favorite Regional Casters attending MSI.




The Mid-Season Invitational (MSI) is hosted by Riot, Seasonally every year some time during May. The worlds top performing teams will be competing at this tournament and every single championship series caster will be there as well.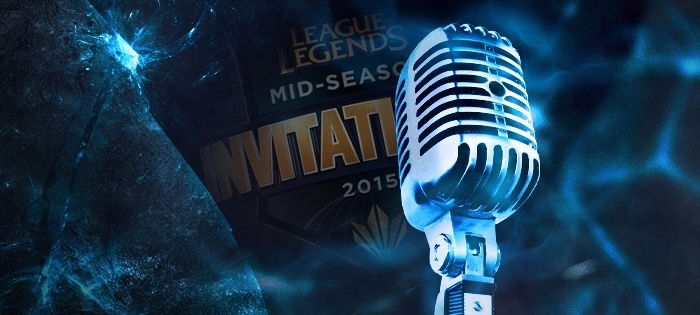 Mid-Season Invitational Start Date
The tournament will be hosting, the best lol teams from around the world. big names such as TSM and SK T1 Telecom, plus many more other currently top performing teams.
The top performing teams in their respective regions were invited to play in this tournament.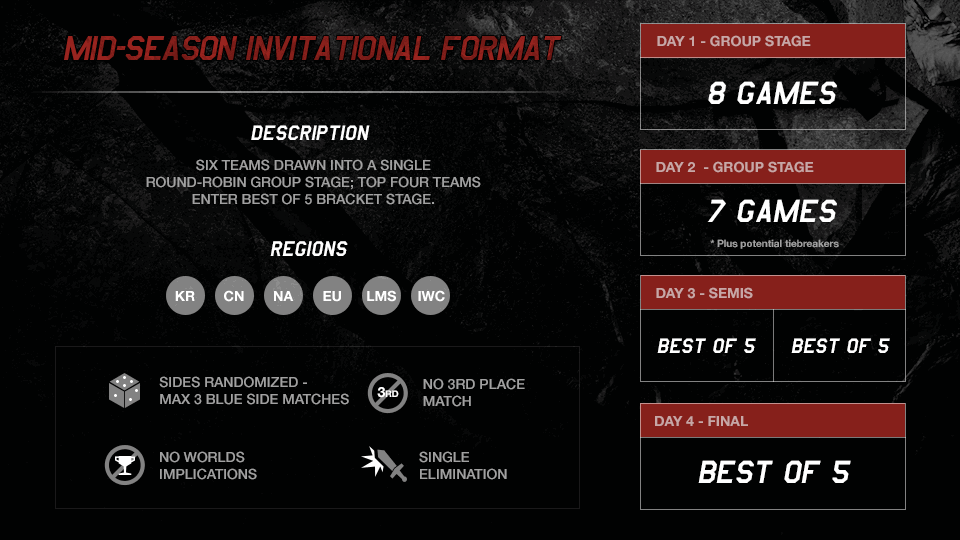 Top talent from around the world will compete in a single round-elimination Group Stage. The top four teams from the Group Stages will be going on to advance to the Best of 5s bracket stage, for a chance to be crowned the winners of MSI.