Legends of Runeterra Unlicensed Innovation is a Common Card from the Piltover & Zaun Region. It will Cost 6 Mana to use and has 0 Health, 0 Attack and will Summon an Illegal Contraption. Other Spell Type Cards similar to this one are as follows: Iceborn Legacy, Onslaught of Shadows, Shatter.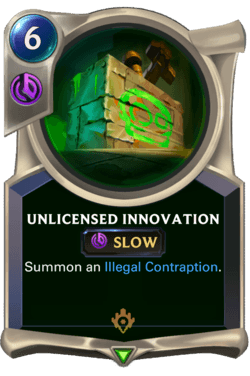 Tap the artwork to see full version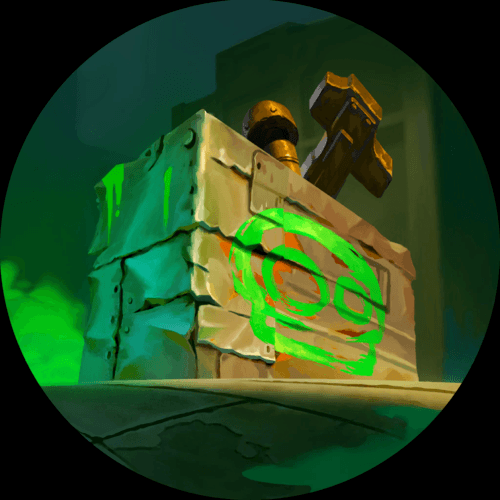 - Kudos Productions
Spell

Unlicensed Innovation

Summon an Illegal Contraption.

100 Shards to Craft

Common Wildcard

Slow: Slow spells can be cast outside of combat and other casting. The enemy can respond.

"Their mishaps come in countless flavors: tremors from distant explosions, putrid fumes from the fissures. Soon enough, one of those fools will tear our city down." - Piltovan Philanthropist

Core Set
Associated Cards for Unlicensed Innovation.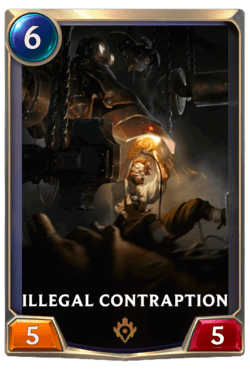 Tap artwork for full version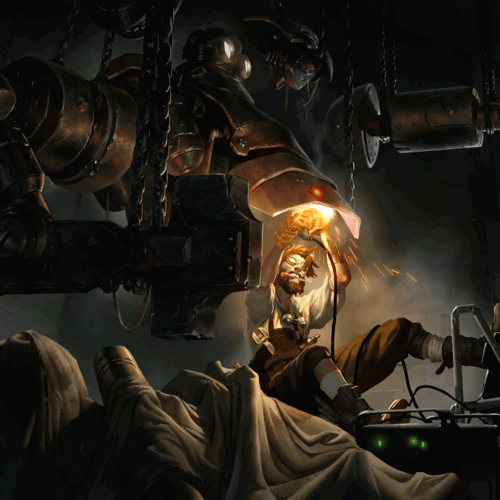 - SIXMOREVODKA
Unit

Illegal Contraption

This card doesn't have a description.

Piltover & Zaun

Card

"Absolutely NOT regulation hardware." - Safety Inspections Officer, Piltovan Bureau of Safety Inspections

Core Set
LoR Unlicensed Innovation Deck Builds
Spell Control Deck Build
This Spell Control Deck Build is one of the Best LoR Unlicensed Innovation Deck Builds, you can find many cards that are good with Unlicensed Innovation in Legends of Runeterra here. This deck uses Piltover & Zaun, Shadow Isles Cards and Heimerdinger, Ezreal as its champions, it also has 8 Units and 26 Spells. In total thats 8 Common, 3 Rare, 3 Epic and 6 Champions. It will cost 32700 Shards to build this deck.
Import Deck Code: CEBAEAIFAEUASAIEAQNSIMBRGQ2TQOIBAIAQIHZ2AIAQCBAOAIAQKHJW