Welcome to our Legends of Runeterra Piltover & Zaun Cards List, here you can view the Best Piltover & Zaun Cards in LoR. We showcase all the cards from this region, Epic, Rare and Champions such as Ezreal, Jinx and Teemo. Not only can you use a Teemo Champion card in Runeterra, but it also has a really popular and fun deck build with Mushroom Clouds Card Effects.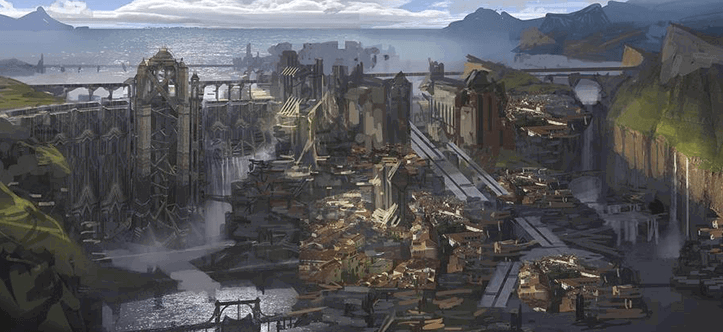 LoR Piltover & Zaun Best Cards
The LoR Piltover & Zaun Best Cards List all Champions, Epic, Rare and Common Card Types. Many of these have effects such as Nexus Strike, which allows you to damage the enemy's nexus directly. However the funnest build so far has to be a Mushroom Poison Trap Deck Build that players are running with the Champion Card Teemo. You can Click/Tap any card you see to view more information such as Deck Builds and other Cards that are good with that specific one.
Thank you for viewing our Legends of Runeterra P&Z Cards List!
You can view other Regions and their Best Cards by Clicking/Tapping the Links below.