Welcome to our Legends of Runeterra Noxus Cards List, here you can view the Best Noxus Cards in LoR. We list every card found within this region, Epic, Rare and Champions such as Draven, Katarina and Vladamir. Most of the available options from this region make for good Ramp and or Zoo Deck Builds.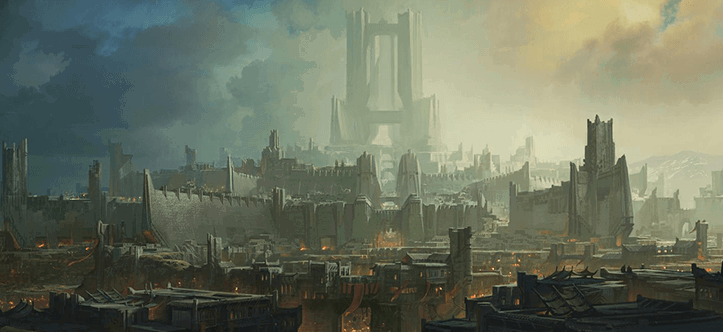 The LoR Noxus Best Cards List all Champions, Epic, Rare and Common Card Types. Many of these have effects such as Stuns, and buffs to Power of ally units. This is a great choice for new players looking for a more straightforward playstyle when it comes to card games. You can Click/Tap any card you see to view more information such as Deck Builds and other Cards that are good with that specific one.
Thank you for viewing our Legends of Runeterra Noxus Cards List!
You can view other Regions and their Best Cards by Clicking/Tapping the Links below.