Welcome to our Legends of Runeterra Freljord Cards List, here you can view the Best Freljord Cards in LoR. Below you will find the Strongest and Rarest Cards from the Freljord Region such as Champions like Ashe, Anivia and Braum. If you are looking for Poros then look no further as this region has a good amount of different types to use in your deck builds.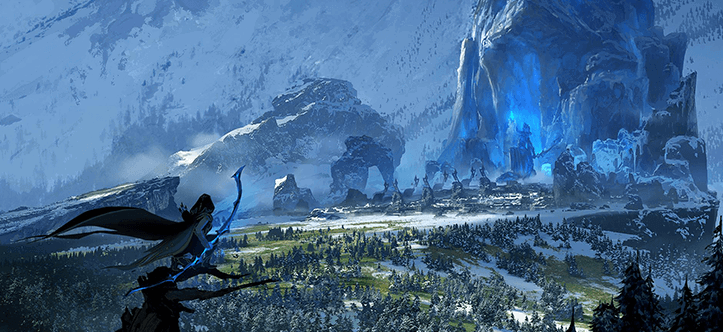 The LoR Freljord Best Cards List is seperated by Card Rarity, Champions, Epic, Rare and Common Cards. Aside from Poros you can expect to find many Frostbite Card Types within this region. You can Click/Tap any card you see to view more information such as Deck Builds and other Cards that are good with that specific one.
Thank you for viewing our Legends of Runeterra Freljord Cards List!
You can view other Regions and their Best Cards by Clicking/Tapping the Links below.