Legends of Runeterra Concussive Palm is a Rare Card from the Ionia Region. It's part of Rising Tides Expansion cards (Set 2). It will Cost 4 Mana to use and has 2 Health, 3 Attack and will Stun an enemy to summon a Tail of the Dragon. Other Spell Type Cards similar to this one are as follows: Culling Strike, Glimpse Beyond, Decisive Maneuver.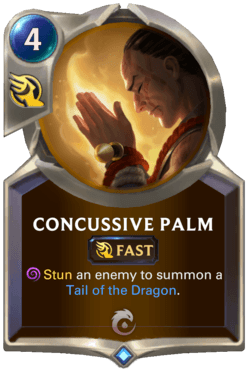 Tap the artwork to see full version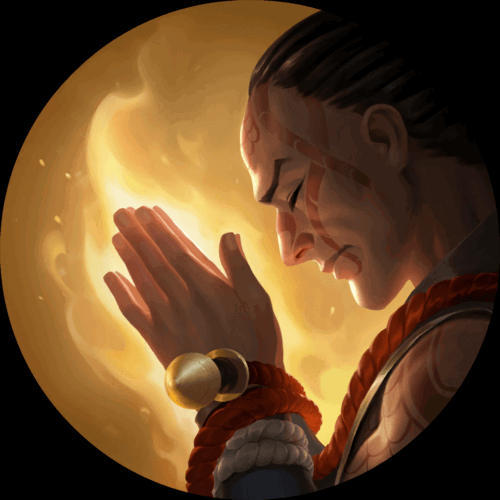 - Kudos Production
Spell

Concussive Palm

Stun an enemy to summon a Tail of the Dragon.

300 Shards to Craft

Rare Wildcard

Fast: Fast spells can be played at any time, but allow the opponent to respond.
Stun: Remove a unit from combat. It can't attack or block for the rest of the round.

"You did not see me leave, nor will you see me return." - Tail of the Dragon

Rising Tides (Set 2)
Associated Cards for Concussive Palm.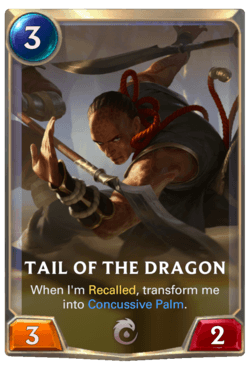 Tap artwork for full version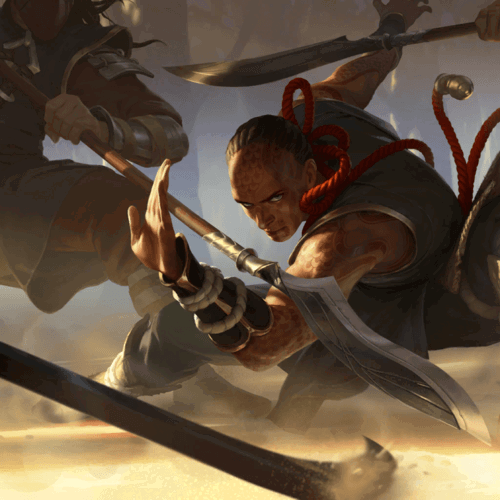 - SIXMOREVODKA
Unit

Tail of the Dragon

When I'm Recalled, transform me into Concussive Palm.

Recall: Return a unit to hand and remove all effects applied to it.

"A student must move with grace, for the Dragon's breath created the wind and waves which brought motion to our world." - Teachings of the Dragon

Core Set
LoR Concussive Palm Deck Builds
Attune Burst Deck Build
This Attune Burst Deck Build is one of the Best LoR Concussive Palm Deck Builds, you can find many cards that are good with Concussive Palm in Legends of Runeterra here. This deck uses Ionia, Bilgewater Cards and Lee Sin, Twisted Fate as its champions, it also has 13 Units and 21 Spells. In total thats 9 Common, 5 Rare, 1 Epic and 6 Champions. It will cost 25400 Shards to build this deck.
Import Deck Code: CEBQEAICG44QGAQCAEDASAYCAYCBUHIDAEAQEAQDAIDACCJNAMBAEAYFBIBACAQGFMAQCARR