Its that time again, RIOT is releasing a New Champion.
Luckly we got you covered, with our LoL Champion builds.
Did you miss the last New LoL Champion Release? Not a problem. We have the two latest Champion Releases, there complete Builds included here.
Not sure what Role/Lane the New Champion is strongest in? Use our Role Grader, quickly find a lane/role to play.
Top Lane 

 Jungle

Mid Lane 

ADC 

Support 

The New LoL Champion ranked in each role, S Tier being among the Strongest Lanes to play. While F and those around it, hosting the Weakest Lanes/Roles to play.

Patch 6.2
Jhin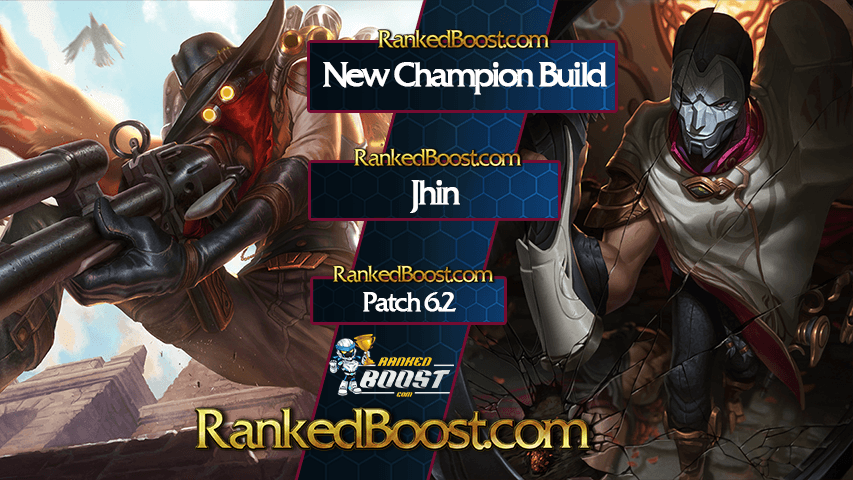 Jhin Strongest Role by far is ADC, however he has seen some play as a Mid Lane. Even fewer dare to try him in the top lane.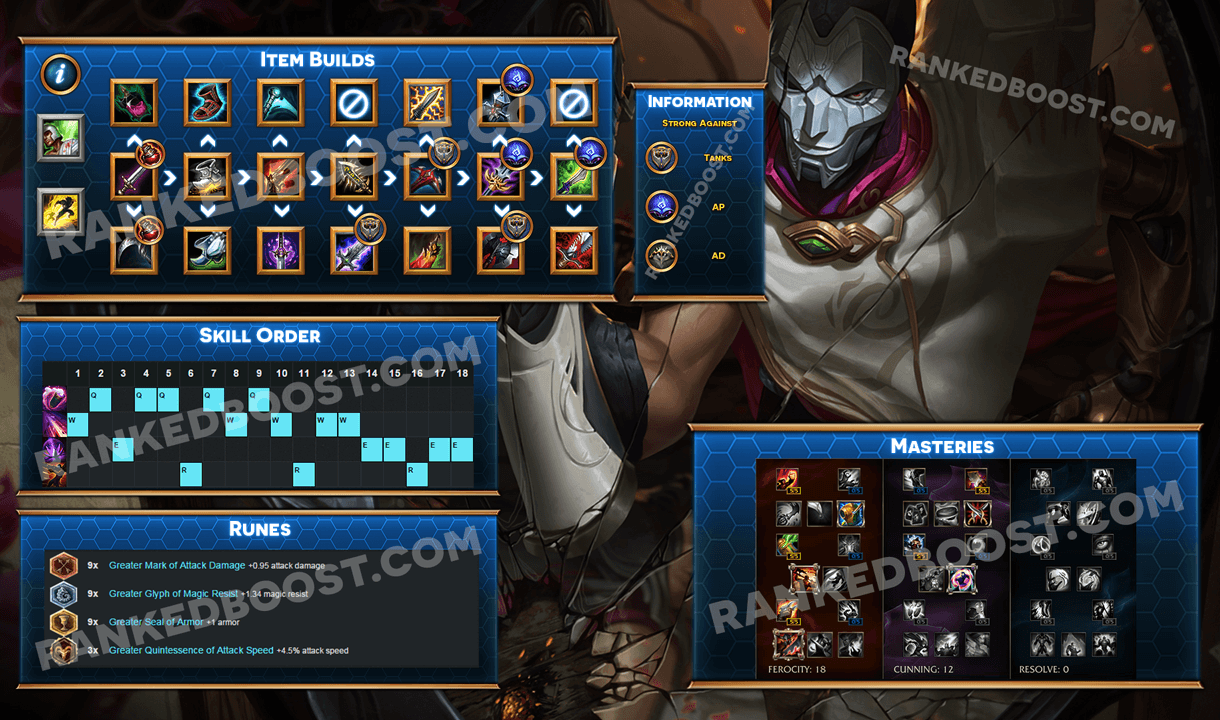 A very popular and difficult Marksmen to play, due to his Ammo system. The rest of his spells/ability's, make him a very scary lane bully. Fairly simple build path, as long as your building some form of Critical Chance.

Patch 6.6
Aurelion Sol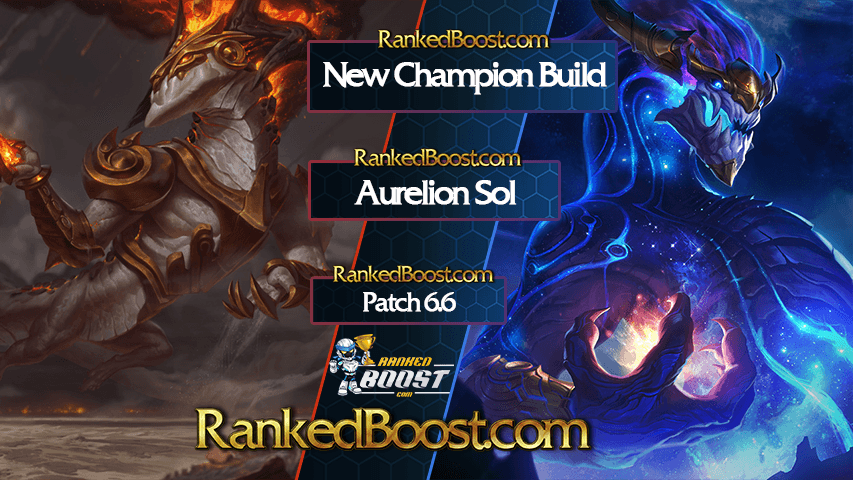 Aurelion Sol is built for the mid lane, that doesn't mean he is limited to it. This Champion is very strong in the Top Lane, While have a fairly good jungle clear.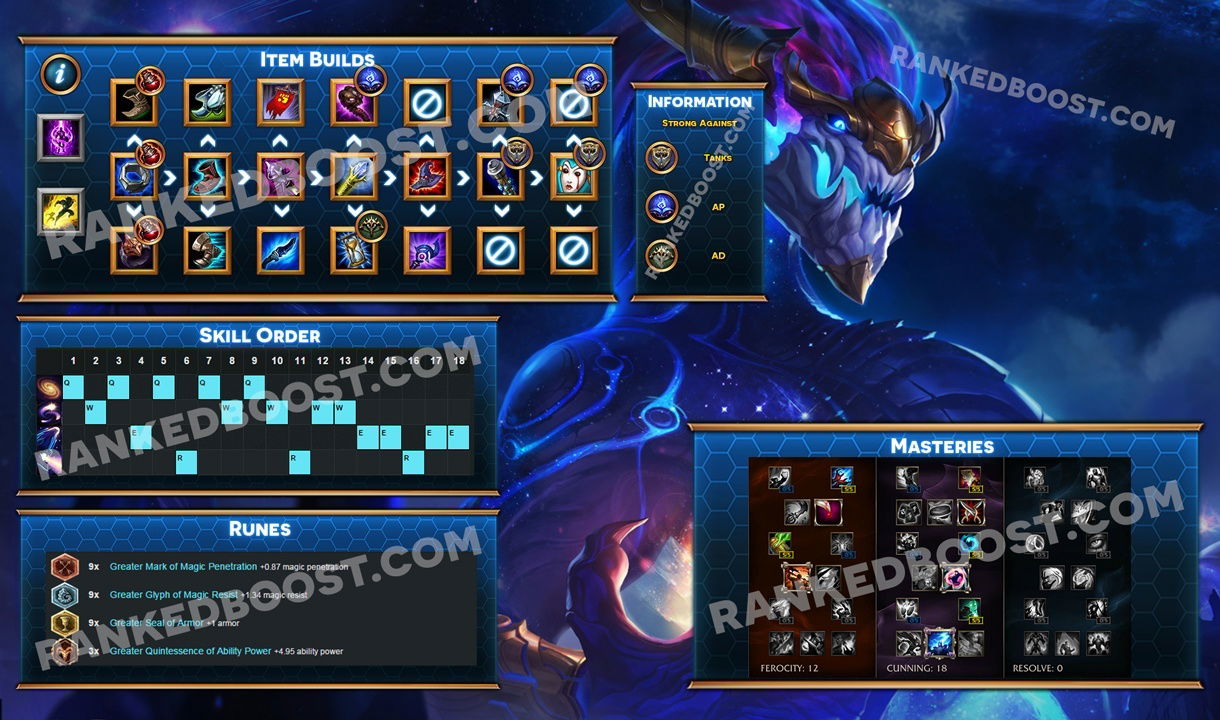 Aurelion Sol is stacked with Mobility, Thanks to his E. Aurelion can easily fly into enemy jungles, even behind turret gank lanes from the river. Combo this with his Q that travels with him, your looking at the next best global pressure mid lane since Twisted Fate.