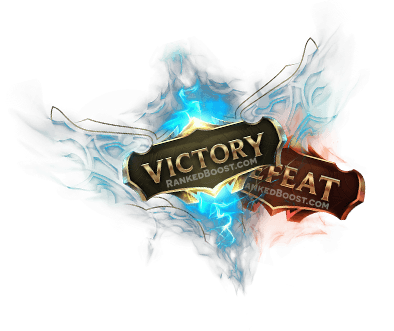 Prevent Ranked Solo Queue Elo Decay every month without having to play Solo Queue. Hire our Trusted Boosters every month to Duo Queue with you or Log onto your account and Prevent Elo Decay.
Boosting Services you can buy with Stop

 

Elo Decay
We offer a Duo Queue Boost for players who want to play on there League of Legends account for the Solo Queue Boost.
One of our Trusted Solo Queue Booster will play on your league of legends account and Boost your Solo Queue Rating.
Did You Know?
We guarantee you won't find a cheaper price anywhere else.
We have the very best players available, this allows us to offer you the most affordable prices.
Need help? Visit our Customer Help Center.
Livechat Support Operating Hours: 9AM-6PM PST, Monday-Sunday.