Welcome to our League of Legends Wild Rift Unreleased Champions List, below we have a list of upcoming champions and their complete item builds, rune, and more. Since this list came from an APK datamine expect some things to change as more updates come out for the game.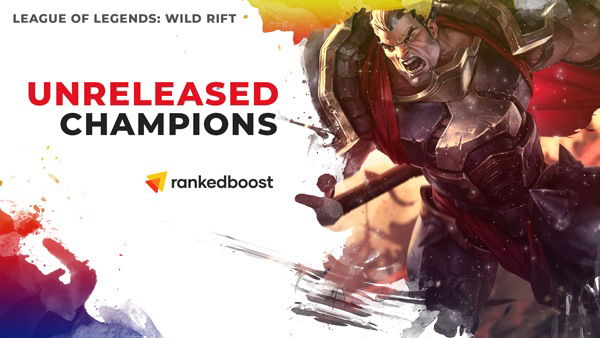 LoL Wild Rift Confirmed Champions
Below we have a list of confirmed champions that are expected to be released at some point. This list of champions was Datamined from the Chinese APK Wild Rift file and is subject to change at any point.