Information on the League of Legends Wild Rift Ranking System and how it works. We also display the Newest Rank added to Wild Rift called Emerald, which sits between Platinum and Diamond.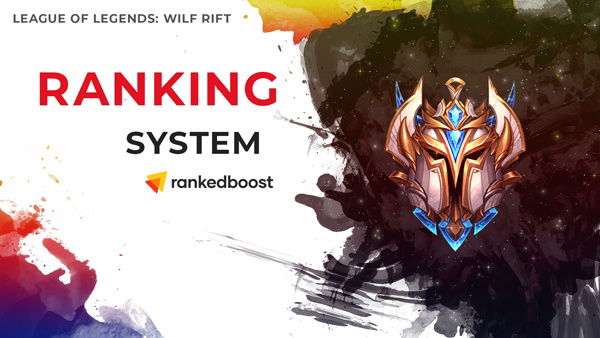 LoL Wild Rift Ranks
In Wild Rift, there are a total of 10 Ranks players can progress to. Each Rank is expected to reward players with unique Season Rewards at the end of the Season.
Each Ranking will have multiple Divisions you will need to proceed before you Rank Up and achieve the next Rank in Wild Rift.
League of Legends Wild Rift Ranked Queue Rankings
Iron
Bronze
Silver
Gold
Platinum
Emerald (NEW)
Diamond
Master
Grand Master
Challenger