Welcome to our LawBreakers Best Characters and Roles Tier List. You can learn more about the Best Roles in LawBreakers and their different abilities.

You Can View The Best Character Roles In LawBreakers Here:
By Clicking the Image/Links you can view character tutorials and guides on how to play each classes role.
LawBreaker Best Roles

LawBreakers Best Roles Tier List
God Tier = Best
Tier 2 = Weakest
This LawBreaker Tier List will focus on 3 Game-Modes, Blitzball, Turf War and Overcharge. This Best Role List is based on the BETA version of the game and will be updated again on Release.
Sign Up for the BETA Ends July 3.
LawBreakers Character List
Hellion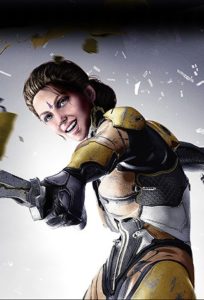 Kitsune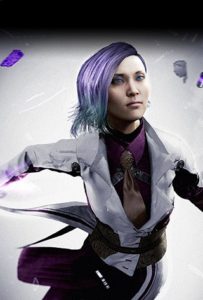 LawBreaker Role Characters: Assassin
This class if best known for their Mobility both in and out of combat. The more familiar you become with this classes abilities, the more opportunity you have to outplay your opponent with varying maneuvers.
Tokki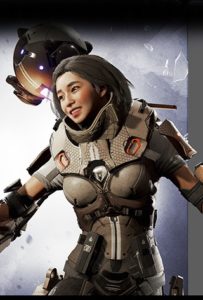 Feng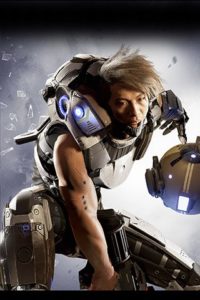 LawBreaker Role Characters: Battle Medic
The combat healer class who is normally accompanied by drones. These drones are used to heal ally team-mates during combat.
Axel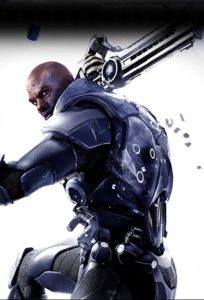 Kintaro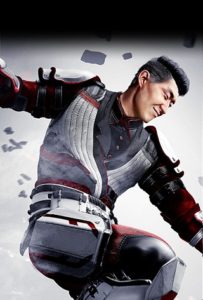 LawBreaker Role Characters: Enforcer
This class has a little of everything, with average damage, health, range and up-close combat abilities.
Abaddon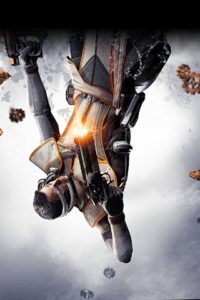 Faust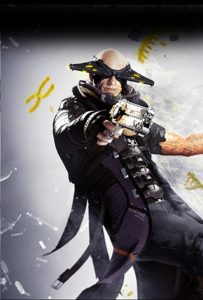 LawBreaker Role Characters: Gunslinger
One of the best 1v1 classes in LawBreakers. As such you should try and pick off enemies from a distance and get 1v1 battles if possible.
Sunshine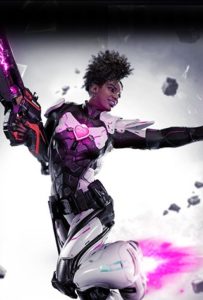 Baron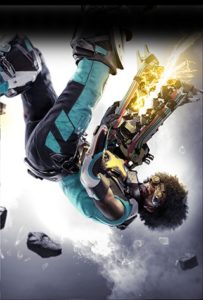 LawBreaker Role Characters: Harrier
This class can wield laser gun which can deal constant damage. This same energy can be used to navigate across the map faster than other roles.
Aegis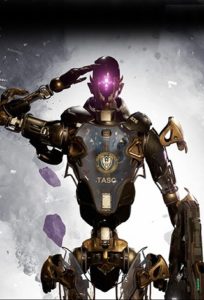 Nash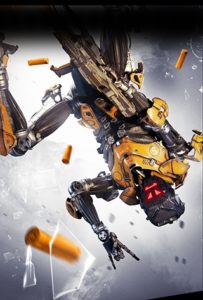 LawBreaker Role Characters: Juggernaut
A very close range Tank Class, with huge health pool and defensive abilities.
Bomchelle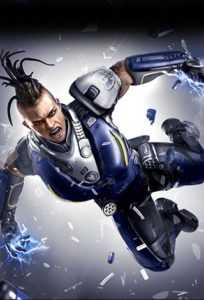 Cronos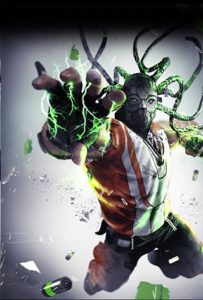 LawBreaker Role Characters: Juggernaut
Also known as the Berserker Class, you can deal lots of Area of Damage with your abilities. While Berserker Rage is active rushing enemies to deal damage and the bonus health you receive is a sure way to make an impact in fights.
Maverick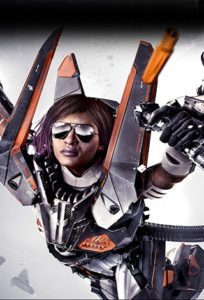 Toska-9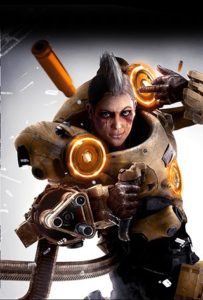 LawBreaker Role Characters: Vanguard
Featuring full-flight capabilities, this class excels at cross map mobility. This makes for one of the best objective runners in the game, or even great for stealing objectives from the enemy team.
Deadlock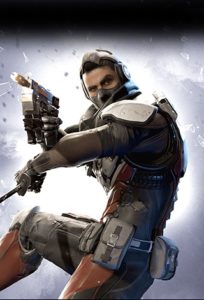 Helix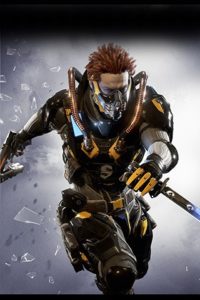 LawBreaker Role Characters: Wraith
Hybrid class somewhere between a gunner and an assassin. Great mobility with strong close quarter combat and some range effectiveness.