Injustice 2 Esports this year is going to receive a big help from Playstation 4. Introducing the Injustice 2 Championship series presented by Playstation 4, this is a global esports program with a lot of players making it all come together.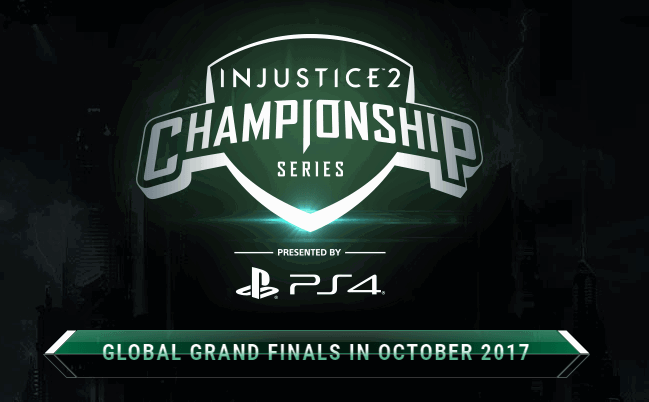 Warner Bros. Interactive Entertainment is teaming up with Playstation 4, ESL, Gamestop, Gamelta and even Twitch to help grow the fighting game community.
With the Injustice 2 Grand Final in October 2017 that leaves a lot of time for events between now and then. The road leading up to the Championship will vary depending on your region, you can register for these events near you with the links provided below.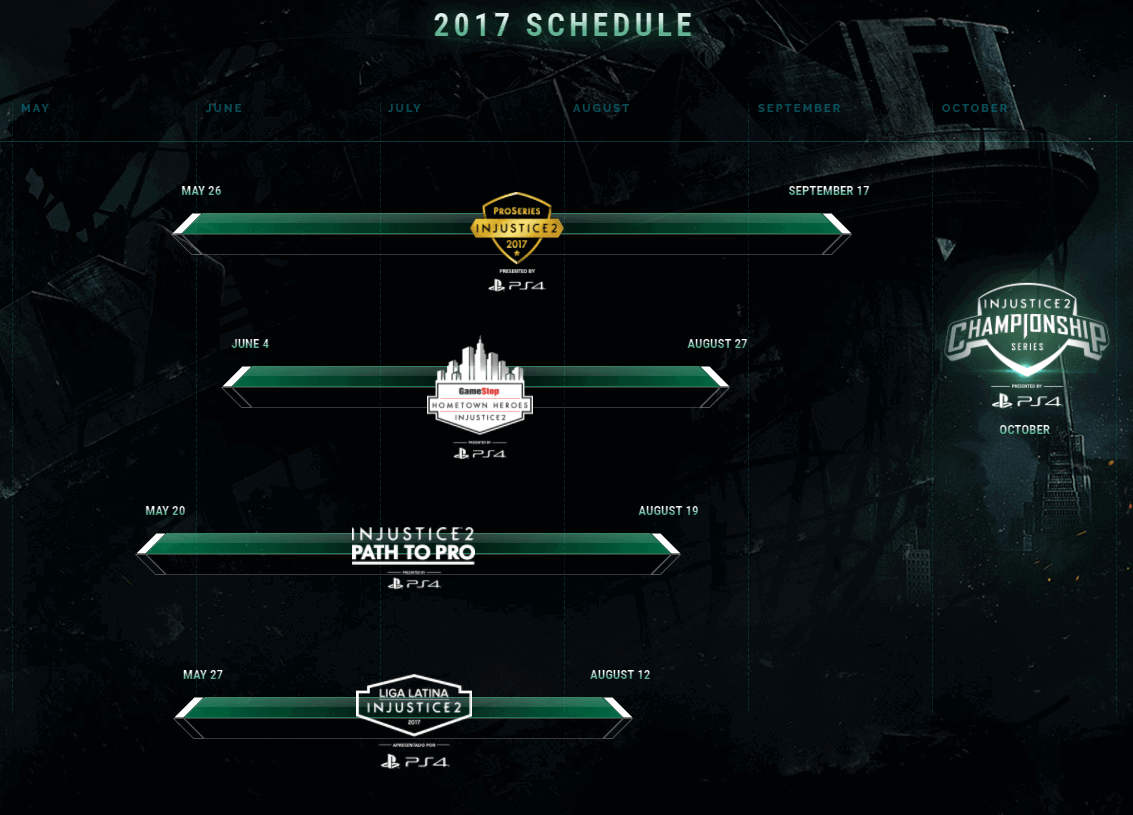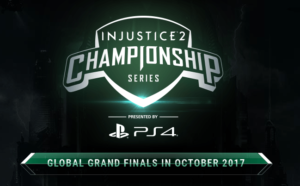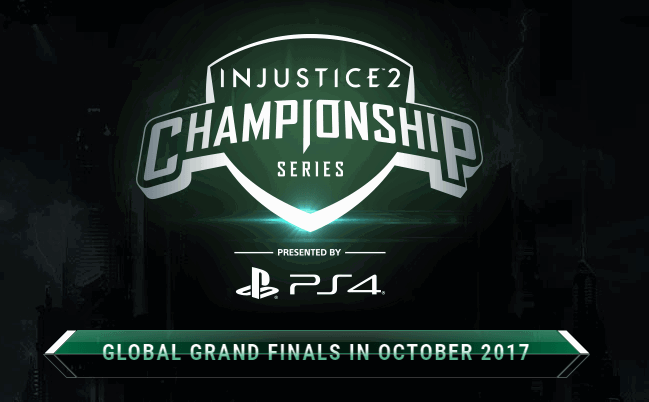 Grand Finals
–
October 2017
Prize Pool: –
[CharacterSelectInjustice2]