Hearthstone Tier List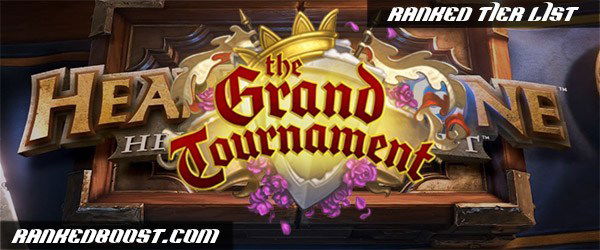 Fully up to date tier list by professional hearthstone players. Updated for The Grand Tournament Expansion release!
View any tier list for each hero class by clicking the name below.
Arena Tier List:
Deck Tier List:
Premium Rank Boosting Deck Tier List:
Need help on how to play any of these hero classes? Receive great Coaching from Hearthstone Professionals.
[ultimate_spacer height="50″]
Ranking Up in Hearthstone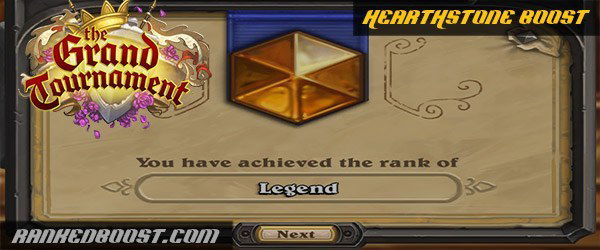 Have you ever wanted to achieve the Legendary Card Back? That's now possible with the help of our Hearthstone Tier List or Boosting Services! Reach any rating in Ranked Mode Hearthstone from any of these Hearthstone Boost Services. If you have time to do it yourself why not give Hearthstone Coaching a try!
Don't forget to check out more video guides on Ranked Boost's Youtube!