Harry Potter: Wizards Unite Teams will likely be based on the Hogwarts Houses, Gryffindor, Hufflepuff, Ravenclaw, and Slytherin. Each house has its own traits, magical element, colors, and animal that will define it.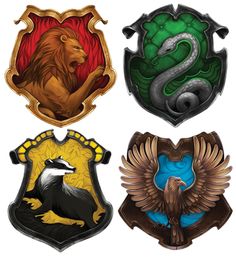 In the early days of Hogwarts, the four founders handpicked students for their Houses. When the founders worried how students would be selected after their deaths, the Sorting Hat was created to choose future students for each house. Lucky for us will likely be able to choose our own desired Harry Potter Wizards Unite Team House.
Harry Potter Wizards Unite Teams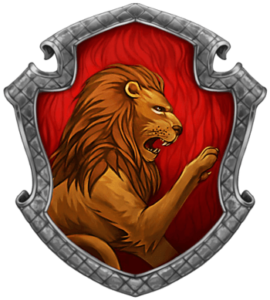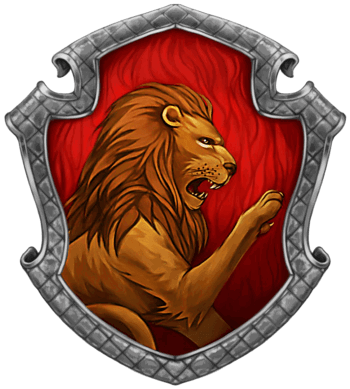 Gryffindor
Founder
Godric Gryffindor
House Colours
Scarlet and Gold
Animal
Lion
Element
Fire
Traits
Bravery
Nerve
Chivalry
Courage
Daring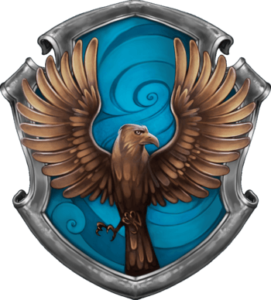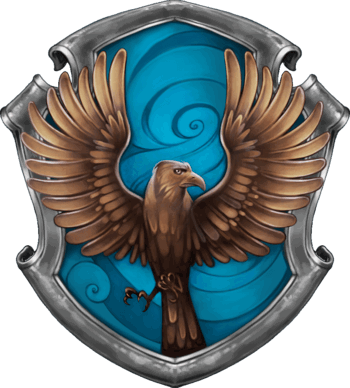 Ravenclaw
Founder
Rowena Ravenclaw
House Colours
Blue and Bronze
Animal
Eagle
Element
Air
Traits
Intelligence
Wit
Wisdom
Creativity
Originality
Individuality
Acceptance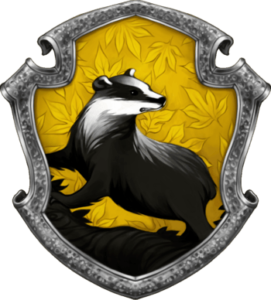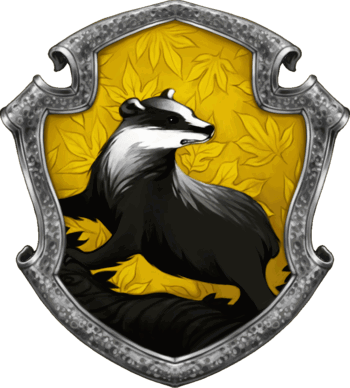 Hufflepuff
Founder
Helga Hufflepuff
House Colours
Yellow and Black
Animal
Badger
Element
Earth
Traits
Dedication
Hard Work
Fair play
Patience
Kindness
Tolerance
Unafraid of toil
Loyalty
Check out the Harry Potter WU Release Date and how much Niantic is involved in the game.